News & Updates
The Latest on Internet Pharmacies, Supplements, Designer Drugs,
and Other High-Risk Merchants
In 2016, LegitScript worked together with registrars to successfully suspend more than 20,000 domain names used by rogue internet pharmacies. In the first quarter of 2017 alone, 6,000 more domains have been suspended. Operators of rogue internet pharmacies are starting to feel the burn.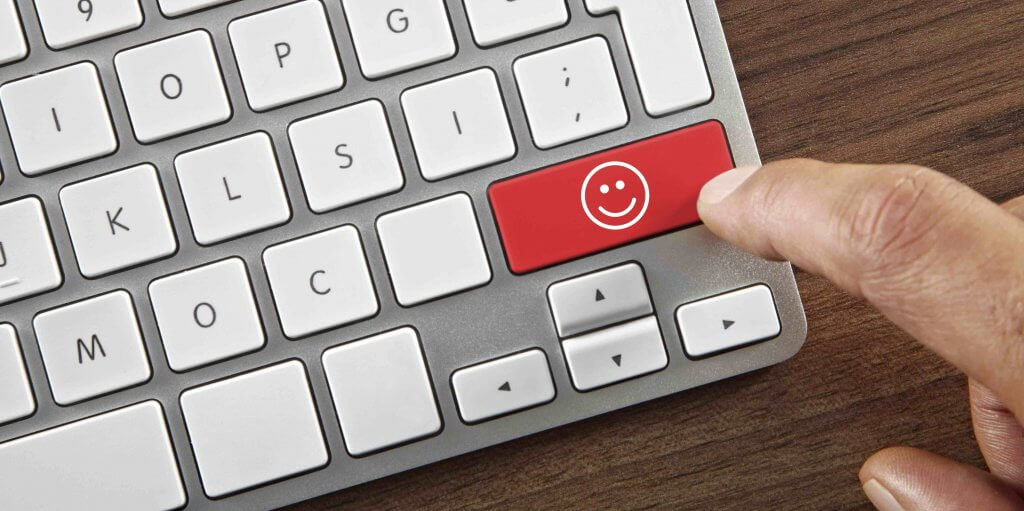 Now that Nanjing Imperiosus Technology Co. Ltd. (China) is out of the picture and registrars such as NameCheap (USA) and Rebel.com (Canada) are stepping up and taking action, many rogue internet pharmacies are left without a registrar to call home.
This market disruption has sent illegal online pharmacy operators on a journey to find a new oasis. Many registrants are testing the grounds with registrars that didn't have a significant problem with rogue internet pharmacies abusing their services in the past. Some examples include, Nics Telekomünikasyon Tic Ltd. Şti. (Turkey) and CV. Jogjacamp (Indonesia).
Over the past few months, LegitScript analysts have submitted dozens of abuse reports regarding thousands of rogue internet pharmacies. We are happy to report that most registrars around the world are choosing to protect public health and promote internet safety by suspending rogue internet pharmacies abusing their domain name services. A couple of recent examples of new positive collaborations are with AsiaRegister (Hong Kong) and CommuniGal Communication Ltd. (Israel).
Domain name suspension is just one of the ways we combat online criminal activity. LegitScript also works with payment providers, including acquiring banks and ISOs, as well as major search engines and leading e-commerce platforms to detect bad players and protect public safety. Because of this, we are able to tie in millions of data points from many different industries. This provides us with unique insights that allow us to stay one step ahead of cybercriminals and remain at the forefront of major industry trends.