News & Updates
The Latest on Internet Pharmacies, Supplements, Designer Drugs,
and Other High-Risk Merchants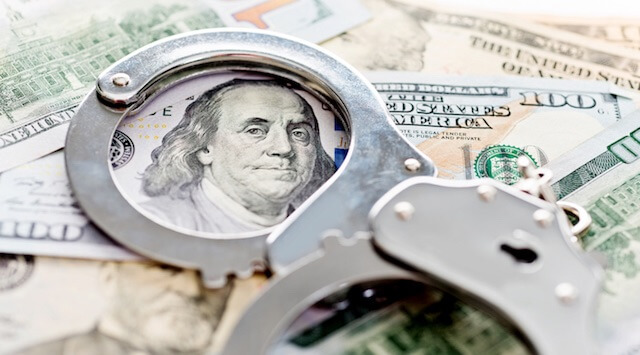 The US Food and Drug Administration recently announced that Mustafa Hasan Arif, a UK and Pakistani citizen, was sentenced to six years in prison for marketing false cures that claimed to fix literally hundreds of conditions, including cerebral palsy, Alzheimer's, Parkinson's, even severe mental impairments. Back in 2009, a blogger operating under the name "One Sick Mother" wrote a series of articles about these fraudulent websites, which then captured law enforcement's attention.
More than 100,000 people around the world fell victim to Arif's $12.8 million international wire fraud scheme, which offered fake herbal products as miracle cures.
Over the course of several years, Arif and his company, MAK Group, created a "mega network" of nearly 1,600 affiliate websites that sold herbal cures claiming to treat hundreds of medical diseases. These ranged from skin conditions to life-threatening illnesses. There were many consumer complaints about products that either never arrived or didn't work.
Acting US Attorney John Farley said Arif "preyed on vulnerable individuals who were seeking to find cures for illnesses that often had no known cure. His scheme not only defrauded his victims financially but also victimized them emotionally by raising false hopes that his products could treat their serious medical conditions."
Arif's websites used a number of deceitful techniques to lure customers from around the world into buying his products. These included:
Falsified cure rates
False clinical research
Fabricated testimonials
Falsely representing which countries sold the products
Falsely representing the country from which products were shipped
The FDA Office of Criminal Investigations led the investigation into Arif's wire fraud scheme. Jeffrey Ebersole, Special Agent in Charge said, "Criminals who deceive US consumers with false information and false claims about drugs can adversely affect the public's health. Our office will continue to pursue and bring to justice those who take advantage of consumers in their quest for profits."
On May 23, 2017, Arif was sentenced to six years in federal prison, showing that marketing fake medical cures isn't just morally wrong — it can lead to real prison time.