News & Updates
The Latest on Internet Pharmacies, Supplements, Designer Drugs,
and Other High-Risk Merchants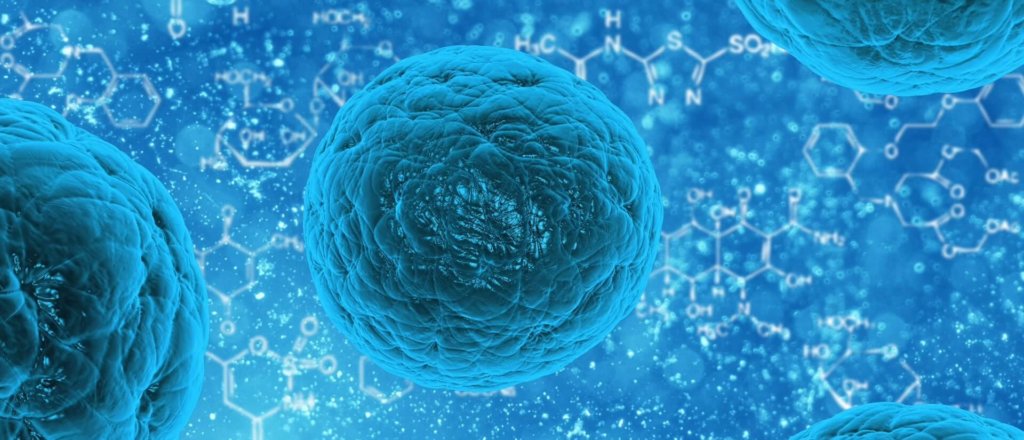 Recent news is replete with stories about the potential of stem cell therapy as well as cautionary tales about unscrupulous stem cell clinics that promise cures for chronic diseases but fail to deliver. Confusion over stem cell therapy is widespread enough that, in late 2017, the FDA Commissioner issued a statement promising a comprehensive policy framework that will describe more clearly "the rules of the road for this new field," including stepped-up enforcement and more efficient regulations.
Stem cells are immature cells that have the ability to differentiate into specialized cell types. They are commonly thought of as a "blank slate" cell type that can potentially regenerate damaged cells. There are different kinds of stem cells, obtained from different parts of the body: embryonic stem cells, which are harvested from three- to five-day-old embryos; cord blood stem cells, which are collected from the blood of an umbilical cord; and adult stem cells, which can be harvested from various places in the adult body. Some stem cell clinics offer procedures involving adult stem cells that are harvested from a patient's own blood or bone marrow, and then re-injected back into the patient.
The FDA has approved a small number of stem cell products as drugs in the US and has advised consumers seeking stem cell treatments to make sure that the treatment is either FDA-approved or being studied as part of a clinical trial under an Investigational New Drug Application (IND). But this advice may be difficult for consumers to apply, as detailed in a New York Times article last March about three patients of a stem cell clinic in Florida who allegedly suffered severe, permanent eye damage after having stem cells injected into their eyes. In particular, this clinic had a study listed on clinicaltrials.gov, a resource provided by the US National Library of Medicine. Two of the patients, as reported in the Times article, later told doctors they thought they were participating in government-approved research. Despite disclaimers on clinicaltrials.gov, consumers may be unaware that not all studies on clinicaltrials.gov have been evaluated by the FDA.
Clinics, customers, and acquirers may all be interested to see how the FDA clarifies "the rules of the road" for this field in the coming year, as the agency tries to balance protecting consumers from unscrupulous actors with encouraging research and innovation. But it's quite clear that the FDA is ready to support its policy vision with action. On the same day as the FDA Commissioner's statement, the agency posted a warning letter to the stem cell clinic covered in the Times article for marketing stem cell products without FDA approval, among other violations. It also announced that it had seized five vials of vaccine being used by another company to create what the FDA deemed an "unapproved stem cell product" and an "unproven and potentially dangerous treatment."
Addressing the seizure, the FDA Commissioner said, "Speaking as a cancer survivor, I know all too well the fear and anxiety the diagnosis of cancer can have on a patient and their loved ones and how tempting it can be to believe the audacious but ultimately hollow claims made by these kinds of unscrupulous clinics or others selling so-called cures. … The FDA will not allow deceitful actors to take advantage of vulnerable patients by purporting to have treatments or cures for serious diseases without any proof that they actually work. I especially won't allow cases such as this one to go unchallenged, where we have good medical reasons to believe these purported treatments can actually harm patients and make their conditions worse."