News & Updates
The Latest on Internet Pharmacies, Supplements, Designer Drugs,
and Other High-Risk Merchants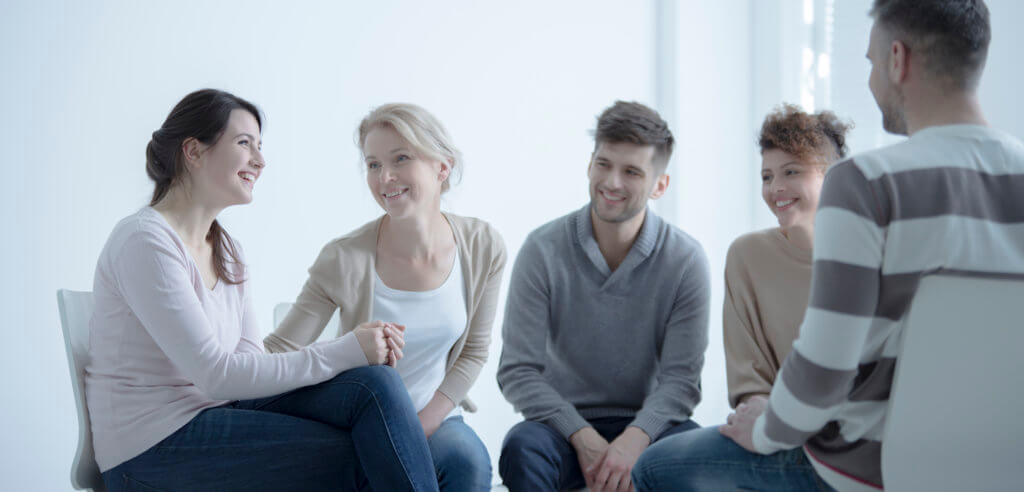 As our analysts and policy experts continue to work through applications for a diversity of addiction treatment facilities, we've become increasingly attuned to the types of behaviors and relationships that can be problematic in the addiction treatment industry. As we originally stated when we first announced the program in April, we'll always be looking for ways in which we can refine and improve our processes, making sure that we're certifying legitimate entities and accurately blocking the noncompliant ones. Because of what we've been seeing in the space, LegitScript has updated our standards for addiction treatment certification to implement better vetting of applicants.
Below are changes to our certification standards about which applicants will want to be aware. Current applicants have already been notified about these revised standards, which are live and apply immediately to all applicants. Those who have already applied and are awaiting certification will have the option to withdraw their applications by October 1, 2018, without forfeiting their application fee if they are unable or unwilling to adhere to these standards.
Here are the updates we've made to our requirements.
Transparency
While LegitScript already had standards around transparency as far as domain name registration, business registrations, and licensure, we recognize how crucial transparency is in every aspect of the application review. For this reason, we've added a broad standard around accuracy and full disclosure: "Failure to provide full and accurate information as requested, in LegitScript's sole discretion, will result in denial. Applicants may undertake reasonable remedial action during the certification process without penalty."
Co-ownership
LegitScript has already been aware of the role pernicious lead generators have in the industry, and our new standard around connections to these businesses more explicitly addresses the issue: "Co-ownership of, or any formal or informal business affiliation with, lead generators (as defined in the certification application) is prohibited. Upon submission of your application, any affiliation with a lead generator may be grounds for immediate denial."
Unapproved Advertising
Some addiction treatment facilities have been attempting to circumvent Google's and Facebook's advertising policies while also applying for LegitScript certification. We see this as acting in bad faith, which is why we've added a provision about unapproved advertising: "Applicants seen advertising on Facebook or Google without LegitScript certification are presumed to be attempting to circumvent the goals of the LegitScript certification program and its partners' goals. If such advertising is seen on either platform, it may be grounds for certification denial."
On-site Inspections
In some circumstances, on-site inspections may be necessary to ensure a facility conforms to LegitScript's standards. We've added a provision that allows for this option: "You agree that LegitScript may conduct on-site inspections of your facility/ies, and you will in no way restrict LegitScript access."
Finally, we've amended the wording in our Background and History standards to require disclosure not only for prior litigation and legal offenses, but also for any bad acts: "Applicant, including key staff, must submit to criminal background checks conducted at LegitScript's request, and must disclose any prior criminal, regulatory, or civil violations. Applicant must also disclose any litigation commenced, resolved or otherwise addressed that involves applicant at any time over the past ten years. Prior offenses or other bad acts, including any prior regulatory discipline may be a disqualifying factor, in LegitScript's sole discretion. Additionally, neither the applicant nor any other business under applicant's current or former control may have been listed on HHS's List of Excluded Individuals/Entities within the last five years."
We imagine these amendments to our standards will have little or no impact on compliant addiction treatment facilities that have applied for certification, and we believe constant review of our processes will ensure a better, more accurate certification program.