News & Updates
The Latest on Internet Pharmacies, Supplements, Designer Drugs,
and Other High-Risk Merchants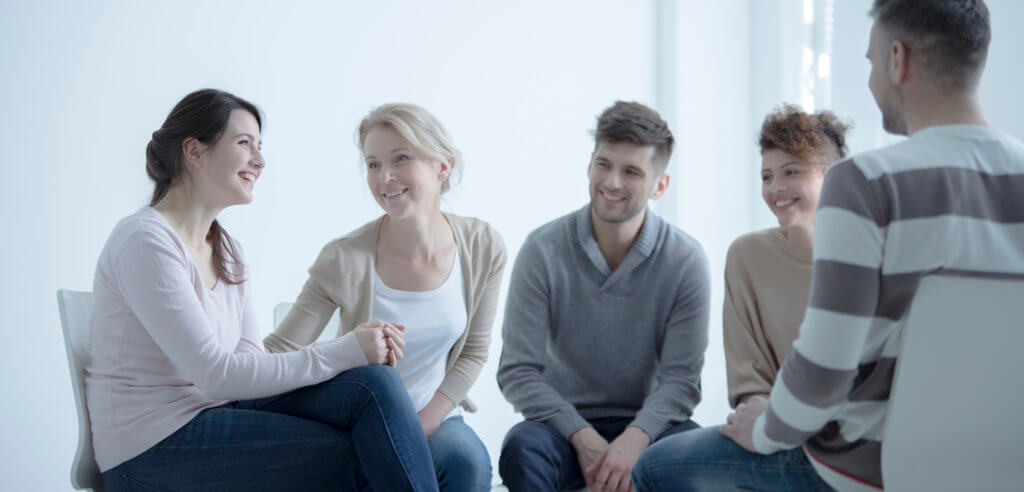 I'm happy to announce that, starting in March, Bing will require LegitScript certification for providers of drug and alcohol addiction treatment who want to advertise in the United States. The certification program, which launched in July 2018, is now recognized by Bing, Google, and Facebook for addiction treatment providers looking to advertise.
According Melissa Alsoszatai-Petheo, Bing's Advertising Policy Manager, the company decided on this policy change as part of its ongoing efforts to ensure a safe and engaging experience for users.
"Drug and alcohol addiction are serious and sensitive topics, especially for those affected by the addiction either directly, or indirectly," Alsoszatai-Petheo wrote on Bing's blog. "Our users deserve the most helpful results we can offer when they are searching for addiction recovery assistance for themselves or a loved one. To help protect our users from being misled or taken advantage of during such a sensitive time, we have made the decision to require LegitScript certification for all advertisers in the drug and alcohol addiction recovery space."
Bing's adoption of LegitScript's certification program will further impede the reach of predatory drug and alcohol treatment providers who have used online advertising as a key way to attract new patients. In addition to these requirements for providers of drug and alcohol addiction treatment, Bing will no longer allow ads for lead generators.
As more companies adopt LegitScript's Addiction Treatment Certification program to verify compliance in the industry, LegitScript is pleased to announce an expansion of its advisory committee to include Cumberland Heights. This committee ensures the continuous improvement and accountability of this program, and also includes the Partnership for Drug-Free Kids, the National Association of Addiction Treatment Providers (NAATP), Center on Addiction (formerly CASA), and Facing Addiction with NCADD. We regularly review our standards in conjunction with our industry partners to make sure our program stays abreast of new trends and challenges.
Another improvement to the program our rollout of a more robust user portal. This new system allows applicants to securely log in to work on their applications, save their progress, and more easily manage their profiles and preferences. Both certified entities and those undergoing application review should expect an email about this transition soon if they have not already been notified. If you have additional questions about the application process or your LegitScript certification, contact us or visit our Frequently Asked Questions page.
We're encouraged to see the addiction treatment community embrace this program, and see leaders in the online space acknowledge and respond to this critical issue. Our collaborative effort will make a meaningful difference in the lives of those seeking support for addiction.