News & Updates
The Latest on Internet Pharmacies, Supplements, Designer Drugs,
and Other High-Risk Merchants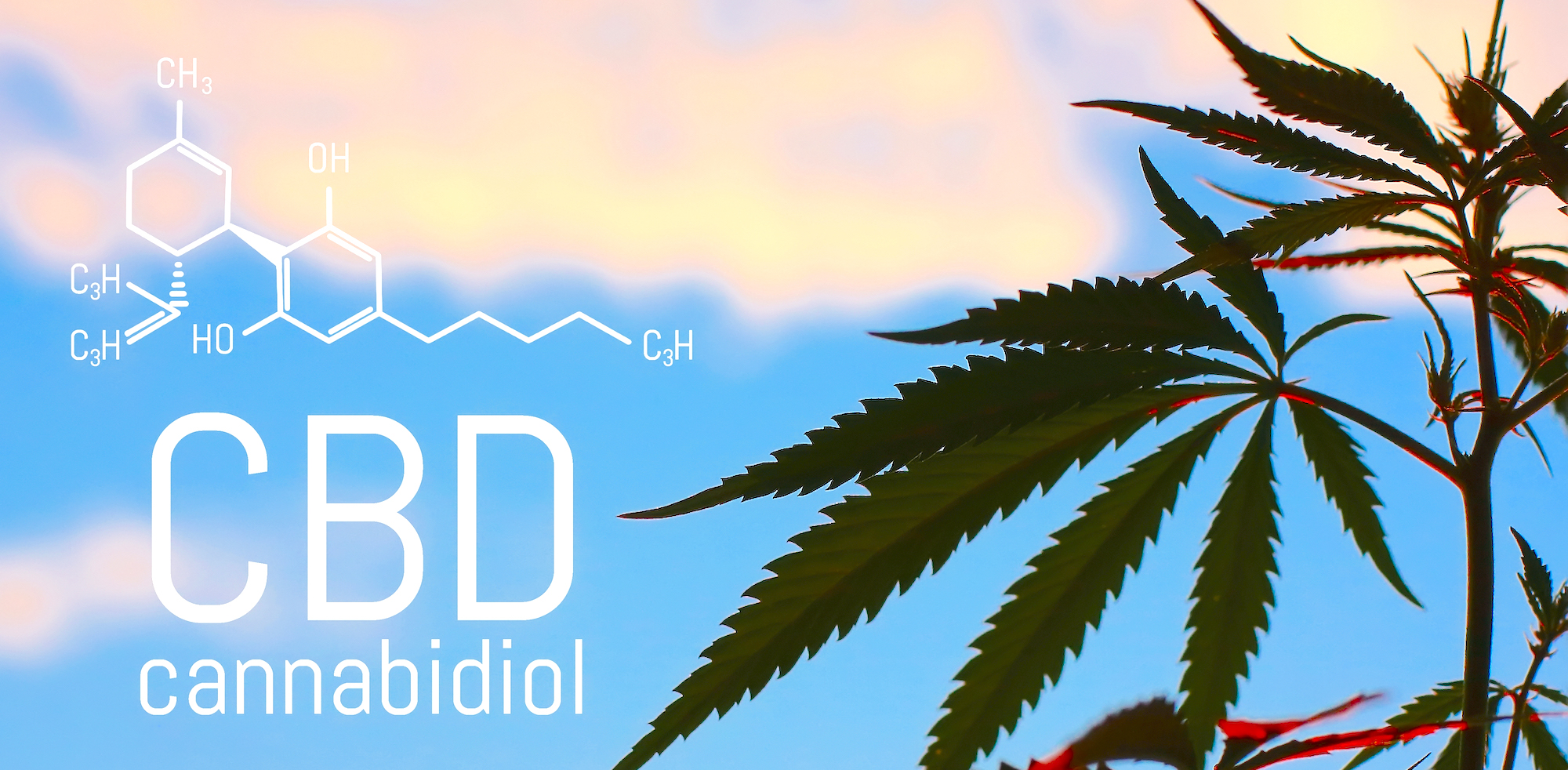 CBD merchant accounts are still difficult for CBD producers, merchants, and retailers to get, despite the passage of the 2018 Farm Bill, which legalized hemp and hemp-derived CBD with THC levels of no more than 0.3 percent. Why are payment service providers still wary about onboarding CBD merchants? The answer lies in the fact that CBD still exists in a legally gray area, which makes it a high-risk industry that can be subject to both regulatory intervention and card brand fines. Getting a CBD merchant account isn't impossible, but producers, merchants, and retailers may need to take extra steps to prove that they are operating in compliance.
A Legally Gray Product
Despite the passage of the Farm Bill — which included provisions removing hemp and its extracts from the DEA's Controlled Substances schedules entirely — there are still many laws prohibiting the sale of many CBD products. The largest hurdle may be slow-to-change FDA regulation, which prohibits merchants from selling CBD as an ingredient in dietary supplements or as a food product. Part of the problem is that some drug makers have been exploring the potential for CBD as a prescription drug which, by the FDA's rules, means that it can't be regulated as a food or dietary supplement. The FDA has already approved Epidiolex, a prescription drug containing CBD that treats two rare forms of epilepsy.
The other problem is the patchwork of US state laws, which vary wildly around CBD use. Many states impose restrictions or outright prohibitions on CBD, such as Idaho, which considers hemp-derived CBD to be a controlled substance. Some states that have legalized marijuana for recreational use also impose specific requirements on CBD products. California, for example, currently prohibits hemp-derived CBD from being used in food, including dietary supplements. CBD merchants must obey all state laws and refrain from shipping to jurisdictions where CBD is banned.
High-risk CBD Merchant Accounts
Some CBD merchants have been able to procure a merchant account through payment service providers that accept high-risk industries. Because these accounts are more likely to be subject to chargebacks and penalties, there are high-risk merchant account fees that typically make them much more expensive than regular merchant accounts. The fees a merchant should expect to pay include set-up fees, capture fees, processing fees, and penalties for chargeback and noncompliance.
Even if a CBD manufacturer or distributor is able to obtain a merchant account, there is no guarantee they will be able to keep it. There have been substantial shakeups with CBD-related payment processing recently. For example, Elavon, a payment processor that is a subsidiary of US Bank, dropped all of its CBD merchants in May only months after the payment processor had taken them on. The prospect of credit card fines is more risk than many payment service providers want to take on.
Compliant CBD Merchant Accounts
Many payment service providers are scrambling to devise an onboarding plan for CBD merchants that mitigates their risk. For merchants and distributors looking to obtain a CBD merchant account, your best bet is to manufacture and sell only legally compliant CBD products such as topicals, creams, salves, and sprays. Although the FDA has formed a high-level internal agency working group to explore potential pathways for legal CBD supplements and foods, it's unclear how long this process will take and what the policy changes will ultimately include. Until that time, merchants who can demonstrate that they are selling only compliant CBD products will likely increase their chances and getting and maintaining a CBD merchant account. Merchants and manufacturers who want to prove to payment service providers that their products and websites are legally compliant should apply for LegitScript CBD Certification.
Want to learn more about which CBD products are compliant and which are not? Download our free report on CBD, Hemp, and the 2018 Farm Bill.
Alongside the world's largest database of health-related products and ingredients, LegitScript has created a leading team of experts in highly regulated and complex sectors. This includes expertise related to marijuana, hemp, and CBD. Contact us to learn how we can help you, or subscribe to our blog to get the latest updates on trends.