News & Updates
The Latest on Internet Pharmacies, Supplements, Designer Drugs,
and Other High-Risk Merchants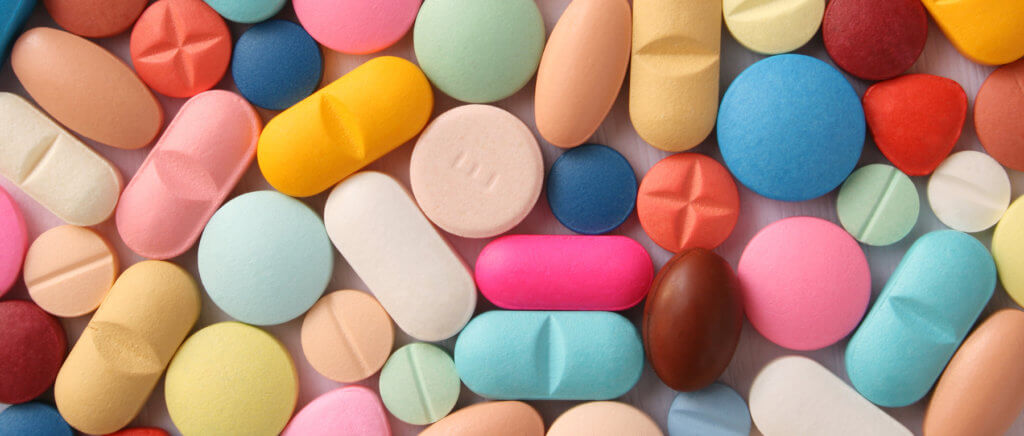 We're pleased to announce today LegitScript's newest certification program — one to certify the websites of dietary supplement sellers as a way for them to demonstrate credibility and regulatory compliance. Now, all US supplement manufacturers, resellers, and affiliates can apply through LegitScript to certify that their websites have been reviewed for problematic products, ingredients, and marketing claims.
With our expertise in the supplements space going back more than a decade, this certification program has been a long time coming. And we believe the time is now right. There are more than 50,000 products on the market (with thousands more added each year), and about three-quarters of Americans take some kind of supplement. We believe this program will be a valuable service for consumers, supplement sellers, and the businesses that work with them. 
For consumers, our certification program will help them navigate an increasingly large and confusing industry. We know that supplements can't be marketed in a way that implies that they are safe or effective to cure or prevent a disease, according to FDA regulations. Part of our certification program is to look for and prevent claims that can confuse or mislead consumers. As far as the products themselves, it's important to note that LegitScript certification doesn't in any way assure that a supplement "works" in a particular way. Rather, what we look for is the absence of certain types of problems, like the presence of toxic or prohibited ingredients. 
For sellers, certification can help them navigate unexpected barriers when trying to advertise online, create an e-commerce storefront, or obtain a merchant account to process payments. We know what a challenging industry this can be, and so we wanted to give supplement sellers a way to demonstrate an upfront commitment to compliance to partner companies that might otherwise reject them for being too high risk.
Sellers with LegitScript-certified websites who also conduct business through third-party e-commerce platforms qualify for assistance with their 
e-commerce product listings. As an add-on service, LegitScript will review product listings and provide recommendations to help reduce the risk of their 
e-commerce stores being suspended. 
For advertising platforms, e-commerce companies, and payment service providers, Supplement Website Certification can help them work more confidently with online supplement sellers. As the leading third-party certification expert in complex and high-risk healthcare sectors, LegitScript works closely with regulatory authorities, credit card companies, major search engines, and e-commerce platforms worldwide, including Visa, Google, Bing, Facebook, and Amazon.
Want to learn more about Supplement Website Certification? We're hosting an informational webinar on Wednesday, September 25, at 1 p.m. Eastern / 10 a.m. Pacific to address important details and questions about the program. To sign up, visit legitscript.com/supplements-webinar. 
To learn more about Supplement Website Certification or to start an application, visit legitscript.com/supplement-website-certification.