News & Updates
The Latest on Internet Pharmacies, Supplements, Designer Drugs,
and Other High-Risk Merchants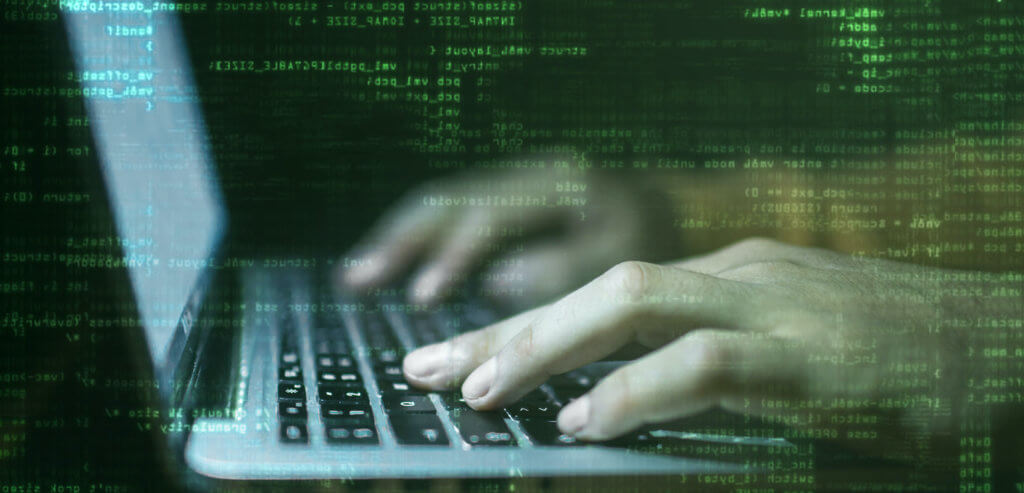 In the midst of a natural disaster or other large crisis, scammers inevitably take advantage of the spike in public goodwill and the influx of genuine fundraising and charity websites. LegitScript has observed this to be true in the midst of the health and economic impacts of the COVID-19 pandemic. These scammers may pose as individuals in need of help, Good Samaritans raising money for someone else in need, or representatives of organizations offering assistance related to the pandemic.
Some scammers are more sophisticated than others, and there is no one formula to identify which fundraisers are genuine and which are not. However, these general considerations may help when conducting a risk assessment of a charity or fundraiser related to COVID-19 relief:
Do due diligence to identify whether there are scam complaints, or a pattern of poor reviews, associated with the charity or fundraiser you are considering giving to. give.org contains information about nonprofits.
The FTC has identified cash, gift cards, and wire transfers to be particularly risky methods for donations. Credit cards and checks are generally considered safer. Often, scammers will state they accept credit cards, but in processing will offer only wire transfer, Western Union, or MoneyGram.
The FTC has advised that high-pressure fundraisers that push consumers to make immediate commitments may be predatory.
Assess the basics — the who/what/when/why of a fundraising page.

Why is this person or entity asking for money specifically?
What are the funds intended to be used for?
Who operates the page? Are they the person who will be receiving funds? If not, do they have a clearly defined connection to the recipient?
When was the page created? Is it tied to an inciting event, such as a hospitalization or lost work?
The bare-bones website pictured above lacks a clear who, what, when, or why. The identity of the person setting up the fundraiser is unclear, and a genuine name was not provided. The purpose of the fundraiser is not clearly defined; neither the need for funds, nor the intended use of funds, is specified. Although this example is fairly egregious, this is an example of one of many pages that have arisen over the course of the COVID-19 pandemic.
Related scams include merchants who state that a portion of their proceeds will go to a charity when in fact they will not. In the example below, a merchant attempted to peddle what appeared to be a cannabis product as "covid-19 testing," and stated that half of the proceeds would be donated to coronavirus prevention. 
In addition to marketing a problematic product with unapproved marketing claims, the lack of information about where proceeds will be donated puts it at an elevated risk of a scam.
More sophisticated donation pages also pose risk for fraud, and focusing on these basic assessment tools is particularly important following a pandemic or natural disaster when platforms are flooded with new solicitations for contributions.
Have you seen a website or a seller on an e-commerce platform engaged in price gouging, scams, or other problematic behavior related to the coronavirus outbreak? Let us know by
reporting the website
.