News & Updates
The Latest on Internet Pharmacies, Supplements, Designer Drugs,
and Other High-Risk Merchants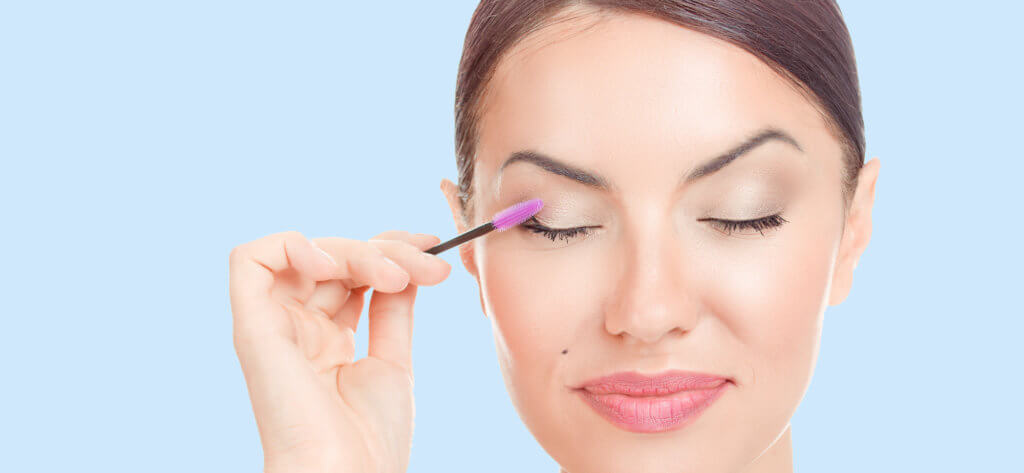 In recent years, several regulatory agencies, including the United States Food and Drug Administration (FDA), have released warning letters to companies that offer lash serums containing isopropyl cloprostenate, an analog of prostaglandins such as bimatoprost, which is a prescription-only active pharmaceutical ingredient in the US. Although this synthetic variation is in the same class of compounds as the active ingredients in FDA-approved drugs for glaucoma patients, as well as treatment for rare hair loss conditions such as hypotrichosis, recent cosmetic serums containing this ingredient have been commonly, but misleadingly, marketed as over-the-counter products.
Although they're often used to treat serious conditions, prostaglandin analogs such as isopropyl cloprostenate and bimatoprost have the potential to cause health problems. Adverse side effects reported from these products include increased pigmentation of the iris, eyelid inflammation, droopy eyelids and blurred vision, and macular edema (i.e., the buildup of fluid in the retina).
In addition to increased FDA scrutiny, cosmetics manufacturers and major retail companies offering these products have been caught up in potentially costly litigation. For example, Rodan + Fields is subject to an ongoing lawsuit (filed by Keller Rohrback Law Offices on behalf of consumers) for the deceptive labeling and unlawful marketing of its Enhancements Lash Boost eye serum. The action alleges that Rodan + Fields marketed the product in question as a cosmetic and failed to disclose that it contains a prostaglandin analog. The lawsuit further alleges that Rodan + Fields' failure to list the potential side effects in marketing materials and labels robbed the consumers' right to know what harm Enhancements Lash Boost could cause. 
Another law firm, Tycko & Zavareei, is investigating initiating class-action lawsuits against well-known retailers such as Sephora, Nordstrom, Saks Fifth Avenue, Bloomingdale's, and Macy's for offering lash serums that contain isopropyl cloprostenate as cosmetics despite the FDA's clear designation of these products as prescription-only drugs.
LegitScript analysts have recently observed numerous merchants in our clients' portfolios offering lash serums containing isopropyl cloprostenate without requiring a prescription. These merchants did not require a valid prescription for purchase, nor did they describe the potential risks associated with using isopropyl cloprostenate topically.
Lash serums that contain isopropyl cloprostenate pose substantial risk to consumers, and pose an elevated risk of BRAM and GBPP fines to payment service providers. LegitScript's team of expert analysts diligently monitors the internet and payment ecosystems for these products like these that can put the public and payment service providers at risk.