News & Updates
The Latest on Internet Pharmacies, Supplements, Designer Drugs,
and Other High-Risk Merchants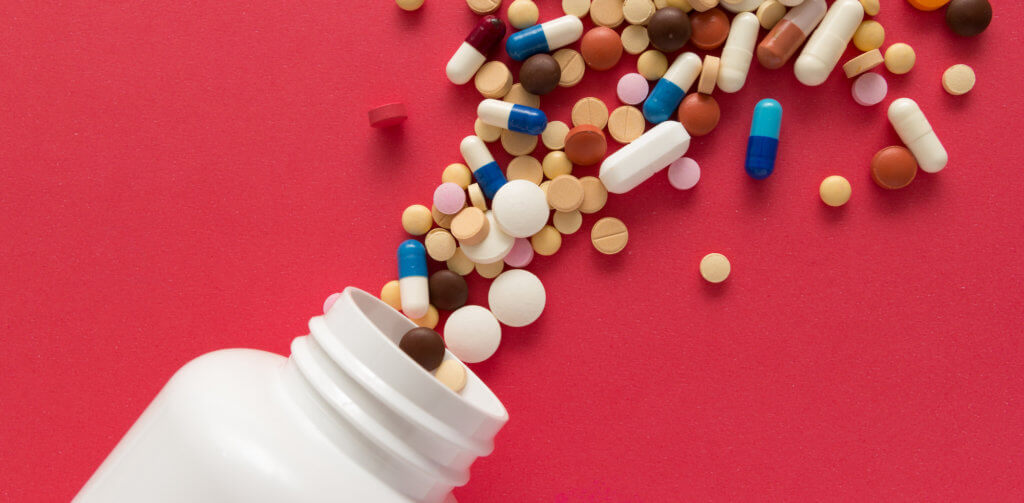 The supplement industry grew by $345 million in 2019, which added to steady growth for the $32 billion industry. But that's small potatoes compared to the first few months of 2020, in which supplement sales surged a whopping $586 million by mid-May alone, according to healthcare executive Kristin Hornberger of IRI Worldwide in a recent Nutritional Outlook article. Growing sales and expanded product offerings may make the supplement industry attractive to payment service providers, but as a sector that faces close scrutiny by the Federal Trade Commission (FTC) and Food and Drug Administration (FDA), it's also one that many payments companies approach with caution.
The sharp increase in supplement sales this year appears to be closely related to the pandemic. According to a report by market research firm NMI, one in five Americans said that they began taking vitamin supplements in response to the outbreak of COVID-19.
"You can add the 70% current users, to 21% new users, and you have 90% of the general population, at this point in time, taking supplements," said NMI representative Steve French in an article by Natural Products Insider. "The pandemic is actually serving as a gateway, as a trial, as consumers are looking for a whole range of different solutions."
Market research shows that demand is staying strong, and that consumer interest in maintaining overall wellness may sustain supplement sales for the foreseeable future. Furthermore, the growth in sales appears to be largely online as many consumers try to limit their travel outside of home.
Is this the moment for payment service providers to more aggressively onboard new supplement manufacturers and retailers who are getting into the game? Maybe, but with a caveat. In addition to this explosive growth comes seemingly unprecedented action by the FTC and FDA against supplement marketers making unsubstantiated claims about their products' ability to prevent, treat, or cure diseases, in particular COVID-19. To date, the FTC has issued hundreds of warnings regarding coronavirus-related health claims, the majority of them related to supplements. Targeted products include Vitamin C, Vitamin D, multivitamin shakes, elderberry, coconut oil, CBD, zinc, and many, many others. The FTC has also specifically targeted multilevel marketing companies making unsubstantiated claims about their supplements as well as spurious promises around income potential.
This era of regulatory scrutiny makes it especially important for payment service providers and e-commerce platforms to carefully vet their merchants and their websites. Regulatory action against a merchant may lead to expensive BRAM and GBPP fines. Furthermore, supplements sellers making false promises may find themselves at an increased risk of chargebacks and negative reviews, causing reputational damage to the merchant and its partners. 
How do you take advantage of this supplement boom while mitigating your risk? Incorporate all-in-one solutions such as LegitScript merchant monitoring, which combines big data with a team of human experts to accurately assess merchant activity before it results in fines. Our monitoring service includes access to the world's largest database of dietary supplements, pharmaceuticals, and other healthcare products so you can check the status of these products and the legitimacy of rogue and certified merchant websites. Furthermore, our Supplement Website Certification for supplement merchants helps reduce risk during onboarding because LegitScript experts review and monitor merchants' websites for problematic products, ingredients, and marketing claims to help merchants demonstrate an ongoing commitment to compliance.
Supplements are just one of more than 65 high-risk areas LegitScript monitors in the internet and payment ecosystems. Want to find out how you can grow your revenue by more safely onboarding high-risk merchants?
Contact us
to learn more.