News & Updates
The Latest on Internet Pharmacies, Supplements, Designer Drugs,
and Other High-Risk Merchants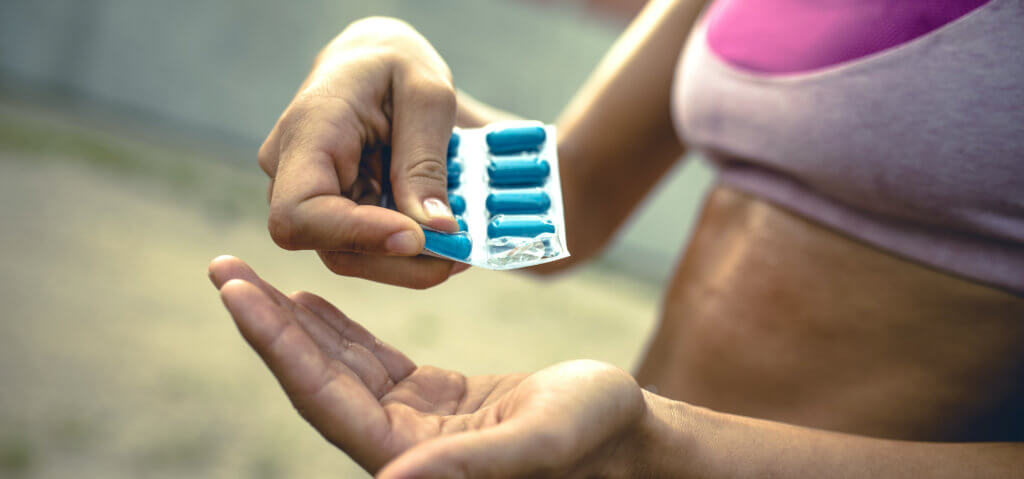 Losing weight is typically the number one New Year's resolution — and cybercriminals know it. According to research firm Research and Markets, the largest diet surge is in January as people exit the holiday season and set New Year's resolutions about their health. For this reason, it's important for payment service providers and e-commerce platforms to watch out for those selling potentially violative products.
The weight loss and diet control market was worth $72 billion in 2019, and it continues to grow, especially in the e-commerce space. Cybercriminals know that many people turn to the internet for drugs and supplements that will help them lose weight; in fact, many rogue internet pharmacies highlight weight-loss products at the beginning of the year. 
For merchants offering drugs, supplements, vitamins, or other ingestible products for weight loss, it's important to be aware of both the ingredients in these products and the manner in which they are marketed. Many ingredients for weight loss, such as ephedra, have been banned in the US and other countries for the dangers they pose. Others, such as phentermine, are prescription-only and may not be included in dietary supplements.
Even if merchants sell weight-loss products that aren't inherently problematic, they may be at risk of making impermissible claims about the product's ability to treat or cure disease, or unsubstantiated claims about a product's ability to change the structure or function of the body. Weight loss marketing that makes outlandish guarantees about a supplement's ability to burn fat or rapidly increase muscle may be considered problematic.
What to Watch Out For
Illegally sold prescription drugs such as phentermine

Supplements tainted with problematic ingredients, often sibutramine and/or 

phenolphthalein

Supplements marketed with misleading claims

Supplements marketed through a negative-option billing business model
Want to learn about other trends to watch out for throughout the year? Download our Seasonal High-risk Trends guide, which details many high-risk trends that emerge annually as a result of weather, holidays, special events, and other recurring incidents.