News & Updates
The Latest on Internet Pharmacies, Supplements, Designer Drugs,
and Other High-Risk Merchants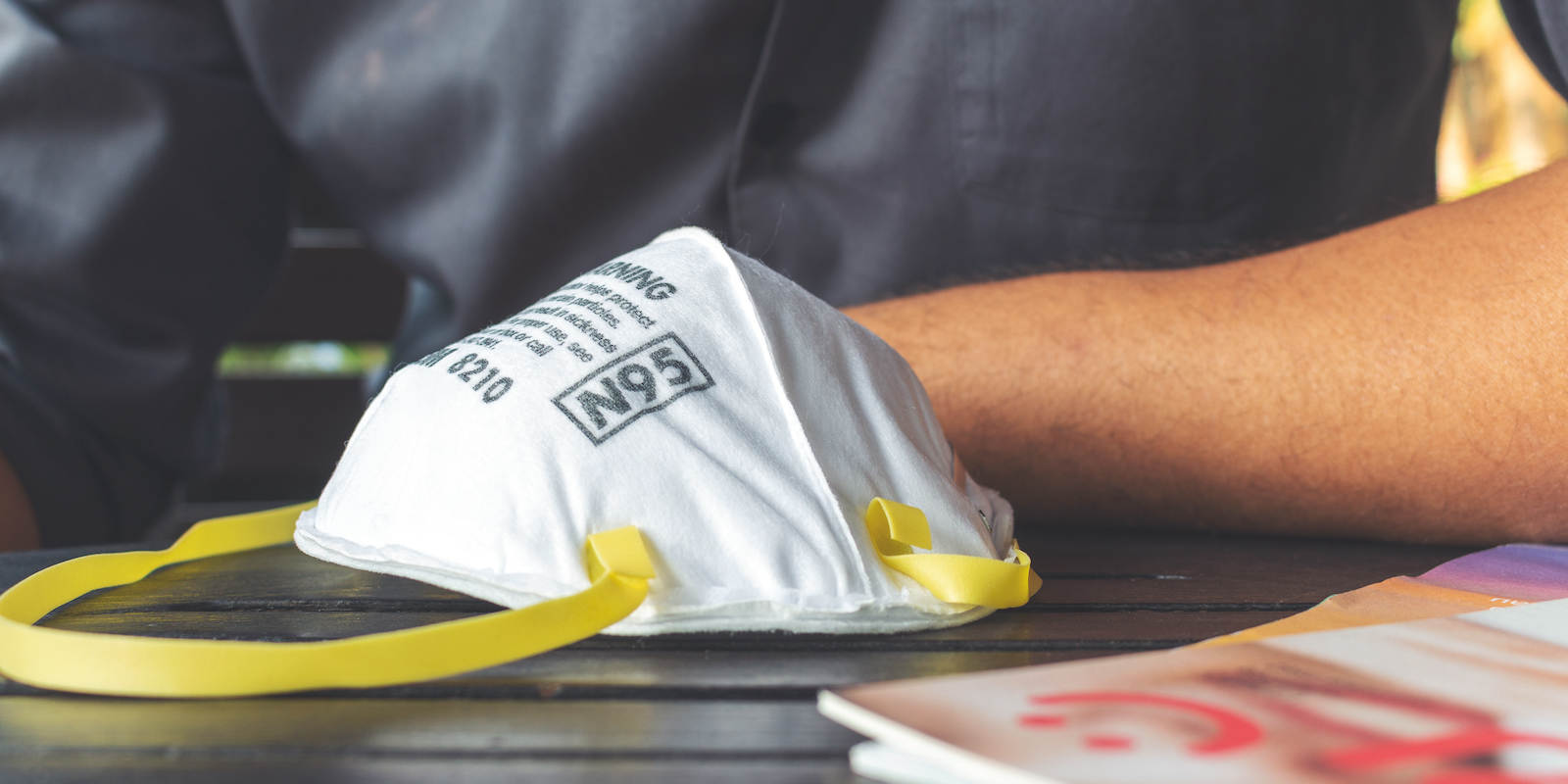 Products marketed to treat, mitigate, or prevent the COVID-19 virus have saturated the online market over the past year as consumers have become desperate to protect themselves and their families. While many people are now likely aware of the flood of deceptive claims made around drugs, supplements, and other products, LegitScript has observed another scam involving healthcare products, such as medical devices, being sold with fake FDA authorizations and registrations. 
First, it is important to note how medical devices are approved through the Food and Drug Administration. Owners or operators of places of business that are involved in the production or distribution of medical devices intended for use in the United States are generally required to register annually with the FDA. When a facility registers its device, it is entered into the FDA's registration database but the entry alone does not denote device approval or authorization. Medical device producers generally must go through several layers of pre-market approval and must also meet and maintain FDA compliance before becoming fully authorized. Additionally, the FDA does not issue any sort of device registration certificate to facilities that produce medical devices. 
Medical devices, such as N95 face masks, respirators, and face shields, are still in short supply in some areas, and scammers have been exploiting the demand for these types of personal protective equipment (PPE). Prominently displaying fake certificates of registration next to medical devices online is a popular tactic devious sellers commonly employ. Any business or firm that misleadingly displays FDA certificates of registration alongside devices listed for sale in the US to imply FDA approval is in violation of the Federal Food, Drug, and Cosmetic Act. Consumers that encounter these unlawful sales of medical devices online are encouraged to report them to the FDA using the MedWatch Online Voluntary Reporting Form.
How can you be sure a medical device has been approved by the FDA? The administration provides several methods of verifying authorization and clearance for device use. First is the [email protected] Database, which allows users to search for both cleared and approved devices by either the device type or manufacturer name. The second method is using the De Novo Database, which is a premarket review pathway utilized by the FDA to regulate new types of low- to moderate-risk devices. Consumers can also check the Emergency Use Authorizations for Medical Devices resource. During times of public health emergencies, such as a pandemic, the Secretary of Health and Human Services may justify the authorization of emergency use of medical devices that were previously unapproved or pending approval. Lastly, many devices are exempt from FDA premarket approval requirements and usually will not appear in any of the above databases, but the FDA maintains a list of exempt device types.
Scammers displaying fake FDA certificates can threaten public safety. For example, Holy Name Medical Center, located in New Jersey, was the victim of a fake medical device authorization scam and unknowingly purchased 1,000 knockoff N95 respirator masks that did not meet federal standards. The knockoff masks failed to filter out airborne particles as marketed and were ultimately determined to be unusable by the medical facility's staff. Increased demand in PPE has driven up market prices and pushed many medical facilities to look for alternate suppliers, which may make them more vulnerable to scammers. When Holy Name Medical Facility reached out to the supplier for documents of authorization, they were sent the following falsified certificate of registration, which came complete with white-out marks and an FDA approval number shared by at least two other companies.
LegitScript continuously monitors the internet space for fake and unapproved medical devices, including respirators, testing kits, and PPE, to safeguard the public and help members of the payments industry avoid merchants engaged in problematic and risky regulatory activity.
Want to learn about other problematic behavior related to the COVID-19 pandemic? Download our full report, The COVID-19 Crisis: An Outbreak of Cybercrime Related to the Pandemic.