News & Updates
The Latest on Internet Pharmacies, Supplements, Designer Drugs,
and Other High-Risk Merchants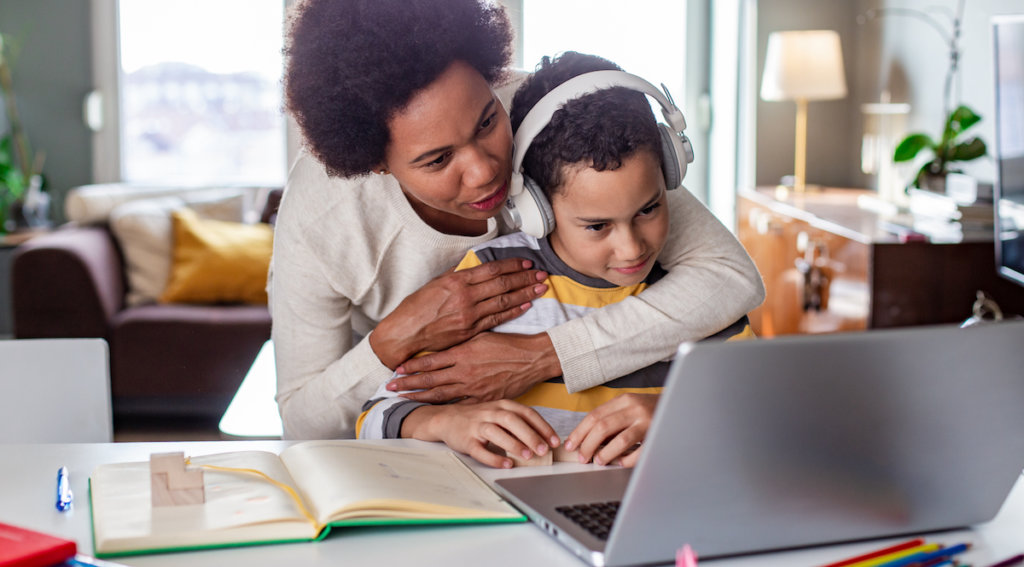 Labor Day weekend is one of the biggest for sales in the United States. These bargains traditionally include big-ticket items such as appliances and mattresses, but now also include smaller items such as backpacks, clothes, and school supplies as kids get ready to return to the classroom. These smaller, mass-produced items are perfect for online drop-shippers, which is why we highlight problematic drop-shipping as a seasonal high-risk trend to watch out for at this time of year.
Drop-shipping is a business model that allows merchants to sell products without having a physical inventory of the items they sell. The products sold go directly from the manufacturer or wholesaler to the customer without utilizing the typical distribution channels, such as a storefront or reseller warehouse. Because drop-shippers do not own or possess the inventory of products listed on their websites, they can quickly pivot to whatever products are popular or seasonal.
There's nothing inherently problematic with drop-shipping; it's a model that has become increasingly popular for online merchants because they can launch a business from their homes with very little startup cost. However, inexperienced merchants paired with a complex sales chain can pose an elevated risk for chargebacks. Because sellers never own or control their inventory, there may be more problems with fulfillment and shipping than with traditional retailers. And with more people involved in the sale of an item, it is sometimes difficult to determine who is responsible if something goes wrong. 
We note too that drop-shipping is a common business model used for transaction laundering. Drop-shipping templates are readily available online and often free to use, making it easy for merchants to quickly establish a website. This is ideal for bad actors who need a simple way to establish a front business to mask their illicit activity. 
If you encounter a drop-shipping website, these red flags may indicate an elevated risk for transaction laundering:
Websites with overly generic templates with no unique information regarding the business

Websites displaying a random or erratic selection of products for sale

Oddly broad or narrow product lineups

Nonsensical pricing for the products being sold

Websites with obvious neglect, such as broken links or inactive social media accounts.
Want to read about other seasonal high-risk trends you should know about throughout the year? Download our
Seasonal High-risk Trends Guide
.