Domestic Online Gambling and What You Need to Know
This course is approved for one hour of ETA Certified Payment Professional Continuing Education credit.

SESSION DATE:
Thursday, August 12, at 1:00 p.m. ET / 10:00 a.m. PT
Will be available on-demand for registrants that can't attend live
The domestic online gambling market in the United States is thriving — and any burgeoning market invites bad actors to penetrate. Furthermore, the industry is becoming increasingly complex as new forms of gaming arise.
In this course, you'll learn about:
high-risk activity in domestic online gambling
new types of gambling, including gray areas of gaming
how to effectively manage the risk within your merchant portfolio
and more!
This is course #2 of LegitScript's Knowledge Partner Series. Follow the link to learn more and sign up for all five sessions in the series.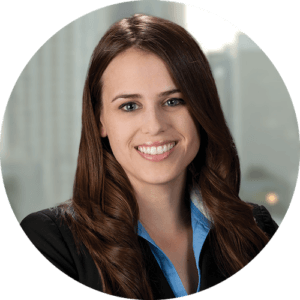 Theresa Kananen
Partner, Arnall Golden Gregory LLP