The Landscape of Highly Regulated Industries
This course is approved for one hour of ETA Certified Payment Professional Continuing Education credit.

SESSION DATE:
On-demand
What are the most highly regulated industries in online payments and what do you need to know about them? In this session, we highlight industries that recently have been the subject of frequent regulatory action, and discuss the particular pitfalls that draw regulatory scrutiny and cause card brand fines.
Using real case studies from recent regulatory actions, you'll learn from our policy experts about what to watch out for so you can more successfully navigate each industry. 
Topics include the latest regulatory approaches to:
Online investing opportunities
Cannabis
IPTV and other categories subject to IP infringement
Drugs, supplements, and pharmacies
Firearms
Adult content
And more!
This is course #1 of LegitScript's Merchant Risk Masters Series. Participants can register for individual courses or sign-up for the entire series to earn a Merchant Risk Master Certificate. Click here to learn more about the overall Merchant Risk Masters Series.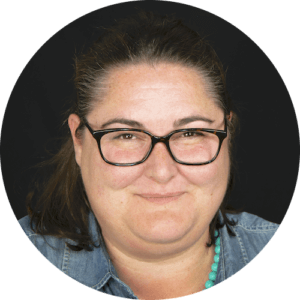 Laysan Unger
Associate General Counsel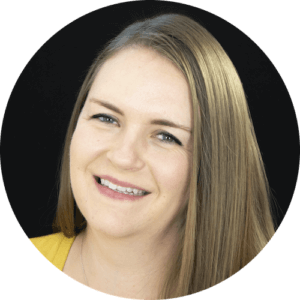 Kristy Naylor
Research Attorney