Whether you need a quick risk assessment or an ongoing customized monitoring solution, you can count on LegitScript to help you onboard and monitor merchants who are in compliance and keep out those who aren't.
Merchant Monitoring
LegitScript's merchant monitoring solutions include state-of-the-art pharmacy certification, transaction laundering detection, and comprehensive compliance with Visa's GBPP and Mastercard's BRAM requirements.
Database Lookups
Verify whether your merchants are operating in compliance by accessing the world's largest, most comprehensive database of dietary supplements, designer drugs, pharmaceuticals, and other healthcare products and websites.
Healthcare Merchant Certification
Acquirers that process Visa or Mastercard transactions for card-not-present pharmacy merchants must ensure these merchants are properly certified and monitored by a recognized third party, such as LegitScript. Our international team of experts can certify and monitor your healthcare merchants so you stay in compliance and avoid fines.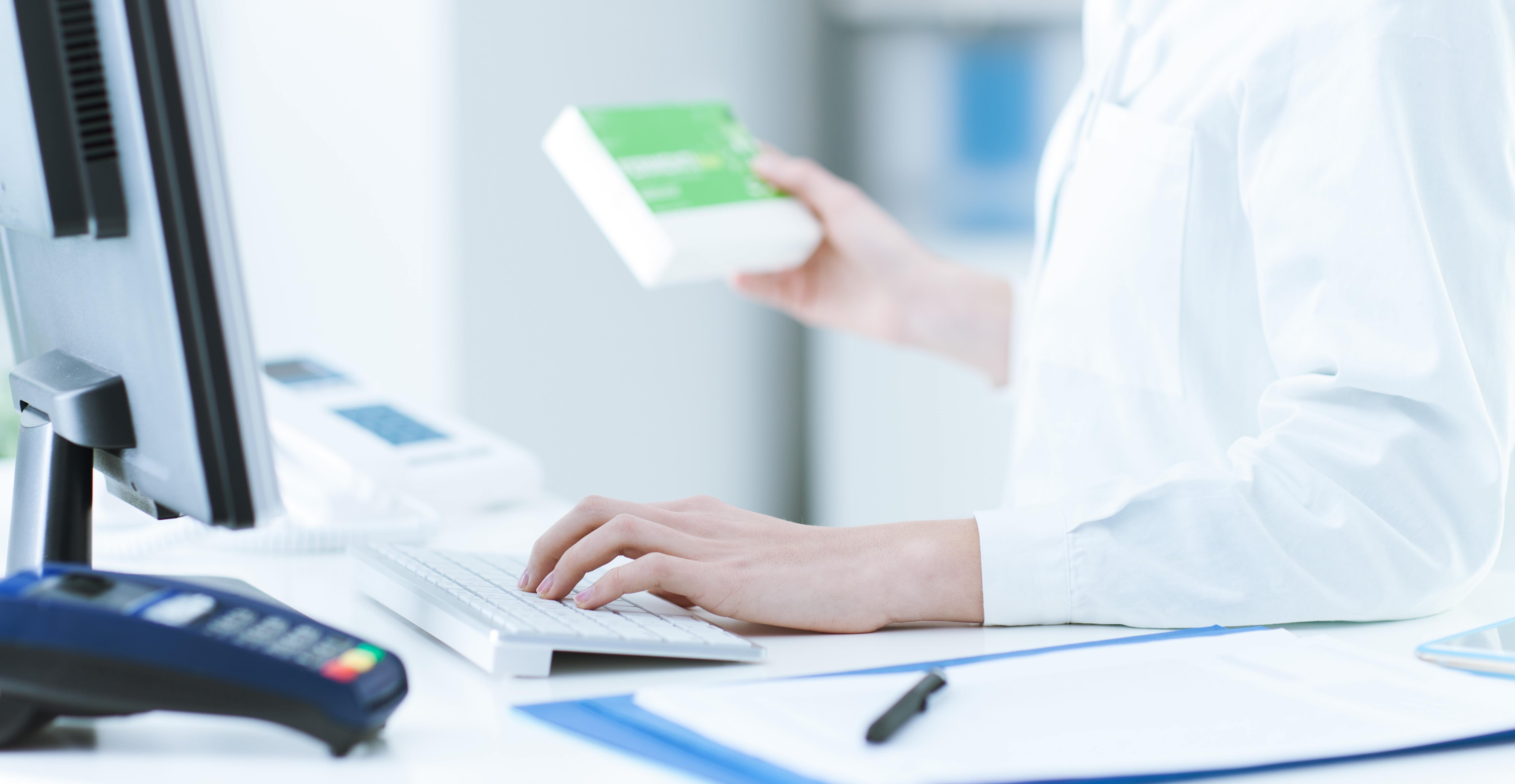 What are your peers reading? Here are the most popular downloads.