Webinar Date:
Wednesday, September 25th at 10:00 AM PT / 1:00 PM ET
If you're an online supplement seller or manufacturer, you've probably experienced your online ads getting blocked for problematic products, ingredients, or marketing claims. Or maybe you've had your product listings flagged on e-commerce platforms. If that happens enough, your entire account is at risk of being blocked.
With LegitScript's new Supplement Website Certification, experts review your website for problematic products, ingredients, and claims, helping reduce the risk of ad and e-commerce disruptions.
Why trust LegitScript experts? Google and Amazon reference LegitScript as a trusted expert regarding supplement products and ingredients.
Register for this webinar to learn how Supplement Website Certification:
Helps you avoid advertising disruptions
Helps you keep your e-commerce listings active
Helps you monitor your own product catalog
Supplement Website Certification Overview Video
Get the high-level details of how the program will help you before diving deep in the webinar.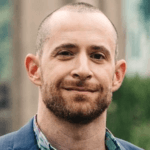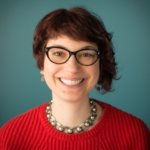 David Khalaf
Communications Specialist,
LegitScript
Rebecca Ross
Program Manager,
LegitScript