The LegitScript Story
LegitScript was founded in May 2007, and it's been a great ride ever since. From our coffeeshop days, where we had little more than an idea, to the present day, where a team of over 60 in Portland (Oregon) work hard to make cybercriminals' lives difficult, we've tried to stay true to our core belief: that we can do something to make the internet a safer, more transparent, and more independent place than we found it.
We started off with a simple idea: to identify every internet pharmacy, and let the world know which ones are legitimate and which aren't. Along the way, we discovered that we could help untangle other areas with complex legitimacy rules, like dietary supplements and designer drugs. Now, we help some of the world's leading companies mitigate risk and make sure that their product offerings are safe and legit. LegitScript's success is a story of those who have been with us on this journey — an incredibly motivated staff, awesome partners like Google, Visa and Amazon, and internet users who visit LegitScript.com to make healthy decisions online.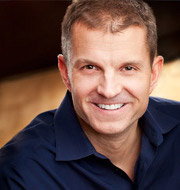 May 2007
Former White House drug policy aide John Horton, who helped coordinate national prescription drug abuse policy in the US from 2002 to 2007, creates LegitScript.
December 2007
The National Association of Boards of Pharmacy endorses LegitScript standards for certifying internet pharmacies.
May 2008
LegitScript publicly launches free internet pharmacy certification program.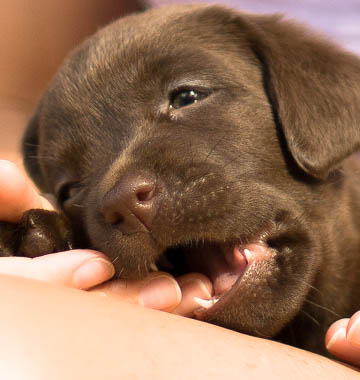 June 2008
Parker, the LegitScript office dog, is born on a farm in rural Virginia.
July 2008
LegitScript releases its first report: "Pumped Up on the Internet," about select companies sponsoring illegal steroid distribution on the internet.
September 2008
India-based Directi, one of the world's ten largest registrars, begins using LegitScript website classifications to shutter rogue internet pharmacies.
November 2009
GoDaddy begins suspending rogue internet pharmacy domain names based on LegitScript abuse notifications.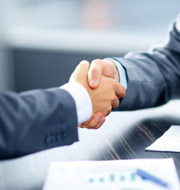 April 2010
Google, LegitScript announce joint partnership under which LegitScript will monitor Google's online advertisements for illegal prescription drug distribution. The partnership eventually results in a 600-fold reduction in illegal online pharmacy advertisements on Google.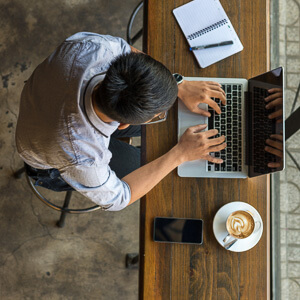 May 2010
LegitScript hires first employee; team grows to four, works out of one-room office with peeling paint and no air conditioning. Come summer, we spend afternoons at a nearby coffee shop with air conditioning.
May 2010
LegitScript releases "Rogues and Registrars", a report outlining the differing responses of registrars to rogue online pharmacy complaints.
September 2010
LegitScript awarded multi-million dollar contract from US Food and Drug Administration to monitor internet for illegal online pharmacies.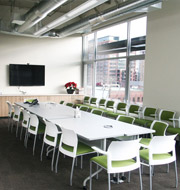 January 2011
LegitScript gets its first "real" office.
January 2012
LegitScript begins monitoring Bing's online advertisement platform for illegal online pharmacies.
August 2013
Visa, LegitScript launch partnership to improve payment processing compliance in banking space regarding illicit online pharmacies.
August 2014
LegitScript awarded contract by Japanese government to monitor, shut down illegal online pharmacies targeting Japanese citizens.
July 2014
Barista services begin, staff happiness skyrockets.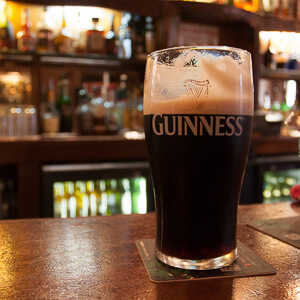 September 2014
LegitScript gets office digs in Dublin.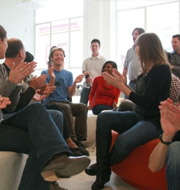 July 2015
Our team numbers 65.
Late 2015
Our work expands beyond healthcare to keep companies and consumers safe in other high-risk areas.

LegitScript was named one of the "Top 100 Workplaces" in Oregon and Southwest Washington.