What's Being Advertised on Your Platform?
Last year, the number of problematic ads on major internet platforms increased nearly three fold from the year before. Let's put a stop to it.
LegitScript is trusted by the world's leading search engines and internet platforms to quickly identify and remove problematic products that can harm consumers and damage a company's reputation.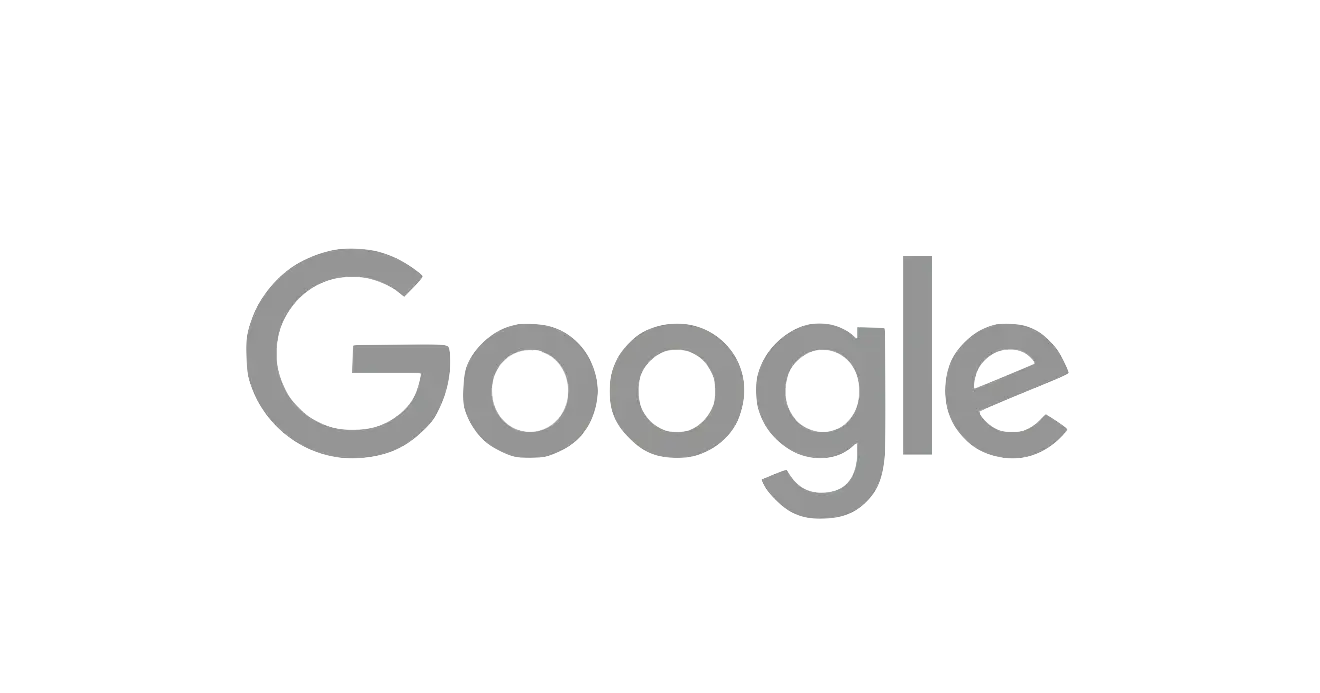 Reduce Your Risk, Safeguard Your Brand, and Expand Your Business
Digital marketing is dynamic and prolific, making it hard to keep up. With our combination of AI-powered intelligence, global regulatory experts, and multilingual analysts, LegitScript helps you stay ahead of problematic paid content by monitoring areas of concern on your platform at scale.
Reduce Your Risk
Quickly identify and remove problematic ads on your platform — in dozens of high-risk verticals and in countries across the globe.
Safeguard Your Brand
Protect your reputation and build trust by delivering a safe, reliable experience for both advertisers and users on your platform.
Grow Your Ad Revenue
Identify opportunities for growth in new industries and geographies so that you can safely and compliantly increase your revenue.
Bad Search Results Are Bad for Everyone
Internet studies report sharp increases in the number of hacked websites appearing in search engine results. LegitScript works to identify and help stop bad actors looking to game the system. Read our report on the rise of hijacked websites.
See LegitScript Ad Monitoring in Action
Learn all about our best-in-class solution and see if it's right for you and your team.
Learn More About Ad Monitoring
Accurate results, detailed insights, and ongoing regulatory reporting are just a few features of LegitScript Ad Monitoring. Learn more about how the solution can help you work better.
Tap into LegitScript's regulatory expertise to explore new industries and meet your revenue goals. Learn why LegitScript is trusted by Facebook, Google, Amazon, Microsoft Bing, and other major internet platforms.
What does LegitScript monitor? How is our solution better than in-house monitoring? Get all of your common questions answered here.