Check Healthcare Product Legitimacy
Confident Compliance
At LegitScript, our mission is to make the internet and payment ecosystems safer and more transparent — now and for future generations. Learn more about what we do and why.
LegitScript Monitors ... Websites and Merchants
Losing weight is typically the number one New Year's resolution — and cybercriminals know it. According to research firm Research and Markets, the largest diet surge is in January as people exit the holiday season and set New Year's resolutions about their health. For this reason, it's important for payment service providers and e-commerce platforms to watch out for those selling potentially violative products.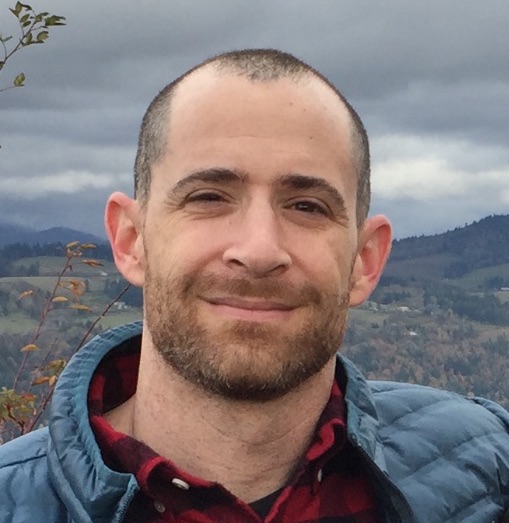 The holiday shopping season is in full swing, and both legitimate retailers and cybercriminals are looking to take advantage of this year's boost in online commerce. With its popular design and high demand, Apple's AirPods are a prime target for merchants engaged in intellectual property violations. More than a quarter of suspected IP-infringing merchants LegitScript…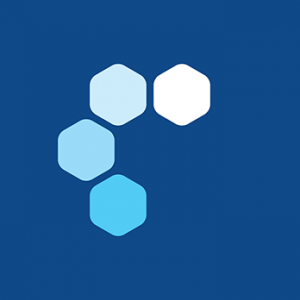 December is a peak online shopping season, with Cyber Monday alone reaching billions of dollars in sales. Because the internet is flooded with deals, many shoppers let their guards down and become susceptible to typosquatters, who trick consumers into buying counterfeit products or giving away sensitive information. It's important for payment service providers to be…