Check Healthcare Product Legitimacy
Confident Compliance
Trusted by credit card networks, search engines, and regulators to determine which internet pharmacies, supplement sellers, and other online merchants are legit.
LegitScript Monitors ... Websites and Merchants
LegitScript was scheduled this week to attend and speak at the Treatment Center Investment & Valuation Retreat in Scottsdale, Arizona. This national conference, which is organized by The Institute for the Advancement of Behavioral Healthcare, brings together owners and senior executives from the addiction treatment and recovery community to meet with key members of the…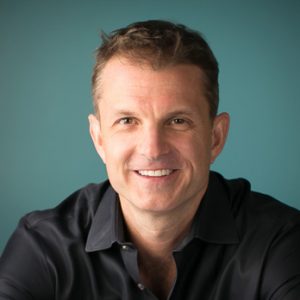 This week, Europol's Intellectual Property Crime Coordinated Coalition announced the seizure of more than 33,000 domain names distributing counterfeit and pirated items online. The websites marketed and sold items such as counterfeit goods, pirated entertainment, software, electronics, and other bogus products. The operation involved the cooperation of the US National Intellectual Property Rights Coordination Center…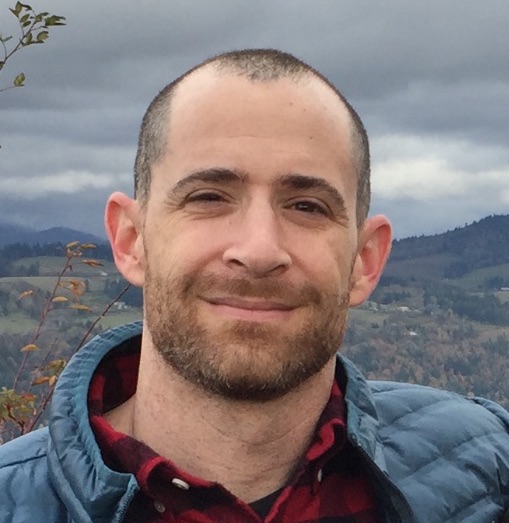 This week, a New Jersey couple and a homeless veteran were arrested and charged with conspiracy and theft by deception for an alleged fraud scheme on the online crowdfunding platform GoFundMe. According to NPR, the three raised $400,000 from more than 14,000 donors based on an allegedly fabricated story of a Good Samaritan. It's the latest high-profile scam to draw attention to online aggregators and the risks they pose for payment facilitators.