Check Healthcare Product Legitimacy
Confident Compliance
Trusted by credit card networks, search engines, and regulators to determine which internet pharmacies, supplement sellers, and other online merchants are legit.
LegitScript Monitors ... Websites and Merchants
This week, a New Jersey couple and a homeless veteran were arrested and charged with conspiracy and theft by deception for an alleged fraud scheme on the online crowdfunding platform GoFundMe. According to NPR, the three raised $400,000 from more than 14,000 donors based on an allegedly fabricated story of a Good Samaritan. It's the latest high-profile scam to draw attention to online aggregators and the risks they pose for payment facilitators.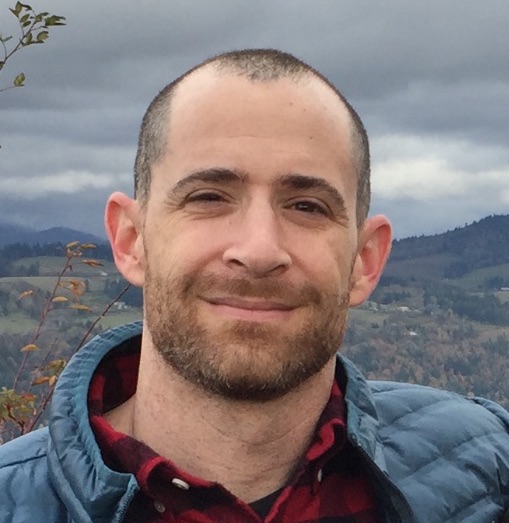 LegitScript is now making available the world's largest, most comprehensive database of dietary supplements, designer drugs, pharmaceuticals, and other healthcare products and websites. This data — which is already trusted by Google, Bing, Amazon, and Facebook — can help supplement merchants, acquirers, and internet platforms confidently build their businesses while reducing risk and staying in…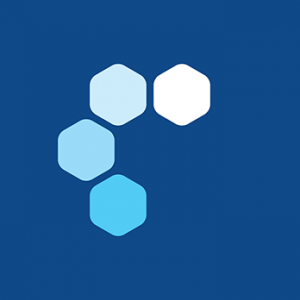 Last weekend's shooting at the Tree of Life Congregation Synagogue in Pittsburgh, Pennsylvania, has prompted many to look at the online space and the degree to which platforms allow hate speech and extremist ideas. Although attention is focused mostly on social media outlets used by the shooter — including Gab and Twitter — what role…