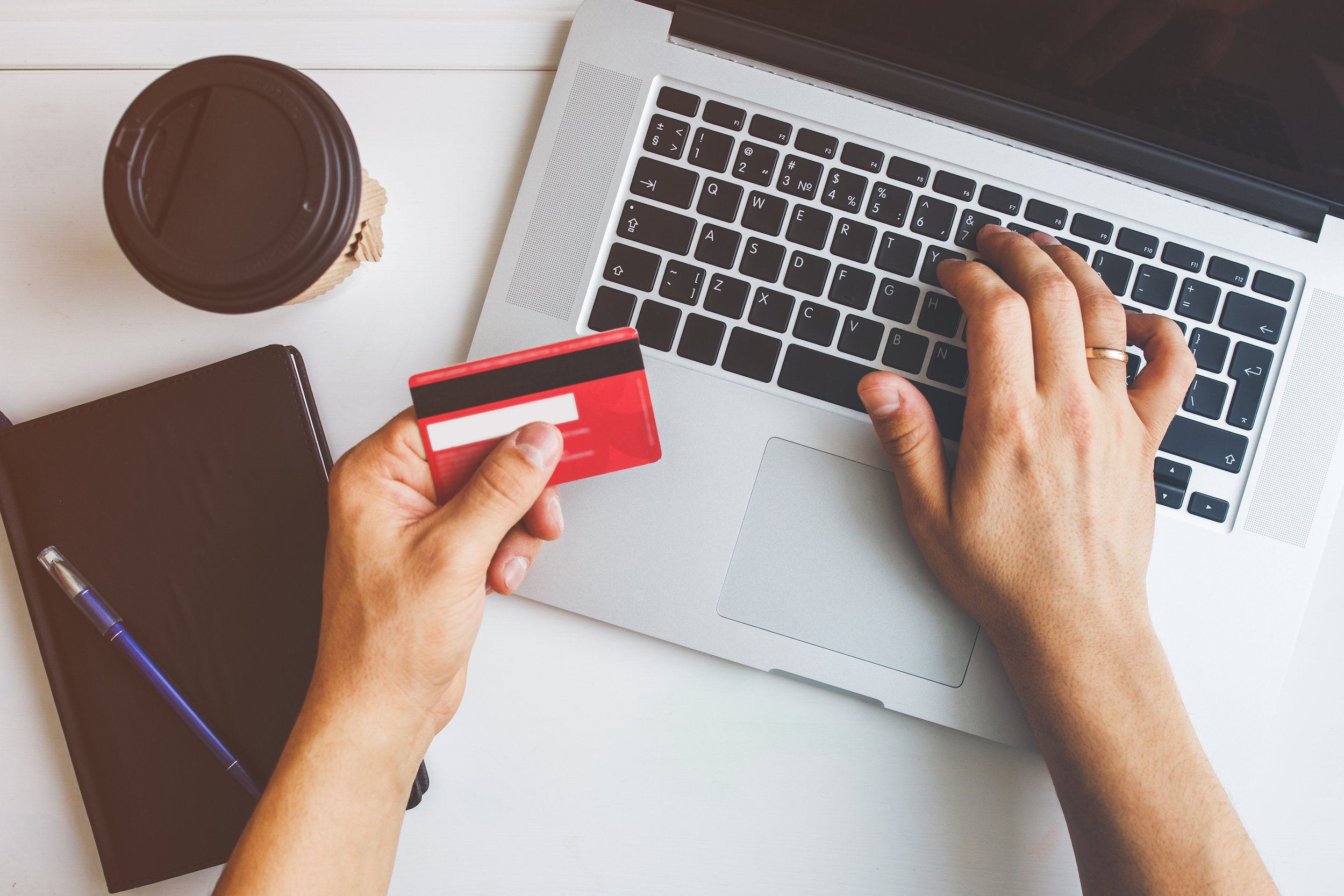 Confidently Assess Merchant Risk
Effectively onboard merchants who are in compliance and keep out those who aren't — even in high-risk categories. Learn why acquirers and major global payment service providers turn to LegitScript.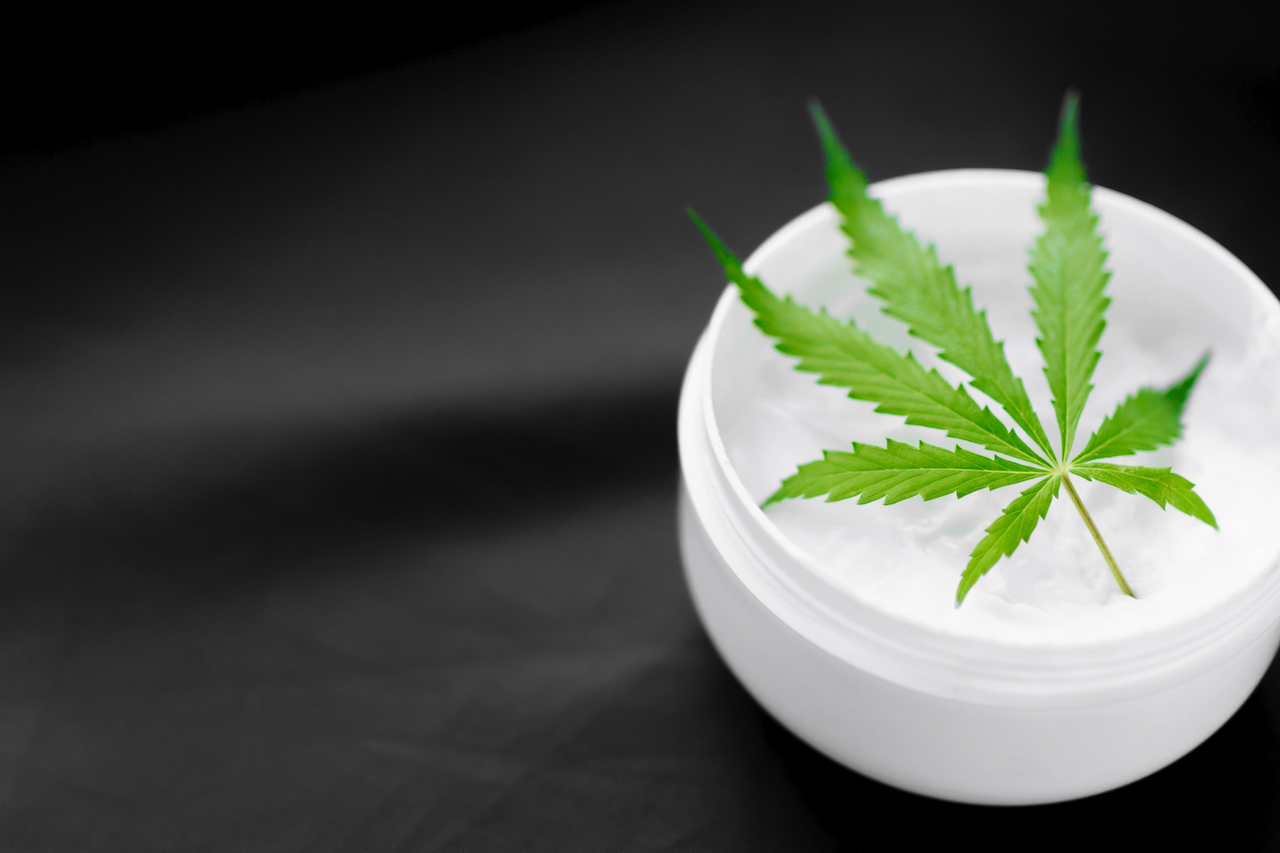 CBD Certification
Learn how manufacturers and merchants of legally compliant CBD products can show the highest level of credibility with LegitScript's CBD Certification program.
Check Healthcare Product Legitimacy
Confident Compliance
At LegitScript, our mission is to make the internet and payment ecosystems safer and more transparent — now and for future generations. Learn more about what we do and why.
LegitScript Monitors ... Websites and Merchants
As of early December, the Centers for Disease Control and Prevention (CDC) has reported 48 deaths and nearly 2,300 hospitalizations associated with e-cigarettes and vaping. While the CDC has identified many brands responsible for the outbreak, there is still considerable uncertainty about what substance in vaping products is causing these illnesses. New research has left…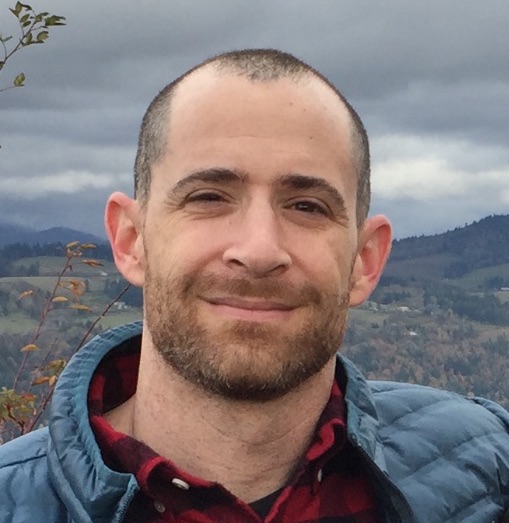 Etizolam, also known as thienodiazepine, is related to a class of substances known as benzodiazepines. Typically sold in a powder or tablet form, etizolam has gained prominence in the illicit drug market in recent years due to its similarity to other popular benzodiazepines, or "benzos," such as Xanax and Valium. Etizolam was originally developed for…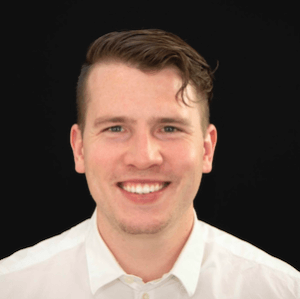 Ear candling, also referred to as "coning," is a popular practice believed to draw wax and other impurities out of the ear. Despite their widespread availability, these products are unapproved medical devices that can leave both consumers and payment service providers burned. Read on to find out what these products are and the regulatory framework…