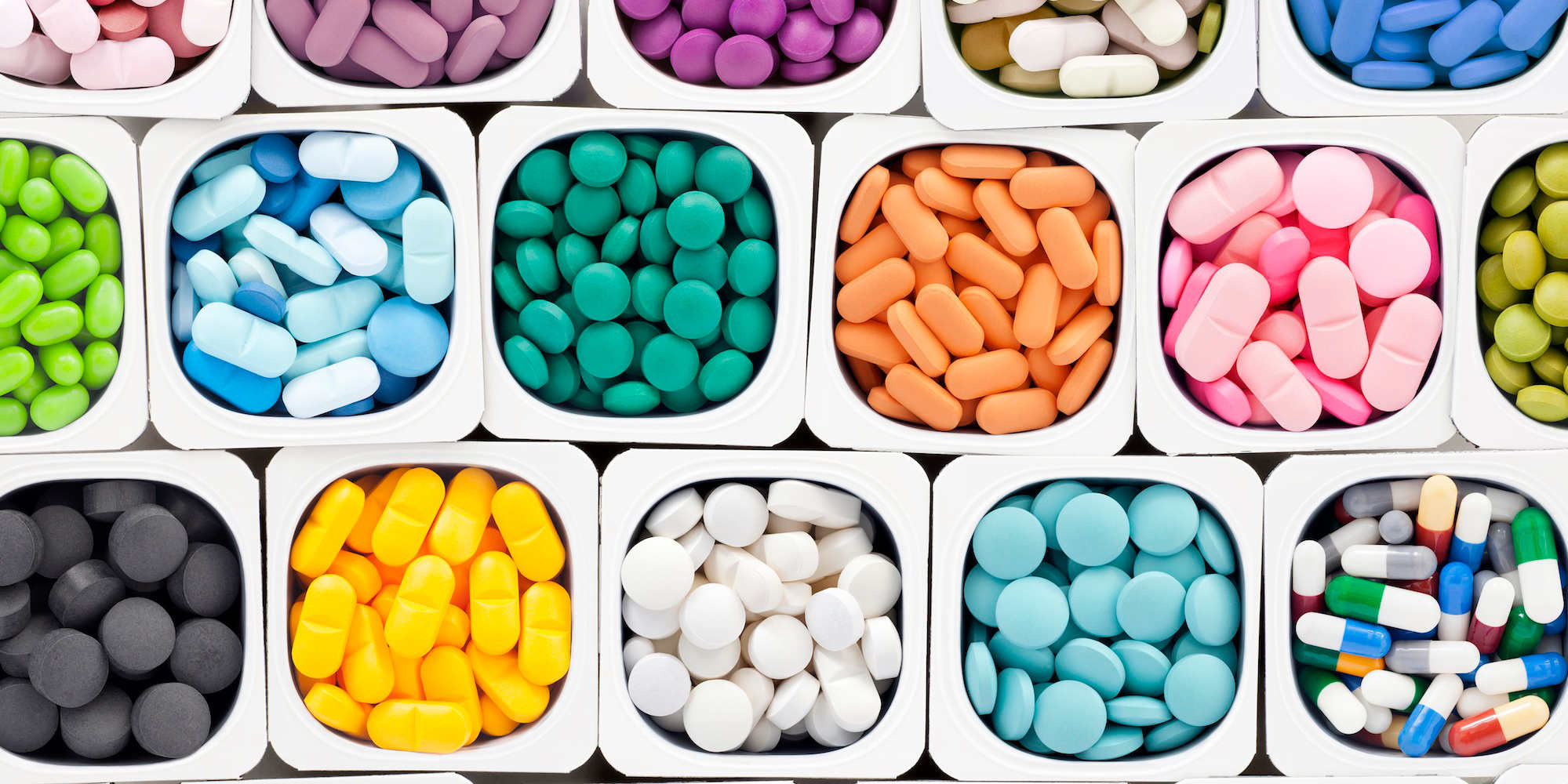 Get Certified!
Visa and Mastercard require all pharmacy merchants that process card-not-present transactions to be certified and monitored.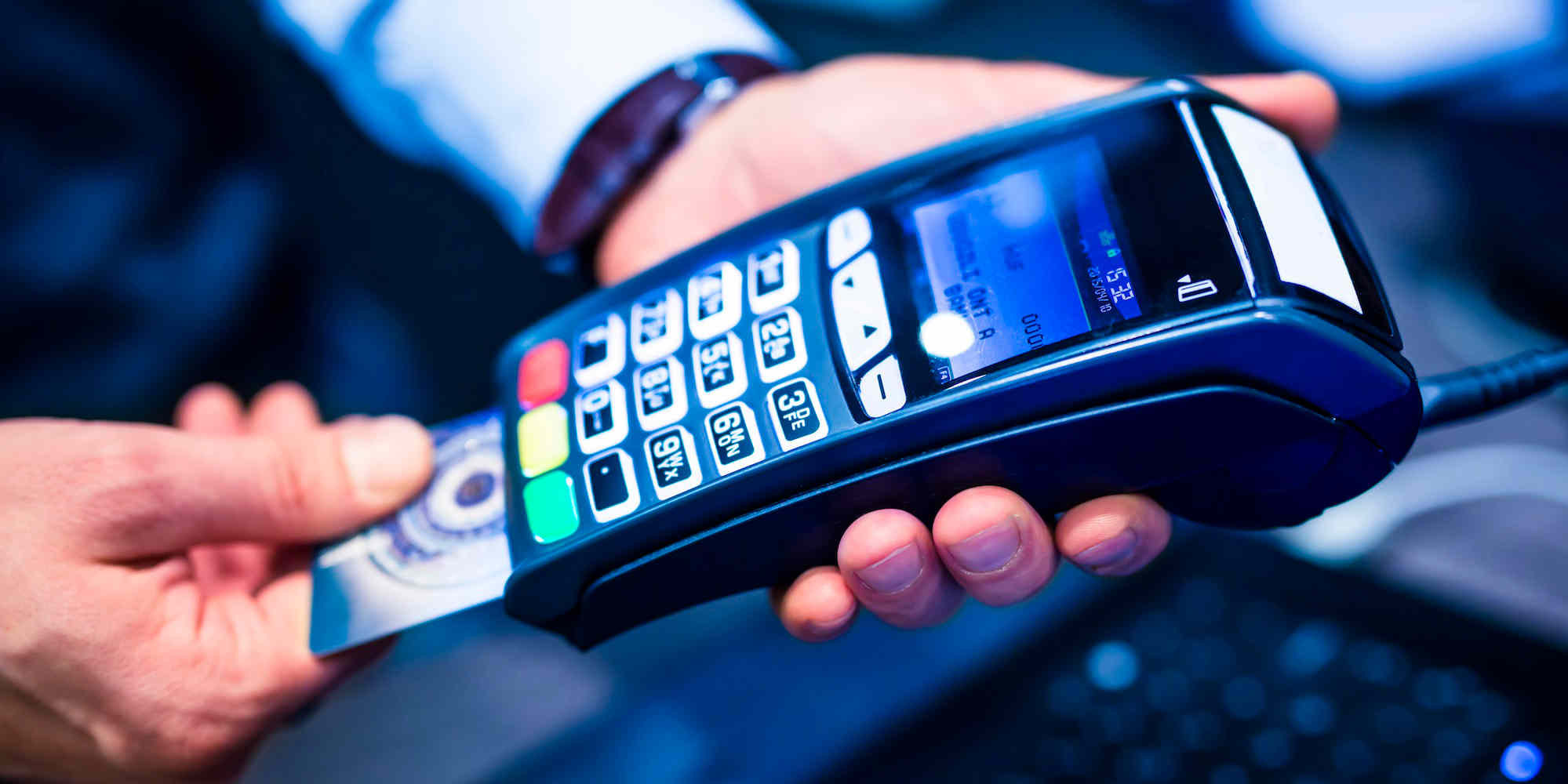 Merchant Monitoring
Effectively onboard merchants who are in compliance and keep out those who aren't — even those in high-risk categories.
Check Healthcare Product Legitimacy
Confident Compliance
Trusted by credit card networks, search engines and regulators to determine which internet pharmacies, supplement sellers and other online merchants are legit.
LegitScript Monitors ... Websites and Merchants
As mentioned in our last post, LegitScript has noticed a trend to market kratom as an opioid alternative and an opiate withdrawal aid. Today, we're taking a closer look at this plant, which has been the subject of some recent alarming warnings by the FDA. Kratom, also known as Mitragyna speciosa, is a tree that grows naturally in Thailand,…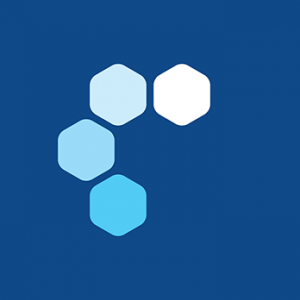 In a public health crisis, some people see suffering while others see profits. The Food and Drug Administration frequently warns consumers about fraudulent or unapproved products that sprout up during disease outbreaks such as Zika, H1N1, or Ebola. But what about a different kind of outbreak — the opioid epidemic? More than 64,000 Americans died…
Recent news is replete with stories about the potential of stem cell therapy as well as cautionary tales about unscrupulous stem cell clinics that promise cures for chronic diseases but fail to deliver. Confusion over stem cell therapy is widespread enough that, in late 2017, the FDA Commissioner issued a statement promising a comprehensive policy…