About LegitScript
Making the internet and payment ecosystems safer and more transparent
The anonymity that the internet affords has given criminals, brand infringers, and other miscreants the ability to hide who they are, and what they are doing. For consumers, it means a less safe, less transparent environment. For businesses, it means potential losses from fraud and bad customers, as well as increased regulatory and reputational risk.
Our Vision
We aim to leave the internet a better place for future generations. We believe the internet can be a place where people find truth. We think individuals and businesses have a right to know who's behind a website, product, or service in order to be empowered and make informed decisions.
That is why we strive to be the most trusted source informing the public about which online businesses are legitimate, legal, and trustworthy — and which are not.
Our Work
We help companies of all sizes keep their services legal and safe for consumers. We share our expertise about high-risk online activity to empower businesses, governments, and consumers to make changes that will result in a secure, more transparent internet and payment ecosystem.
To do this, LegitScript has created the world's leading team of experts in highly-regulated and complex sectors, including pharmaceuticals, supplements, telemedicine, gambling, and transaction laundering.
We help the world's leading search engines, payment providers, and e-commerce platforms do business with legitimate, legally operating entities in more than 20 countries and 15 languages around the world.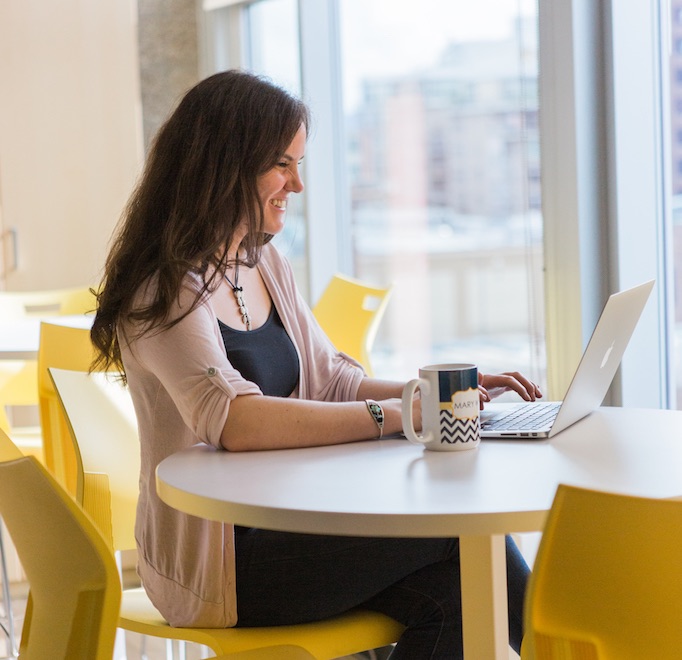 The LegitScript Story
LegitScript was founded in May 2007, and it's been a great ride ever since. From our coffeeshop days, where we had little more than an idea, to the present day, where a team of over 100 in Portland (Oregon) work hard to make cybercriminals' lives difficult, we've tried to stay true to our core belief: that we can do something to make the internet a safer, more transparent, and more independent place than we found it.
Want to Join the LegitScript Team?