About LegitScript
Making the internet and payment ecosystems safer and more transparent.
The anonymity of the internet affords criminals, brand infringers, and other miscreants the ability to hide who they are and what they are doing. For consumers, it means a less safe, less transparent environment. For businesses, it means potential losses from fraud and bad customers, as well as increased regulatory and reputational risk.
Our Vision
We aim to leave the internet a better place for future generations. We believe the internet can be a place where people find truth. We think individuals and businesses have a right to know who's behind a website, product, or service in order to be empowered and make informed decisions.
Our vision is for an internet built on trust. That's why we strive to be the most trusted advisors to inform businesses, governments, and the public about which commercial entities are legitimate, legal, and trustworthy — and which are not.
Our Work
We help companies of all sizes keep their services legal and safe for consumers. To do this, LegitScript combines big data with the world's leading team of experts skilled in highly regulated and complex sectors, including transaction laundering detection, pharmaceuticals, online gambling, and more.
Our multidimensional view across the entire compliance ecosystem provides unique insights from all industries and angles, empowering businesses and governments to stay at the forefront of emerging high-risk trends. That's why LegitScript is trusted by the world's largest search engines, e-commerce platforms, payment companies, and regulatory agencies in 100 countries and more than 15 languages around the world.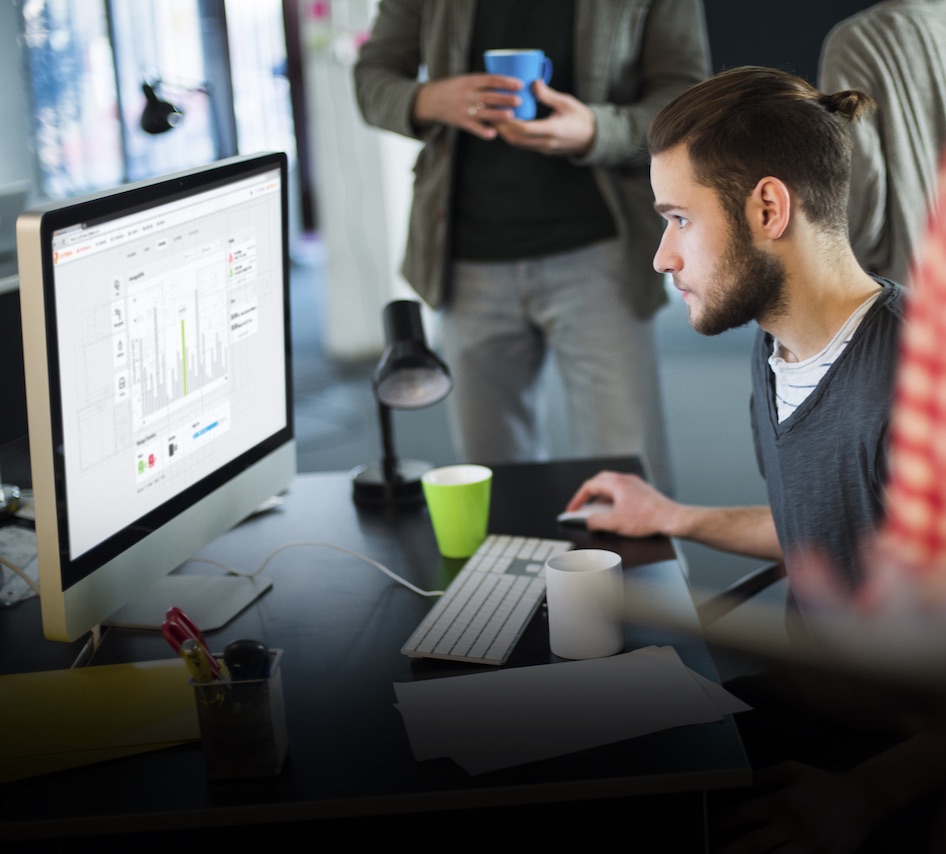 LegitScript helps acquirers, payment service providers, and ISOs confidently onboard and monitor merchants for compliance, even in regulated, high-risk areas.
LegitScript helps internet, advertising, and e-commerce platforms detect, monitor, and proactively screen against problematic content and advertisers engaged in illicit activity.
LegitScript helps businesses stay in control of their product and service presence on the internet and develop actionable strategies to protect their brands.
LegitScript Certification helps legitimate pharmacies, telemedicine providers, addiction treatment facilities, and CBD products and merchants show the highest level of credibility.
Product and website legitimacy can be checked against LegitScript's database of dietary supplements, designer drugs, pharmaceuticals, and other healthcare products and websites.
LegitScript helps government and law enforcement agencies protect against cybercriminals by mapping out entire networks of websites, businesses, and associated individuals.
Our People
At LegitScript, our company culture is driven by an ethos that has four pillars: Be Open, Be Thoughtful, Be Invested, and Be Awesome. These pillars permeate who we are and how we work. We're open, curious people constantly looking for ways to improve. We're thoughtful in our work, which is what makes us the leader in the industries we serve. We're invested in our mission and in our teammates, helping our partners and each other succeed. And we're awesome co-workers who value diversity, camaraderie, and professional development.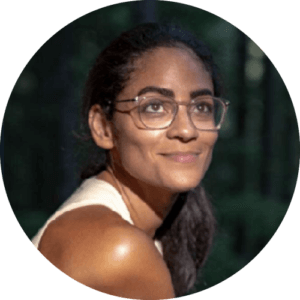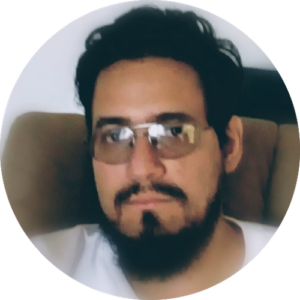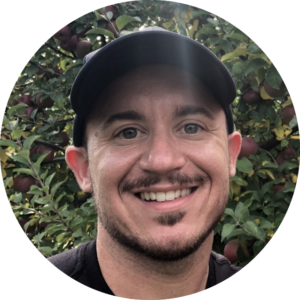 Staff Spotlight: Nydelis Ortiz
Nydelis Ortiz is a Program Manager on the Merchant Monitoring team who oversees a number of client contracts. In this profile, she shares what she loves about working at LegitScript, and imagines what superpower she might have if she got to choose.
Staff Spotlight: Carlos Mejia
Carlos de Jesus Mejia Morales is a team lead on the engineering team. In this profile, Carlos tells about his experience at LegitScript, discusses good career advice that has helped him grow in his field, and shares some photos of his family.
Staff Spotlight: Luca Jarone
Luca Jarone started at LegitScript as a Portuguese language analyst and later worked in financial investigations for the company. He is now Associate Director of Strategic Growth. As a transgender man, Luca shares about the importance of having a good support system and finding the right work culture.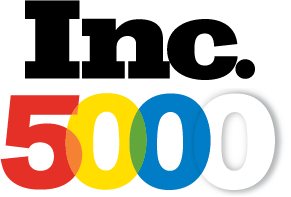 The LegitScript Story
LegitScript was founded in May 2007, and it's been a great ride ever since. From our coffeeshop days, where we had little more than an idea, to the present day, where a team of over 100 in Portland (Oregon) work hard to make cybercriminals' lives difficult, we've tried to stay true to our core belief: that we can do something to make the internet a safer, more transparent, and more independent place than we found it.
Want to Join the LegitScript Team?