LegitScript Certification
LegitScript Certification is recognized by global advertising platforms, card brand networks, and payment companies.
Confidently Promote Complex or Highly Regulated Industries on Your Platform
Our strategic partners rely on LegitScript Certification to enable businesses that are operating in compliance with jurisdictional law and demonstrate best practices per industry standards.
Maintain Consumer Trust
Ensure that companies supported by your platforms have been thoroughly vetted to adhere to applicable regulations.
Unlock Safe Revenue
Confidently onboard and mitigate both new and existing high-risk industries to safely unlock new revenue streams.
Expand and Scale
Expand the verticals and jurisdictions in which your products and services are offered by requiring LegitScript certification.
Healthcare Certification Partners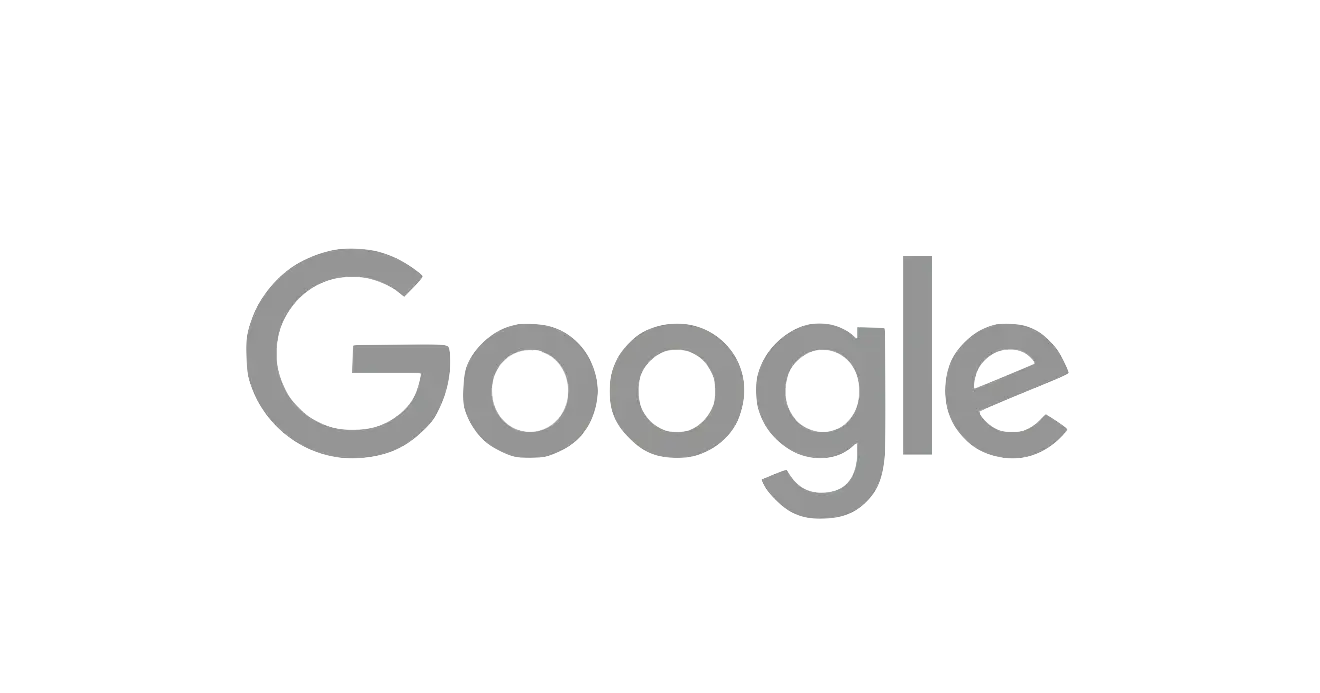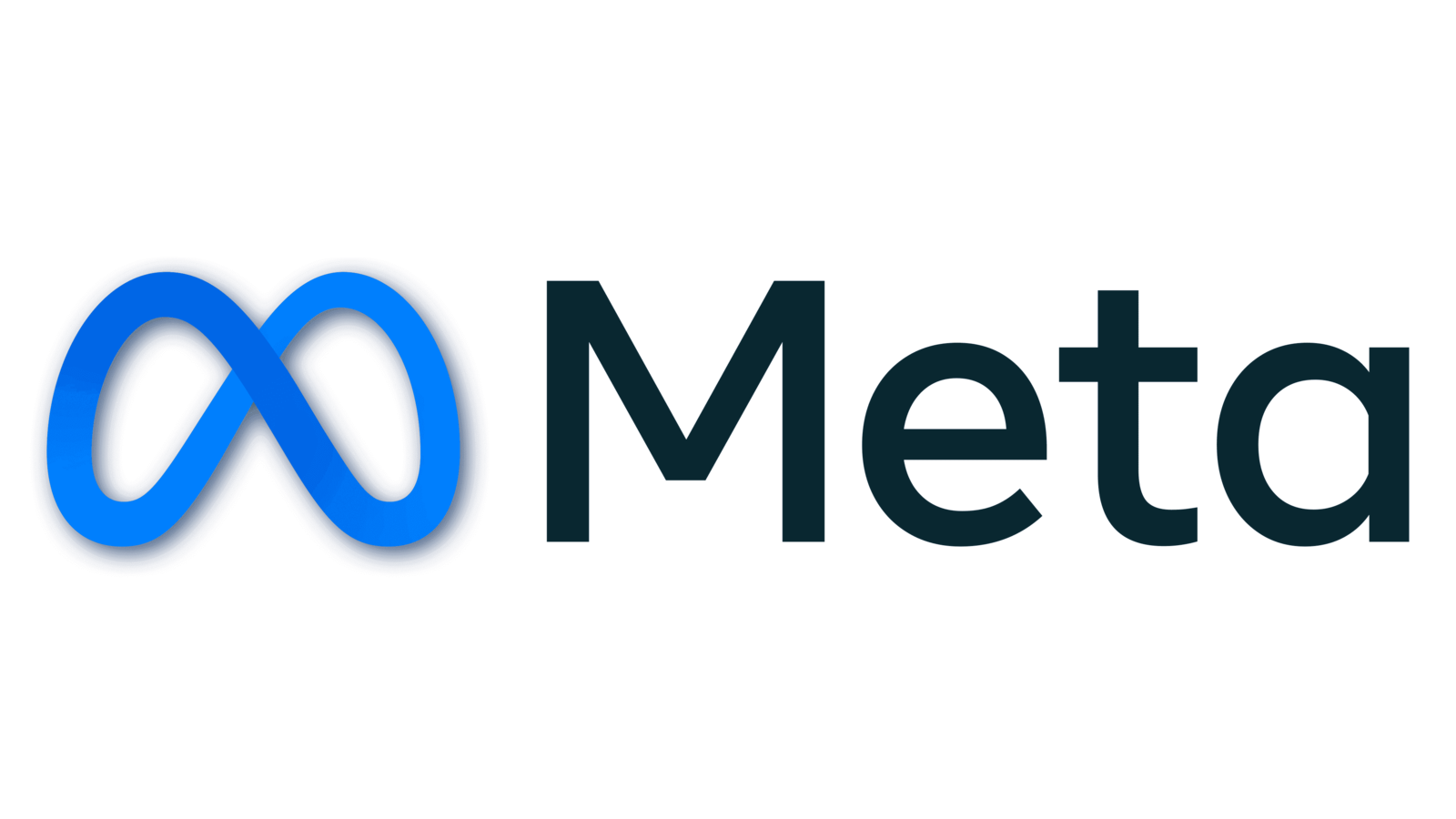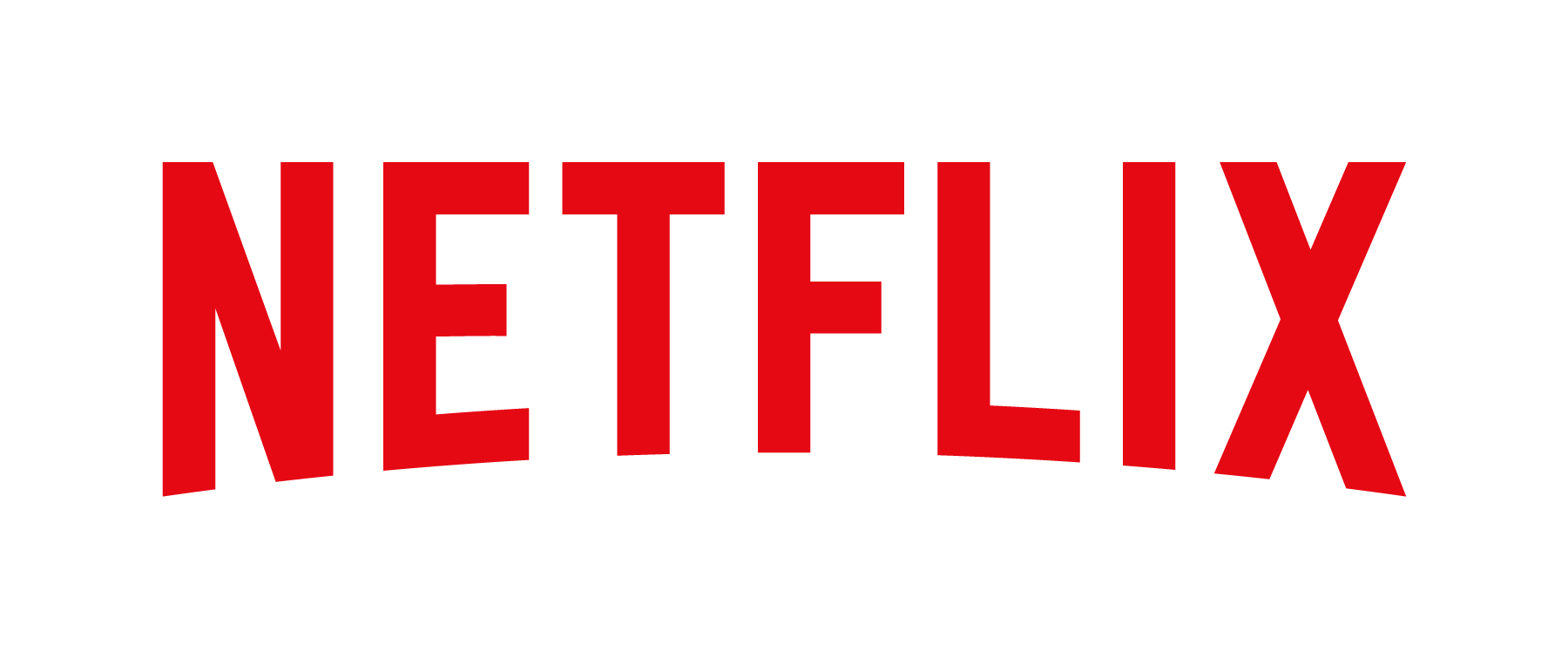 Google, Meta, Microsoft, Netflix, TikTok, and LinkedIn rely on LegitScript certification to vet eligible pharmacies, telehealth providers, and other healthcare providers who want to advertise on their platform.
Furthermore, card brand networks such as Visa and Mastercard recognize LegitScript certification as part of their MCC 5122 and 5912 high-risk merchant registration process.
Drug and Alcohol Treatment Certification Partners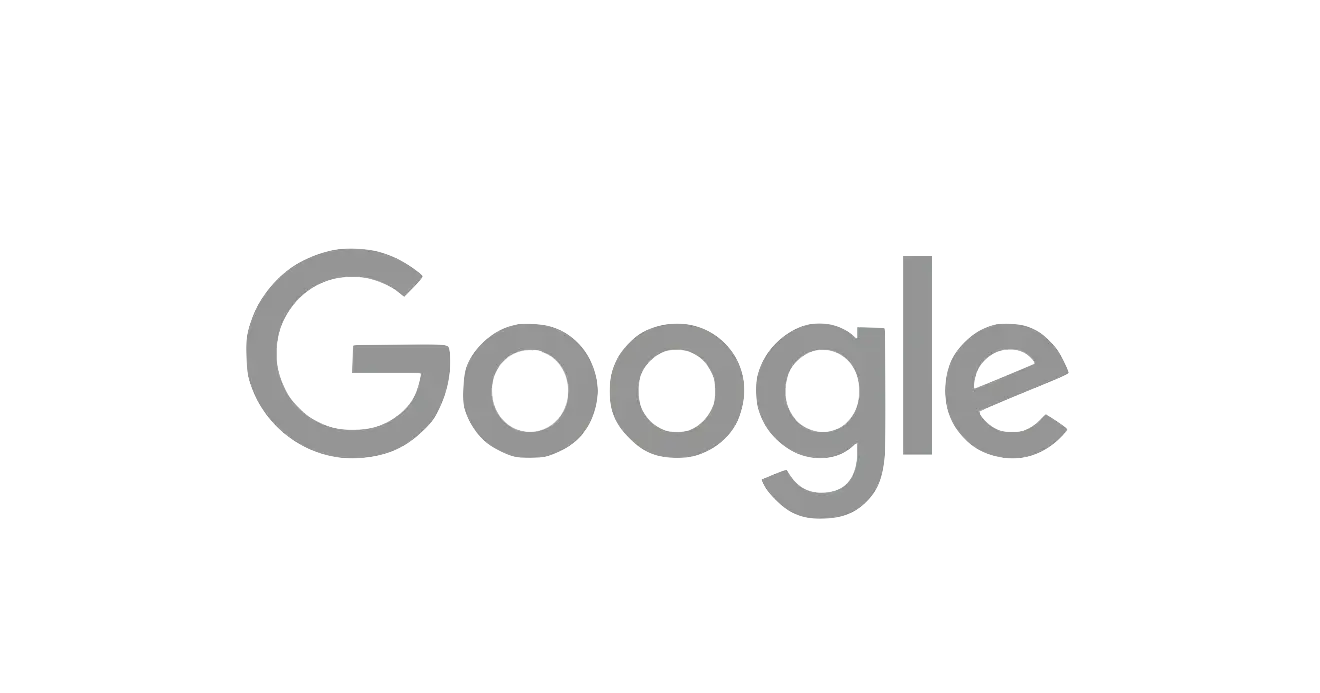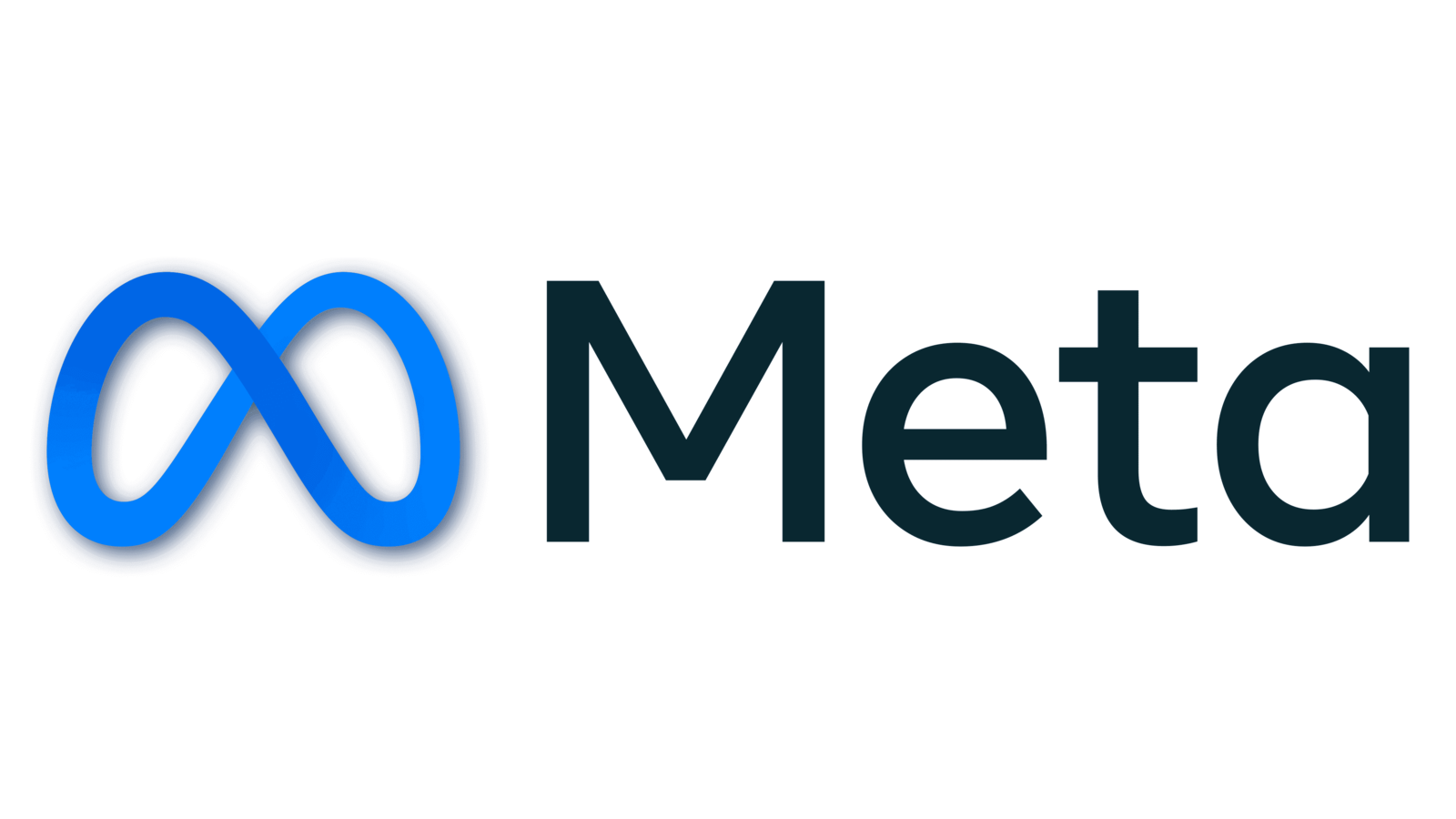 Google, Meta, and Microsoft leverage LegitScript certification to vet eligible US drug and alcohol treatment providers that want to safely advertise their services.
CBD Certification Partners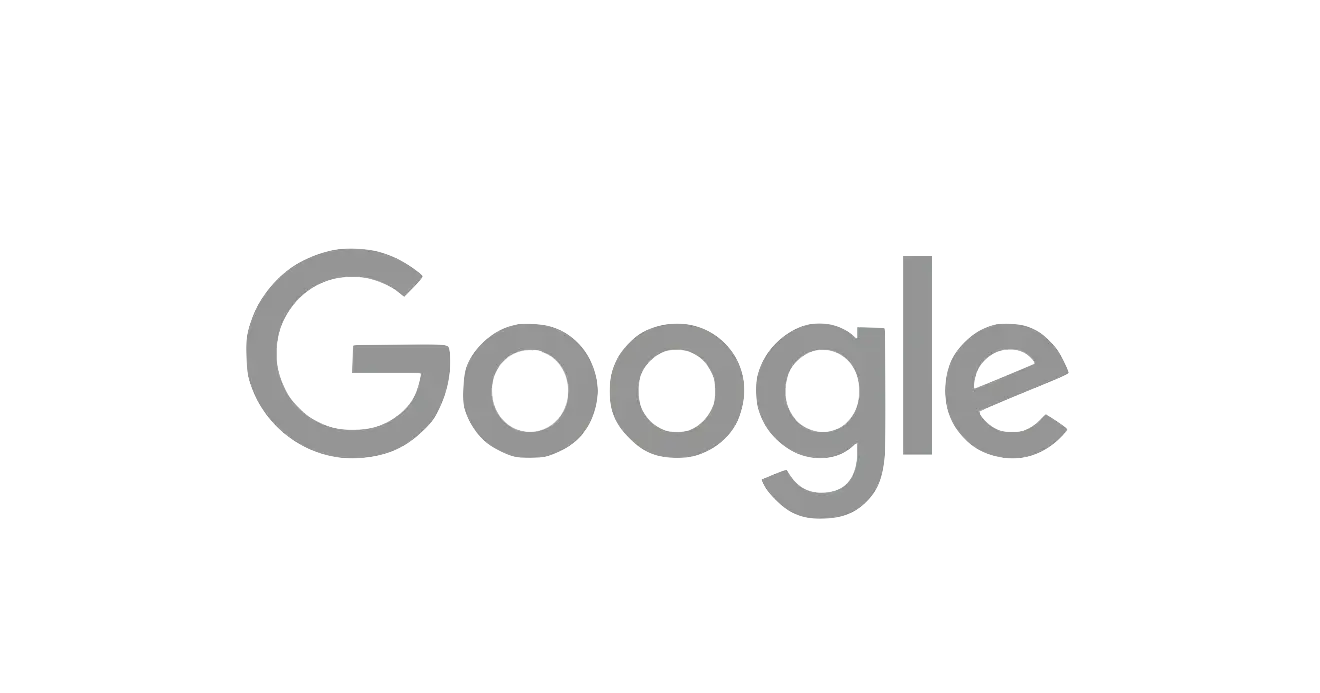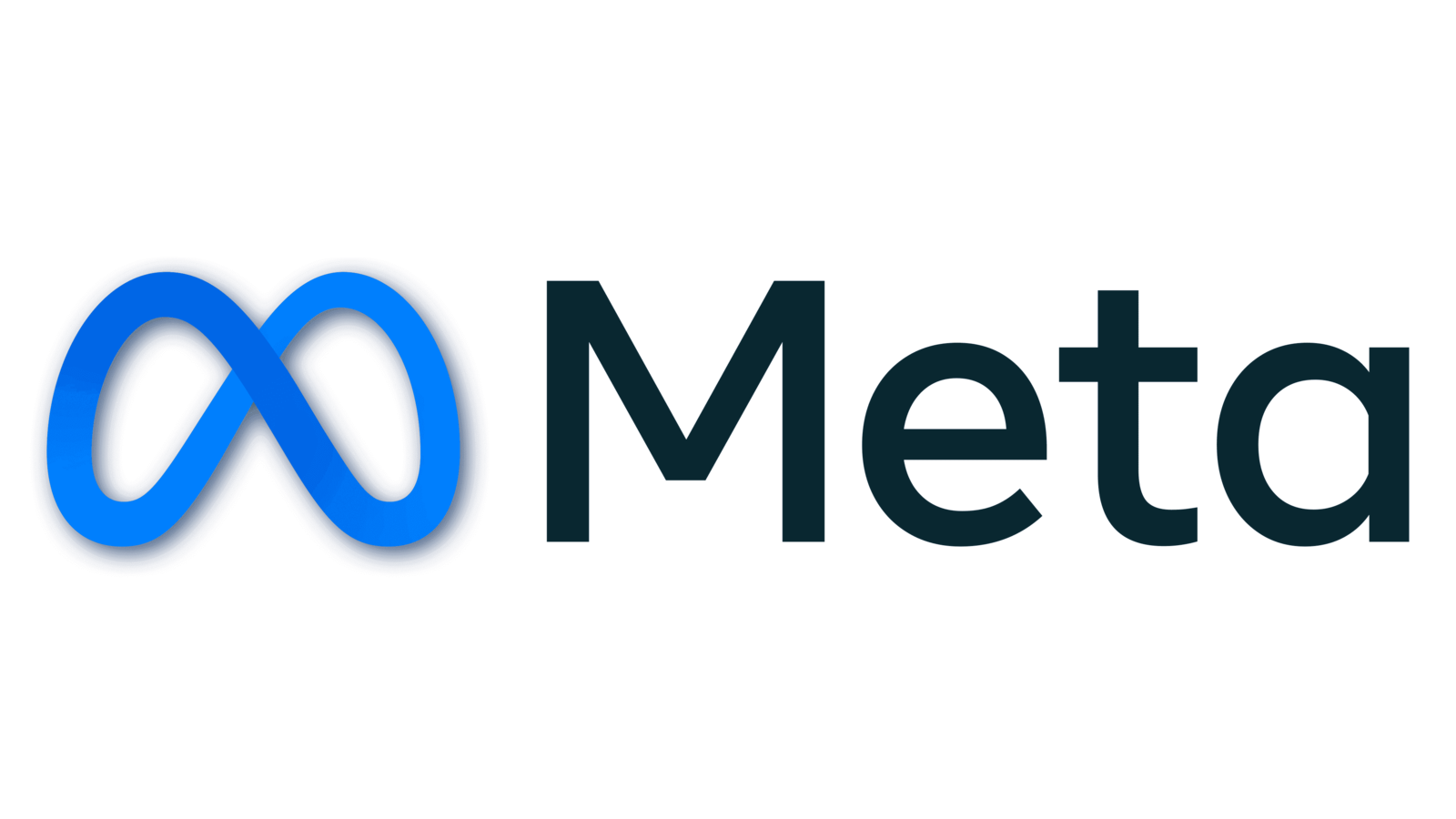 LegitScript's certification program is recognized by Google and Meta to vet advertisers for eligible CBD products and websites.
Certification Is a Valuable Seal of Approval
LegitScript-certified organizations can showcase their compliance, unlock advertising opportunities, and accept digital payments on global platforms used by millions of consumers. As the leader in certification in highly regulated industries, LegitScript and its seal are recognized worldwide by businesses and consumers.
Become a Strategic Partner
Contact us to learn more about how you can incorporate LegitScript Certification into your advertising programs.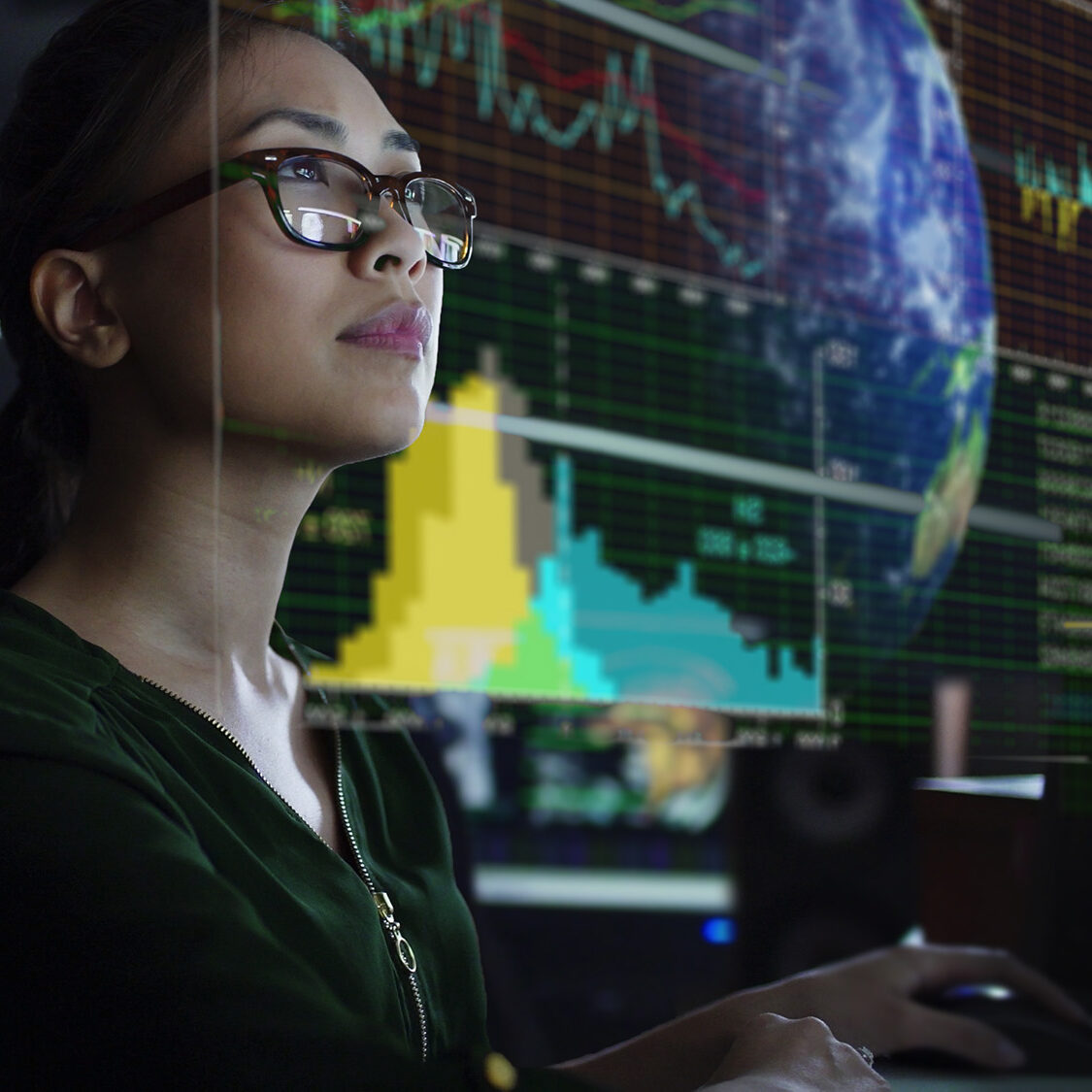 How LegitScript Certification Works
We partner with your team to explore which LegitScript Certification best meets your needs. Additionally, we offer support and additional resources to inform updates your platform policy.
Our database of certified websites and products is continually shared with your platform to ensure your teams/systems are aware of who has been certified and in which vertical.
Any business that is in scope for LegitScript certification can independently apply and pay for certification.
Once a business is certified, a seal of approval is generated and shared directly with the merchant. Additionally, the certified website and product are added to LegitScript database.
All LegitScript certified websites and products are continuously monitored. Certification is required to be renewed annually.