Reduce Risk On Your Advertising Platform
LegitScript Ad Monitoring quickly identifies violative paid advertisements to help you protect your brand and grow your business.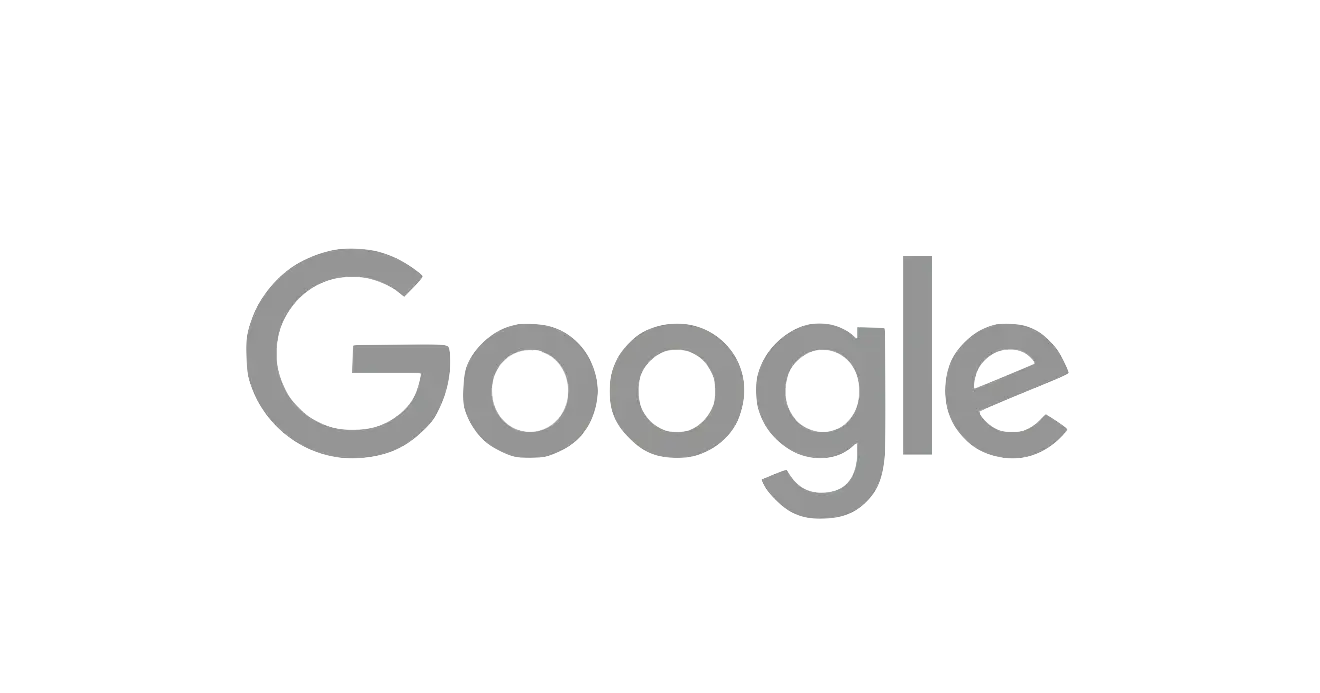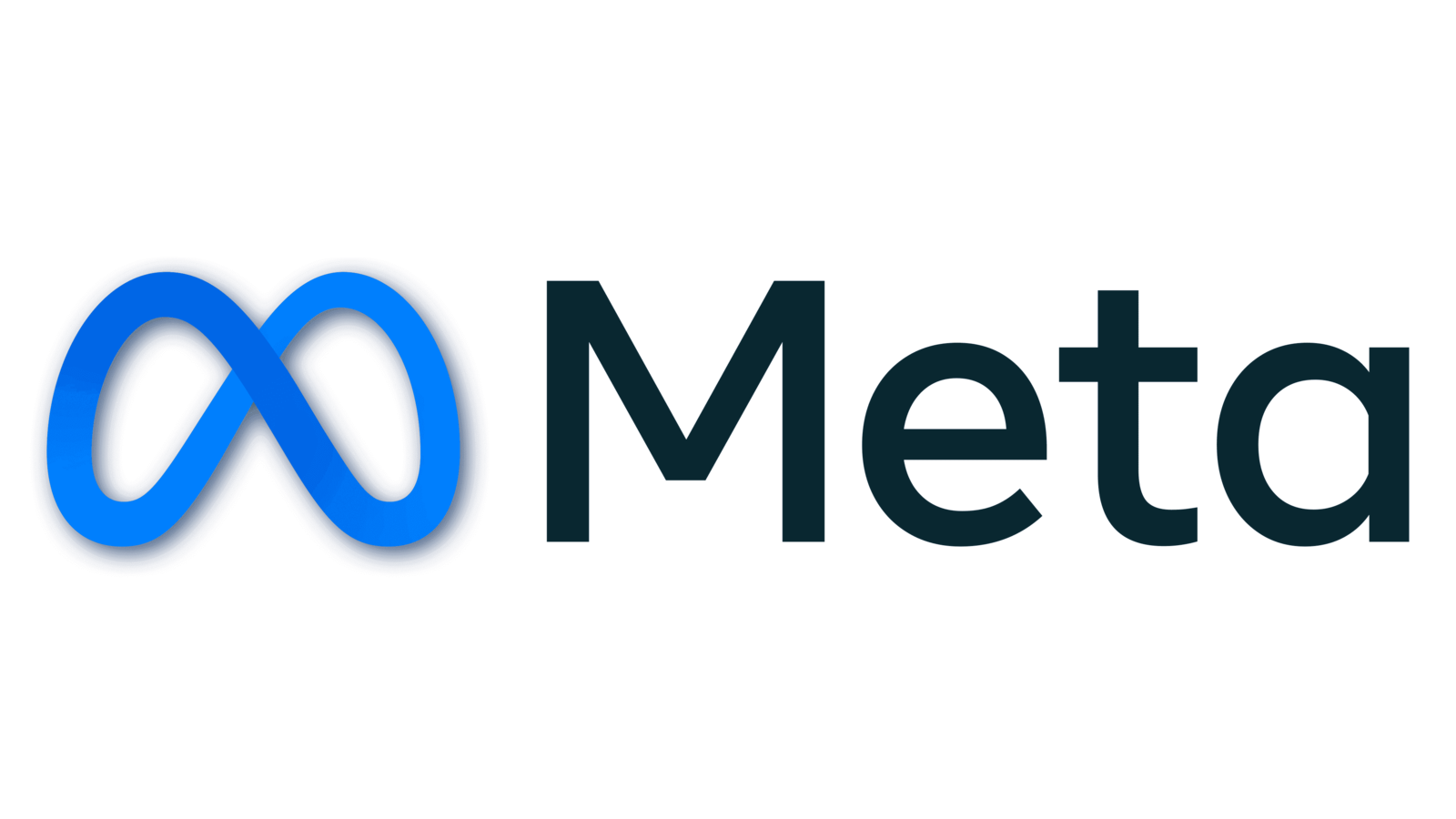 Online Ads Are Dynamic and Prolific, Making It Hard to Keep Up
LegitScript's combination of advanced technology and human expertise helps you stay ahead of problematic ads by monitoring areas of concern on your search engine or social media platform at scale.
Reduce Your Risk
Quickly identify and remove problematic ads on your platform — in dozens of high-risk verticals in countries across the globe.
Safeguard Your Brand
Protect your reputation and build public trust by delivering a safe, reliable experience for your advertisers and users.
Grow Your Ad Revenue
Identify opportunities for revenue growth so that you can safely expand advertising to new industries and geographies.
Avoid Brand Damage, User Harm, and Regulatory Scrutiny
One of the greatest assets to a company is its brand equity. LegitScript's Ad Monitoring can help you reduce the risk of brand-damaging advertisements that can have devastating effects on your business and harm consumers.
Monitor the High-risk Products and Services You Care Most About
Our regulatory experts track dozens of industries and can help you mitigate your risk in areas of concern, including:
CBD and cannabis
Cosmetics
Counterfeit goods
Drugs and supplements
Hateful/harmful content
Political content
Weapons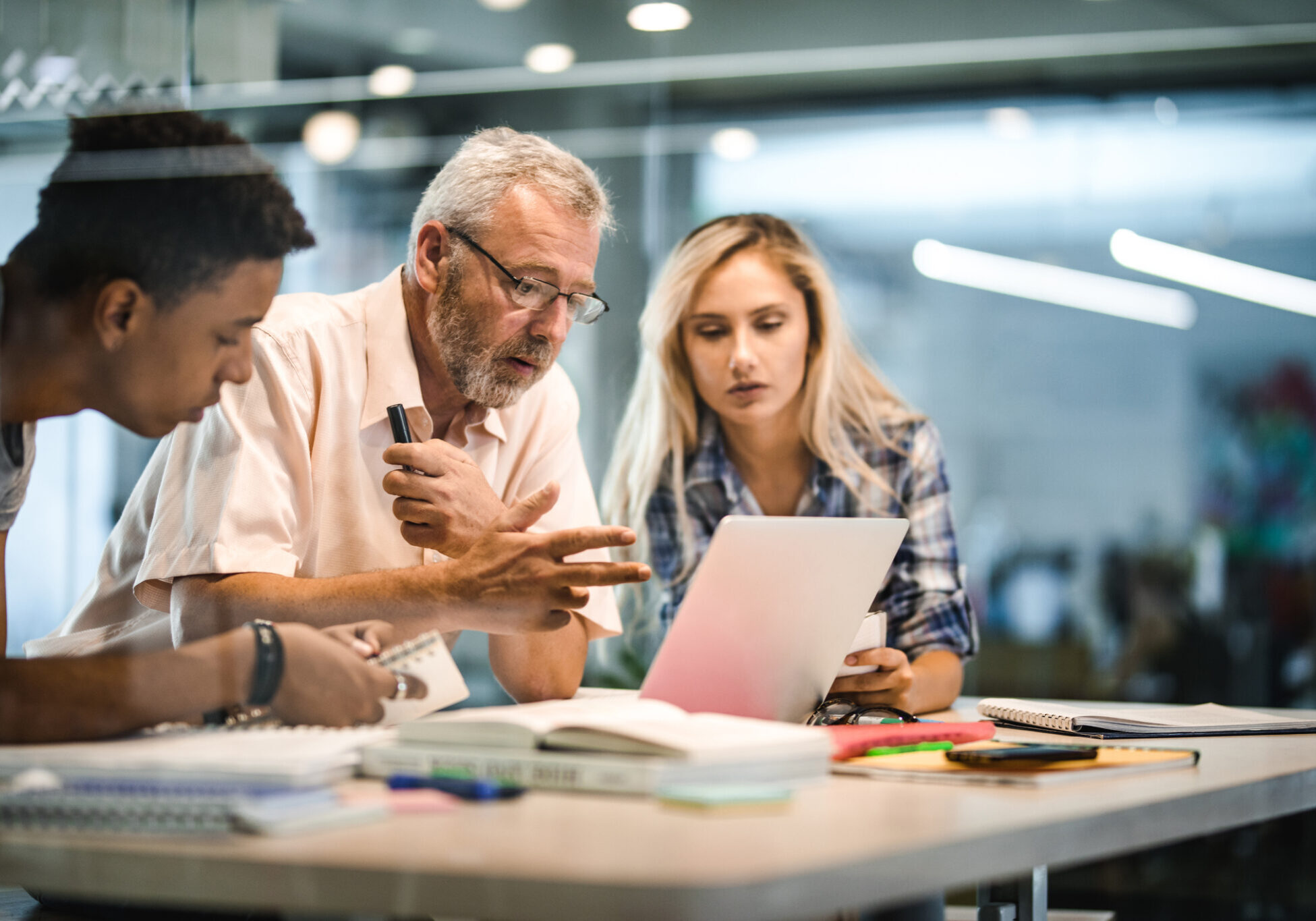 Partner With the Team That Trust & Safety Teams Trust
We work as an extension of the risk & compliance and trust & safety teams for the largest search engines and social media platforms in the world. Our regulatory expertise and monitoring experience help you:
Improve internal processes
Refine policies
Free up employee time
Focus on the consumer experience
Strategize about growth
Increase Revenue by Exploring New Industries and Markets
Our experts track global regulations across high-risk verticals to help you explore new markets and revenue opportunities with confidence.
Learn More About Ad Monitoring
Accurate results, detailed insights, and ongoing regulatory reporting are just a few features of LegitScript Ad Monitoring. Learn more about how the solution can help you work better.
Tap into LegitScript's regulatory expertise to explore new industries and meet your revenue goals. Learn why LegitScript is trusted by Facebook, Google, Amazon, Microsoft Bing, and other major internet platforms.
What does LegitScript monitor? How is our solution better than in-house monitoring? Get all of your common questions answered here.
Take the Next Step to Learn More
Learn more about LegitScript Ad Monitoring and how our solution can benefit your risk & compliance and trust & safety teams.