Google, Meta, Microsoft and other leading platforms recognize LegitScript certification to vet eligible drug and alcohol treatment centers, pharmacies, telehealth providers, and other healthcare providers who want to advertise on their platform.
Interested in becoming a strategic certification partner?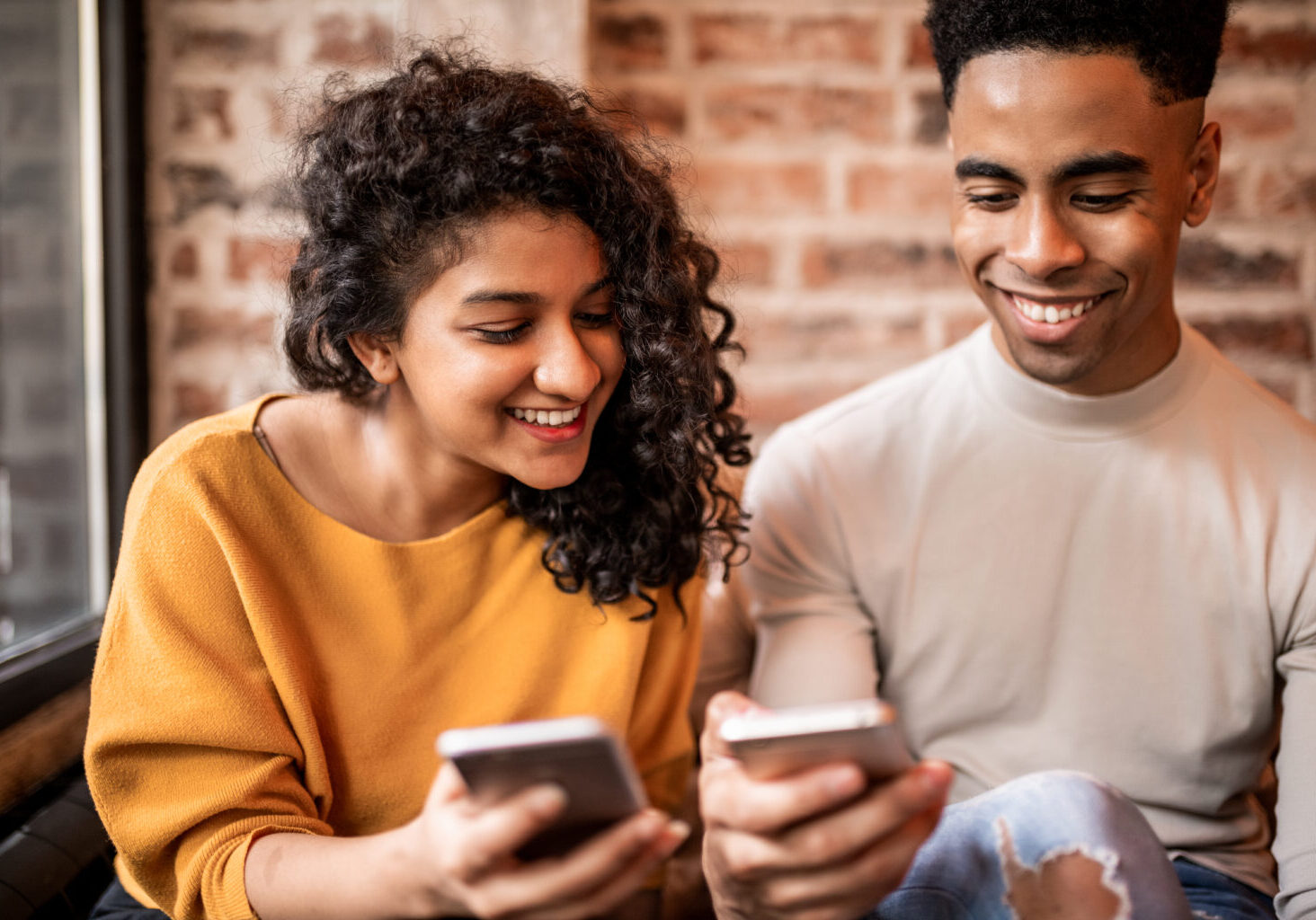 LegitScript is recommended by Visa and other major payment networks. We are a recognized Mastercard Merchant Monitoring Service Provider (MMSP).
Visa and Mastercard require all pharmacies and telemedicine providers that process card-not-present transactions to be certified and monitored by an approved certification organization, such as LegitScript.
Interested in becoming a card brand partner?
We have spent more than 15 years classifying problematic products, e-commerce listings, and online marchant content to develop the world's most robust data sets of problematic product and merchant activity online. We partner with technology companies in the payments, marketplace and advertising ecosystem to help deliver more value to our joint customers.
Learn more about our technology partner program.
Global System Integrators and Consulting Firm Partnerships
LegitScript partners closely with global SIs and leading industry consulting firms to support technology integrations, data/security strategies, and change management related to fully harmonizing our technology with existing enterprise software systems.
Learn more about opportunities to partner with us.
Are You Ready to Partner?
Contact us to learn more about our partnerships and how we can partner with your business to make the internet more safe and reliable.