Working at LegitScript
Script Your Career
We're looking for passionate people to join our team of experts in the fascinating worlds of illicit pharmaceuticals, dangerous supplements, non-compliant gambling websites, and more.
LegitScript is about empowering human analysis through technology. Our goal is to make the internet a safer place now and for generations to come, and we believe that the human touch is how to do that. We're experts, not algorithms; a team, not a technology.
We're a diverse group. We come from around 20 different countries (US, Japan, China, Russia, France, Germany, South Korea, Israel… all over) and speak more than 20 languages. We know that everyone is different, and we want people to feel comfortable being who they are, regardless of age, gender or gender expression, nationality, race, sexual orientation, physical ability, or background. We share a common drive for excellence, openness, mutual respect, and being all-in. Explore our Portland office and find out more about one of the top workplaces in Oregon.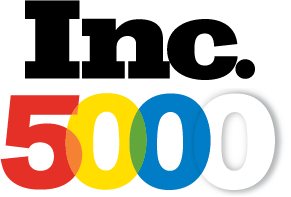 LegitScript is an Inc. 5000 company and was named one of the "Top 100 Workplaces" in Oregon and Southwest Washington.
In addition to competitive salaries, full-time employees enjoy the following:
Benefits
Medical, Dental, and Vision with multiple plan options
Flex spending accounts to set aside pretax dollars for medical, dependent, and transportation expenses
401k with company match and immediate vesting
Life and Disability plans
Perks
Generous PTO package
9 paid holidays
Annual $250 charitable contribution match
Paid volunteer time
Flexible work environment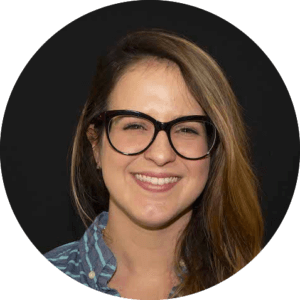 Why do employees love working at LegitScript?
Senior Analyst Domenica Beall explains that it's the company culture, the people, and — most of all — the mission. Read a Q&A with Domenica about how she came to work at LegitScript, what she loves about the company, and what it takes to be successful.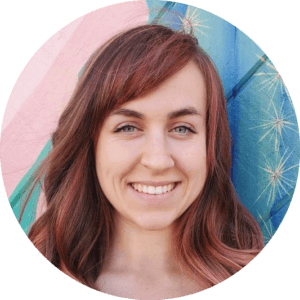 Want to better yourself and the world?
Analyst Aubrey Yates explains that employees love working at LegitScript because of the relationships, the culture, and the difference they're making. Read a Q&A with Aubrey about why she chose LegitScript and why the work has been so meaningful to her.
We're Hiring!
Starting the conversation is easy if you can find yourself described here.