Merchant Monitoring Technology
SESSION DATE:
On-demand
Merchant monitoring is a solution that can make your job easier, increase your efficiency, and keep your risk and compliance team abreast of industry trends. An expert merchant monitoring solution doesn't replace risk and compliance teams, but rather partners with them to help companies avoid expensive BRAM and GBPP fines while allowing risk teams to focus on enforcement and other priorities.
In this session, you'll hear about industry standards regarding merchant risk mitigation, and learn how merchant monitoring can help you grow in your competency and make your job easier.
This session will include:
Data on industry habits from our most recent benchmarking report
Industry best practices regarding monitoring for merchant risk
Feedback from clients on how they use merchant monitoring to increase productivity and staff development
And more!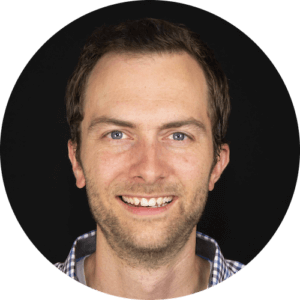 Martin Hoogendijk
Technical Sales Manager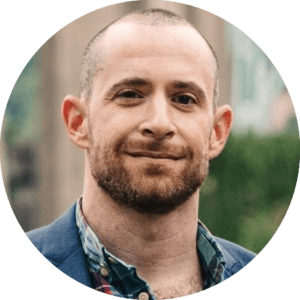 David Khalaf
Communications and PR Manager