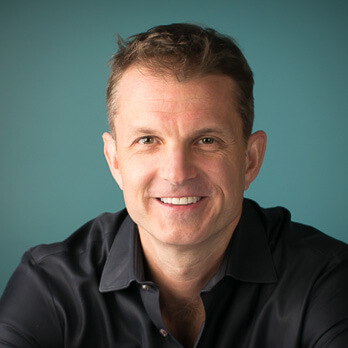 John Horton
President & CEO
John sets LegitScript's overall strategy and oversees its execution. He founded LegitScript in 2007, after working for five years as a drug policy advisor in the White House, where he helped the Drug Czar coordinate national policy on prescription drug abuse, methamphetamine and chemical diversion. He previously worked as a prosecutor and legal counsel to the Oregon House Judiciary Committee. John lived for several years in Tokyo, where he worked in the finance industry and pursued a Master's degree in International Law.
Emily Emanuel
Strategic Advisor
Emily transforms LegitScript's strategic vision into operational reality. Her role includes strategic planning, resource allocation, and employee happiness. Emily has been with the company since its founding and has worn many hats along the way. Prior to LegitScript, she was a speech pathologist working with varying patient populations. Emily holds a B.A. in Spanish and Speech Pathology from the University of Connecticut and a M.S. in Speech Pathology from Northeastern University.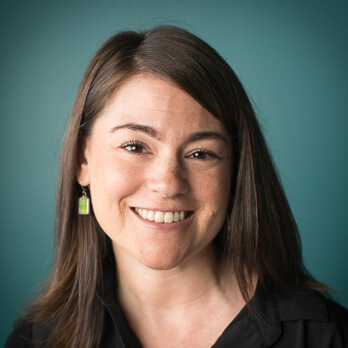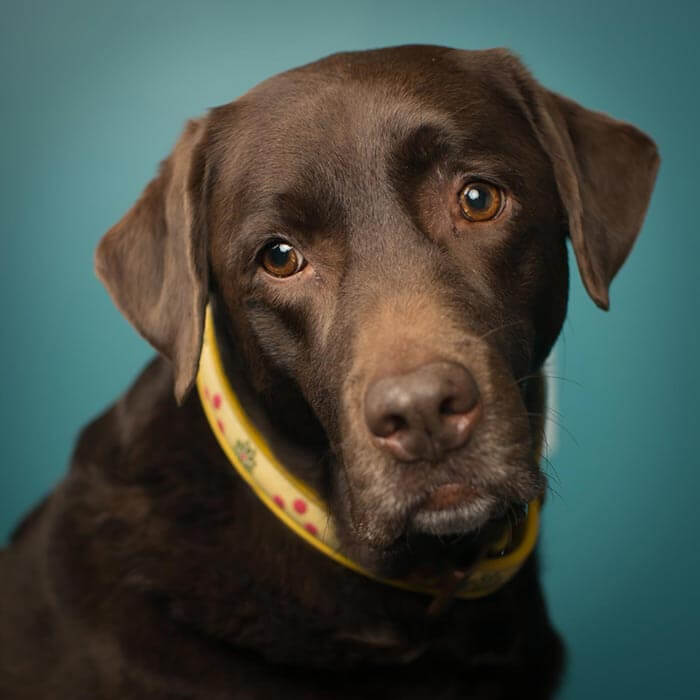 Parker
Treat Procurement Specialist
Parker is a chocolate lab motivated by treats and affection. She had a brief stint in PR, but now spends her days patrolling the kitchen and finding sunny spots for naps. Dislikes: skateboards and vacuums.

LegitScript was named one of the "Top Workplaces" in Oregon and Southwest Washington.
CAREERS
Working at LegitScript
We're looking for passionate, curious people who want to make the internet better.