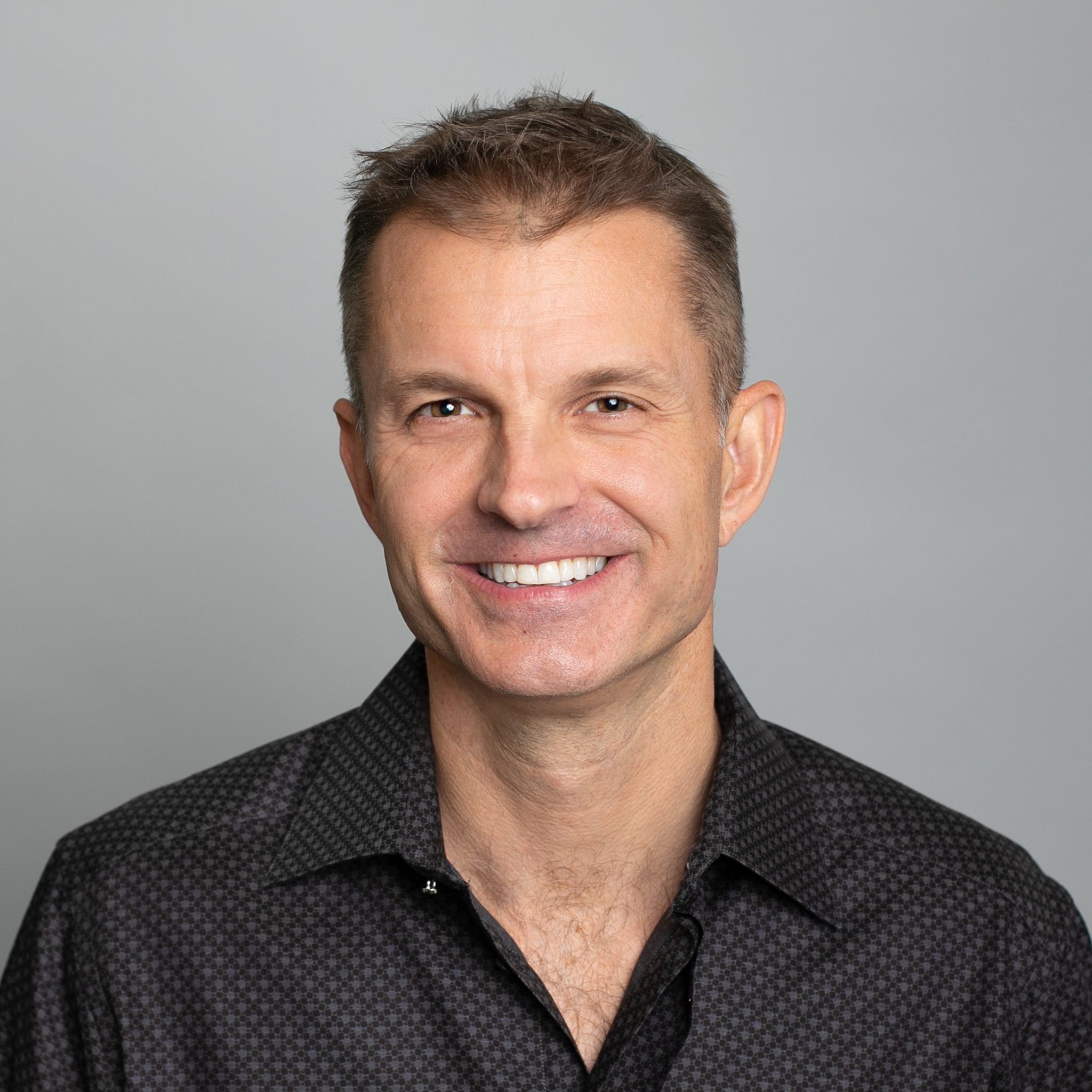 John Horton
President & Chief Executive Officer
John sets LegitScript's overall strategy and oversees its execution. He founded LegitScript in 2007, after working for five years as a drug policy advisor in the White House, where he helped the Drug Czar coordinate national policy on prescription drug abuse, methamphetamine, and chemical diversion. He previously worked as a prosecutor and legal counsel to the Oregon House Judiciary Committee. John lived for several years in Tokyo, where he worked in the finance industry and pursued a master's degree in international law.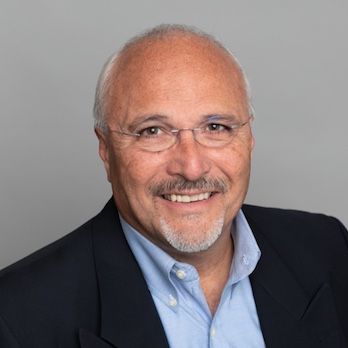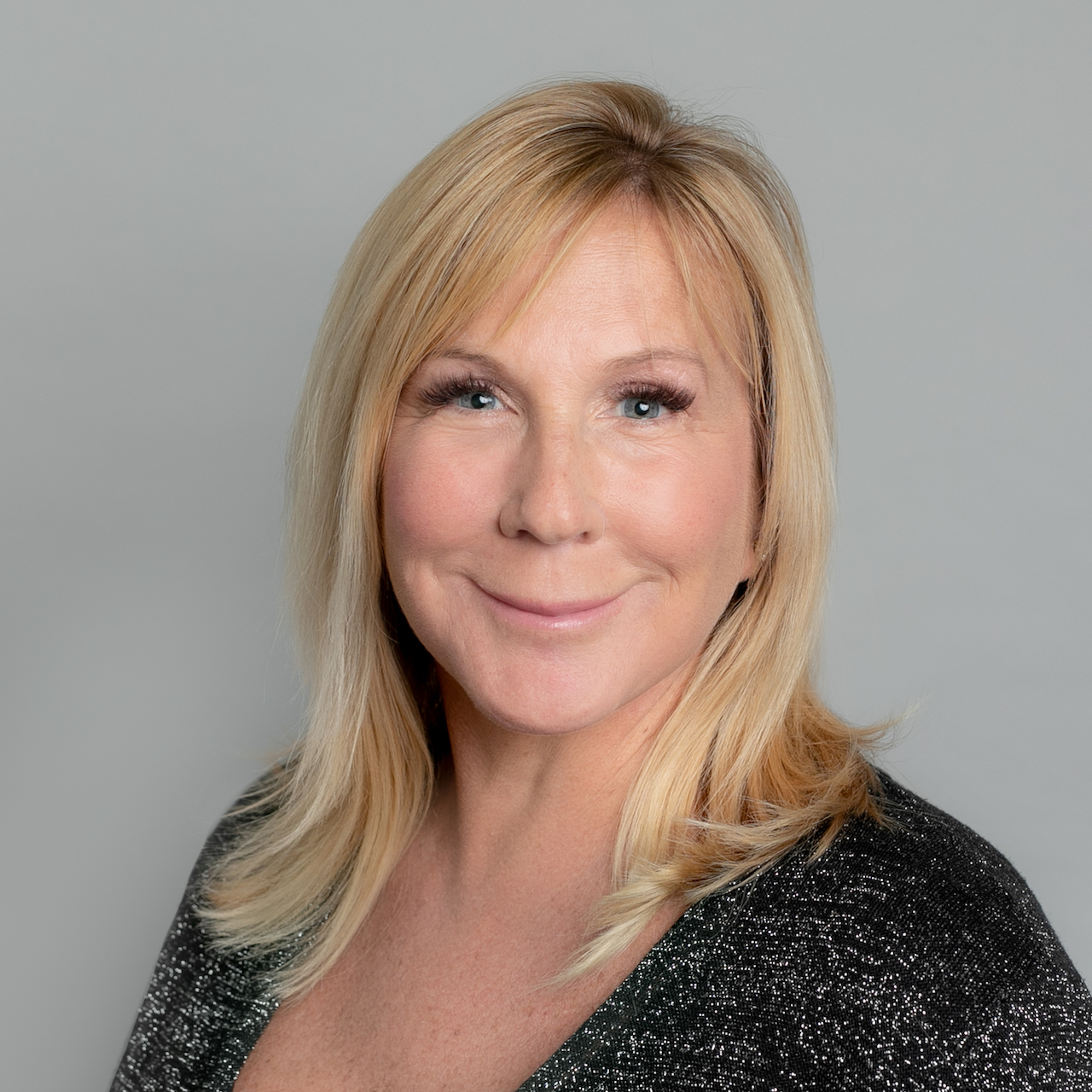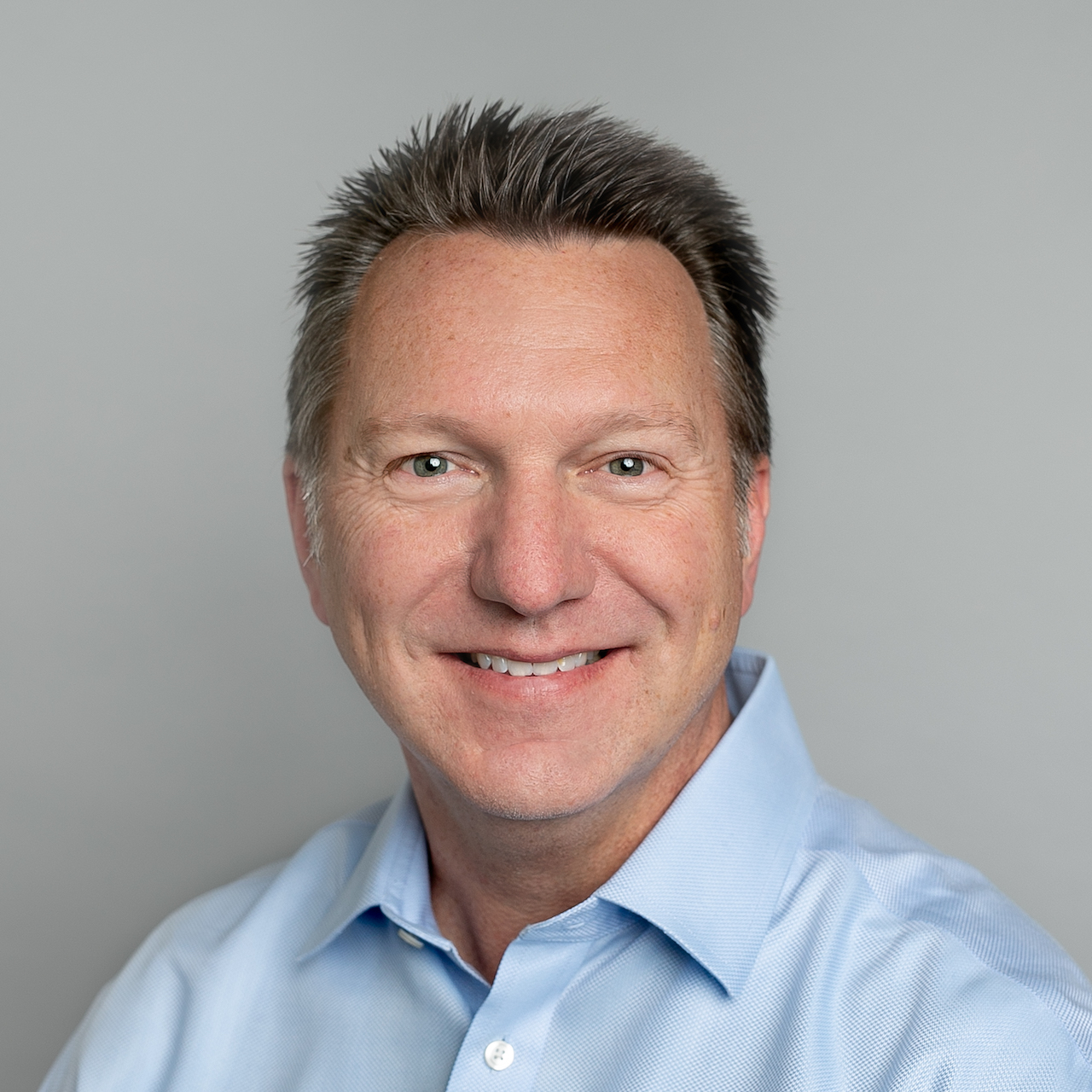 Jeff Estuesta
Chief Operating Officer
Jeff creates harmony among all of LegitScript's departments to deliver exceptional client service and business results. He has more than 20 years of cross-industry experience in public, privately held, and entrepreneurial environments. Prior to LegitScript, Jeff held senior leadership roles at companies including Shelton Turnbull, Port of Vancouver, and Kentrox. Jeff holds a bachelor's degree in managerial finance and economics at St. Cloud State University.
Laura Kane
Chief Revenue Officer
Laura leads the charge for revenue growth and develops and leads the sales vision at LegitScript. Prior to LegitScript, Laura headed up Enterprise Sales for PayPal and Venmo. She was VP at American Express and spent several years at GE Capital both as VP of Sales and, early on, as Associate General Counsel in the Private Label Credit division. Laura has served on several boards and was one of the founding governing committee members for the Gartner Sales Summit series.
Martin Day
Chief Financial Officer
Martin sets the financial direction of LegitScript in support of the company's strategy. He brings more than 25 years of experience from publicly traded, VC-backed, and PE-backed companies. Prior to joining LegitScript, Martin has held executive, finance, and operations leadership positions for high growth companies such as Janrain (acquired by Akamai Technologies), MotoSport.com (acquired by Liberty Interactive), and Digimarc Corp. Martin started his career with Ernst & Young in Silicon Valley and holds both a bachelor's degree and a master's degree in accounting from Brigham Young University.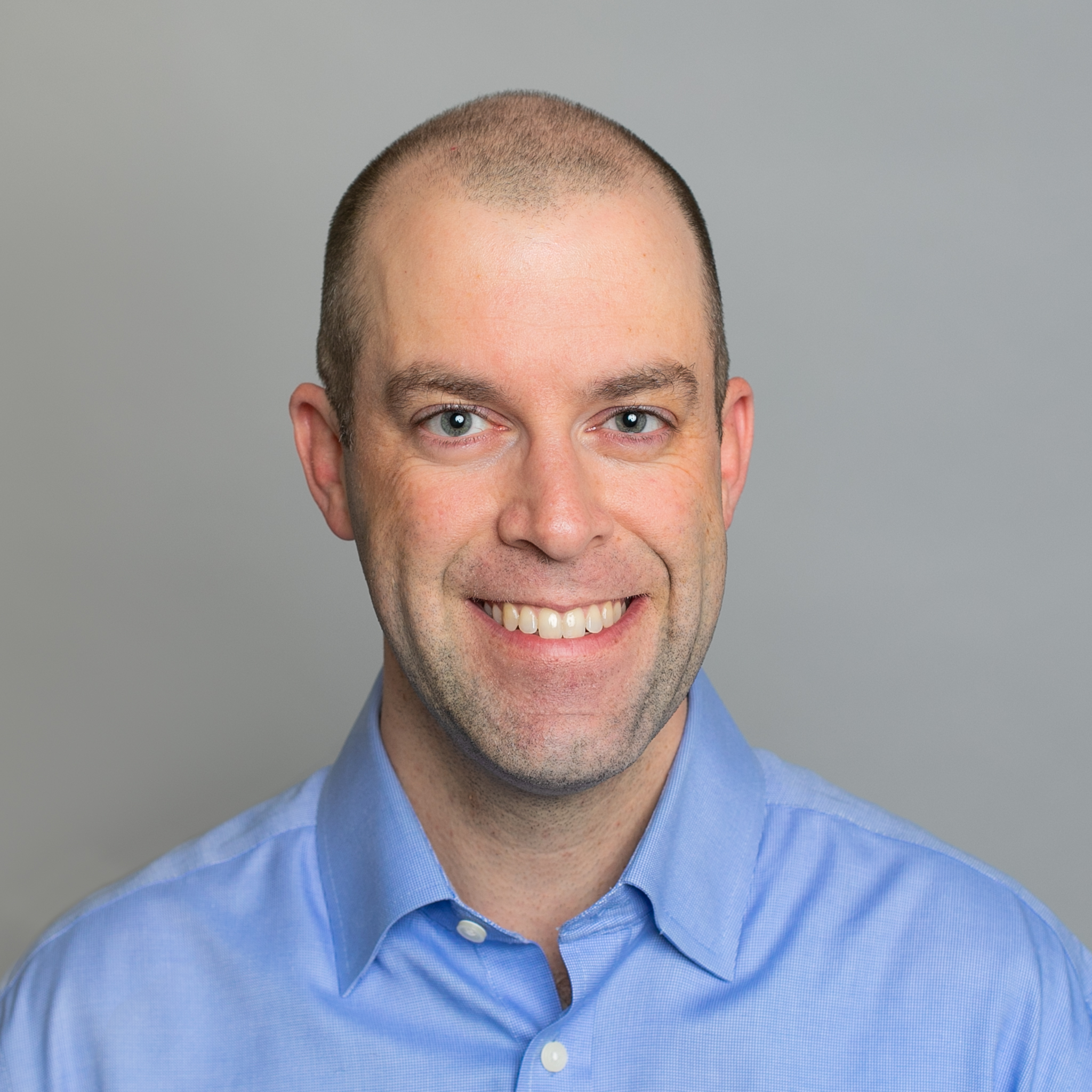 Evan Smith
General Counsel
Evan oversees LegitScript's legal affairs, providing strategic guidance and advising on day-to-day operations. Prior to LegitScript, he spent several years in private practice as a litigator and worked at Providence Health & Services. Evan received his undergraduate degree from Grinnell College and his law degree from the University of Oregon School of Law.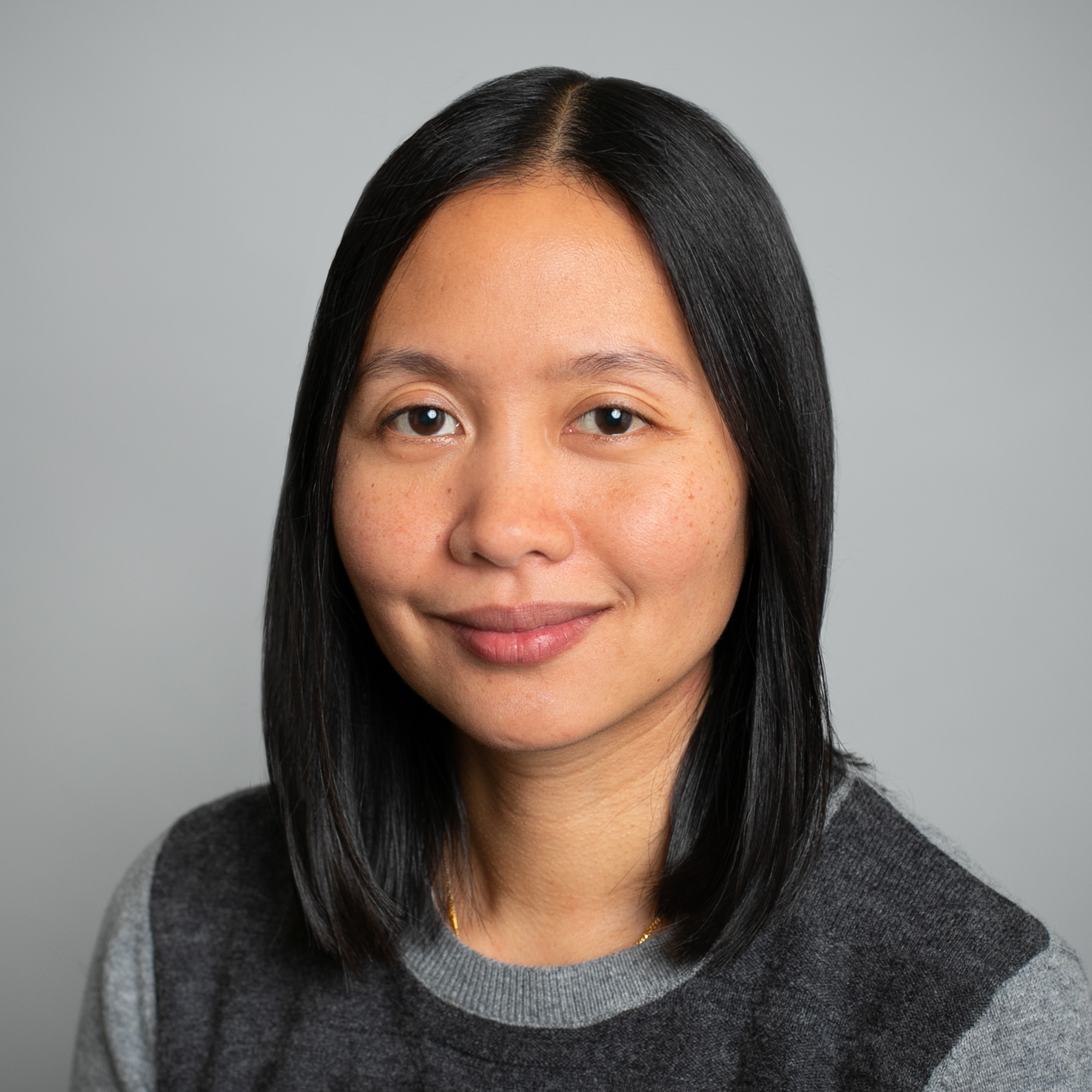 Imelda Khoo
Director of Marketing
Imelda develops the marketing vision at LegitScript and oversees all marketing functions. Prior to LegitScript, Imelda was VP at Aimclear, an integrated marketing agency whose client roster included AirBnB, eBay, and LinkedIn. Her work has been featured in Forbes and her speaking credentials include Search Marketing Expo, the American Marketing Association, and Webmaster Radio's PPC Rockstars. Imelda holds a bachelor's degree in marketing from the University of Derby (UK) and a post-graduate diploma from The Institute of Direct and Digital Marketing.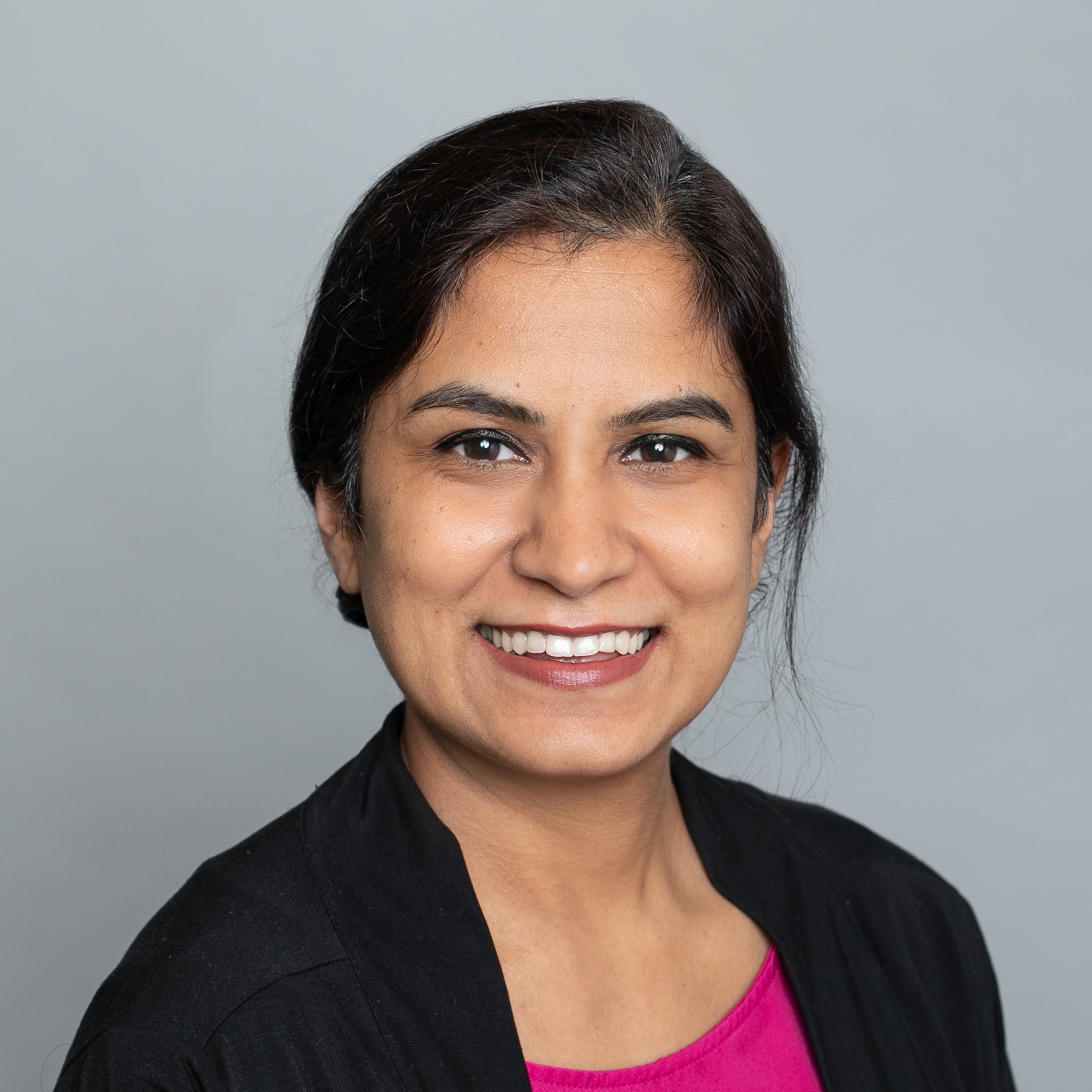 Michal Conley
Director of Analyst Operations
Michal oversees LegitScript's Operations division and is responsible for developing LegitScript's strategy to maximize the operational efficiency and efficacy of the team. In her professional career, Michal served in the Israel Defense Forces as a first lieutenant, worked as a software implementation consultant, and practiced as an art therapist and counselor. Michal holds a bachelor's degree in behavioral sciences from the College of Management Academic Studies (Israel) and a master's degree in art therapy from the School of the Art Institute of Chicago.
Smita Menon
Director of Product Management
Smita heads LegitScript's Product Management division and is responsible for product and project functions of the organization. She brings expertise from diverse industries such as fintech, financial investigations, access control, and payments. An alumna of Texas A&M University's MBA program, Smita has deep experience working with small nonprofit and large Fortune 50 for-profit organizations. She earned her graduate degree in commerce and post-graduate degree in systems analysis from the University of Mumbai.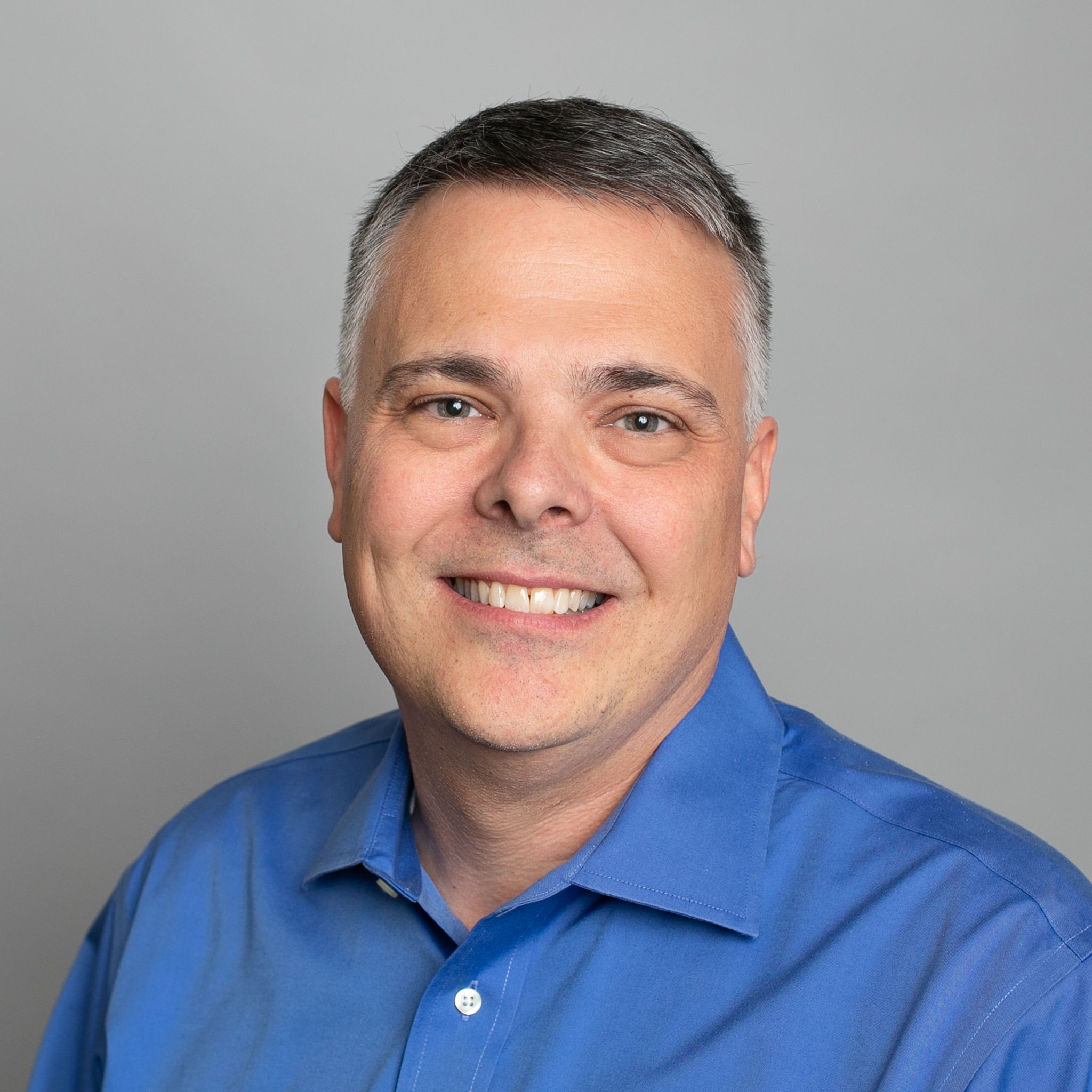 Troy Liesinger
Director of Engineering
Troy leads engineering and IT at LegitScript. He has worked in the Portland software market for 20 years, building enterprise scale systems in cloud-hosted environments within the ERP, healthcare, and telecommunication markets. Prior to LegitScript, Troy worked as an engineer and leader at companies including SAP, Sage, and ARRIS. Troy holds a bachelor's degree in computer science from the University of Oregon.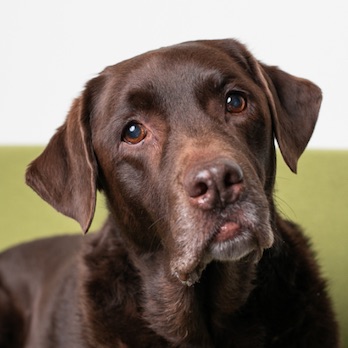 Parker
Treat Procurement Specialist
Parker is a chocolate lab motivated by treats and affection. She had a brief stint in PR, but now spends her days patrolling the kitchen and finding sunny spots for naps. Dislikes: skateboards and vacuums.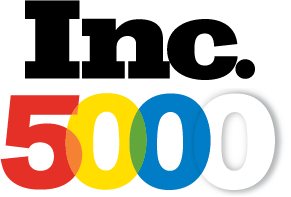 LegitScript is an Inc. 5000 company and was named one of the "Top Workplaces" in Oregon and Southwest Washington.
CAREERS
Working at LegitScript
We're looking for passionate, curious people who want to make the internet better.