Learn more about LegitScript's products and services from in-house experts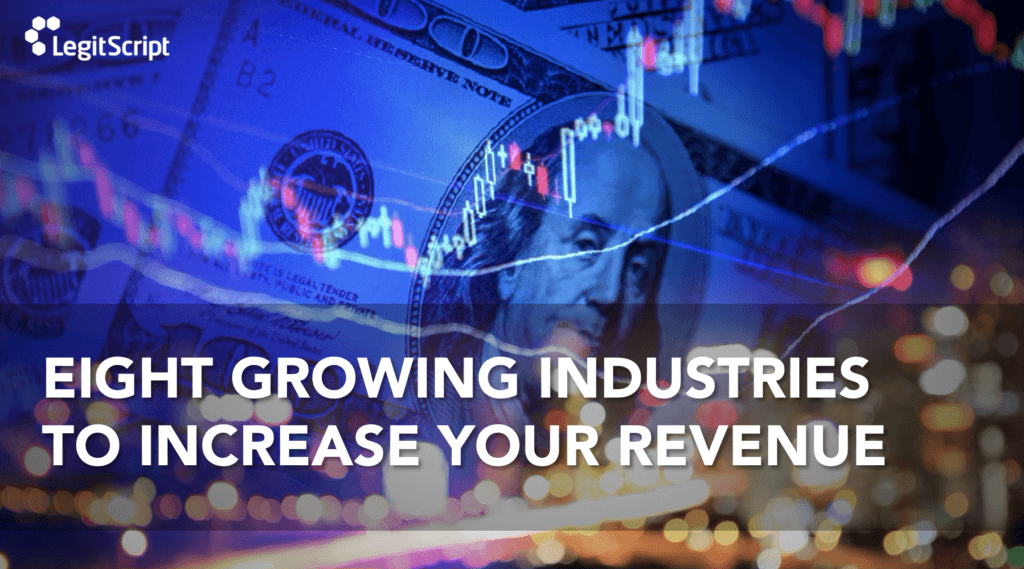 Eight Growing Industries to Increase Your Revenue (and How to Navigate Them More Safely)
For the payments industry, some of the fastest-growing markets are medium- and high-risk industries that require diligent compliance protocols to avoid fines and regulatory scrutiny. This webinar explores eight fast-growing industries and the compliance challenges you must address before entering them.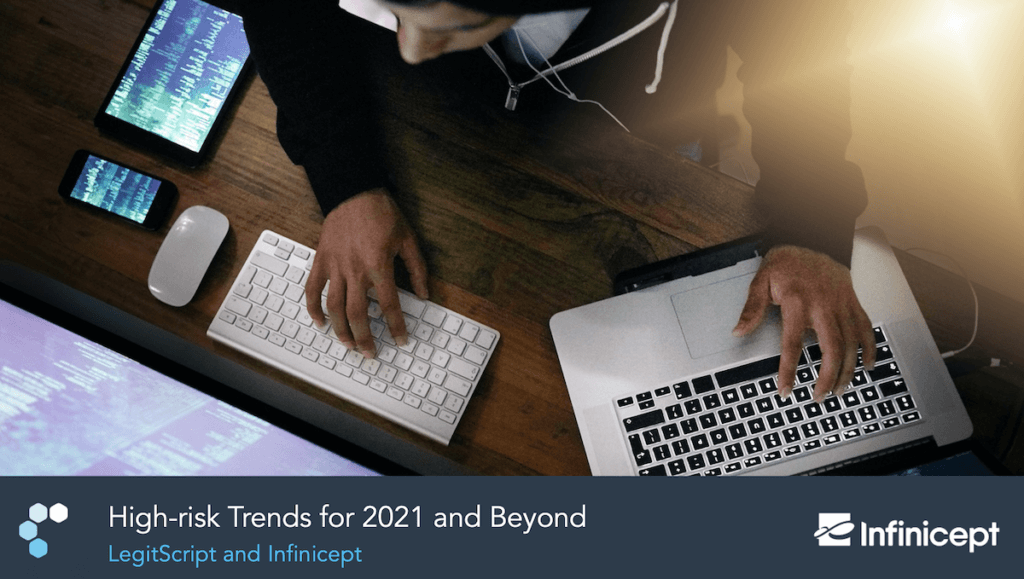 High-risk Trends to Watch Out for in 2021 and Beyond
While the pandemic and economic fallout have been creating new opportunities for cybercriminals, regulators and card brands have been increasing their scrutiny in many high-risk industries. In this timely webinar, experts from LegitScript and Infinicept discuss the latest high-risk trends and how you can mitigate your risk through better underwriting and monitoring.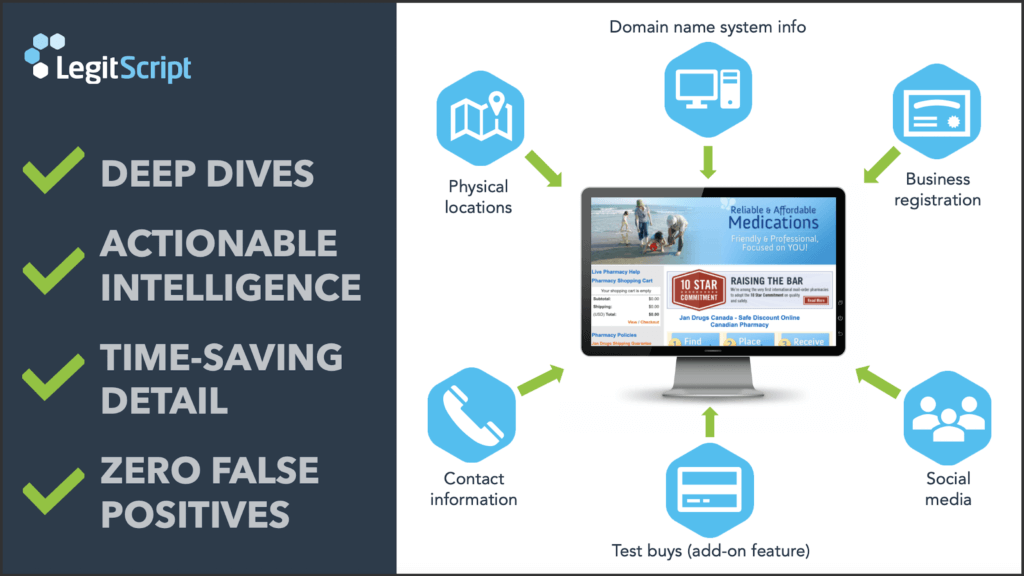 How to Save Hours on Merchant Monitoring in 2021
In this short presentation, we discuss major pain points in the payments risk and compliance industry, and show you how LegitScript Merchant Monitoring can help your team save hours a day by eliminating false positives, giving you actionable intelligence, digging deep to identify relevant data, and providing you with the access to experts that you deserve.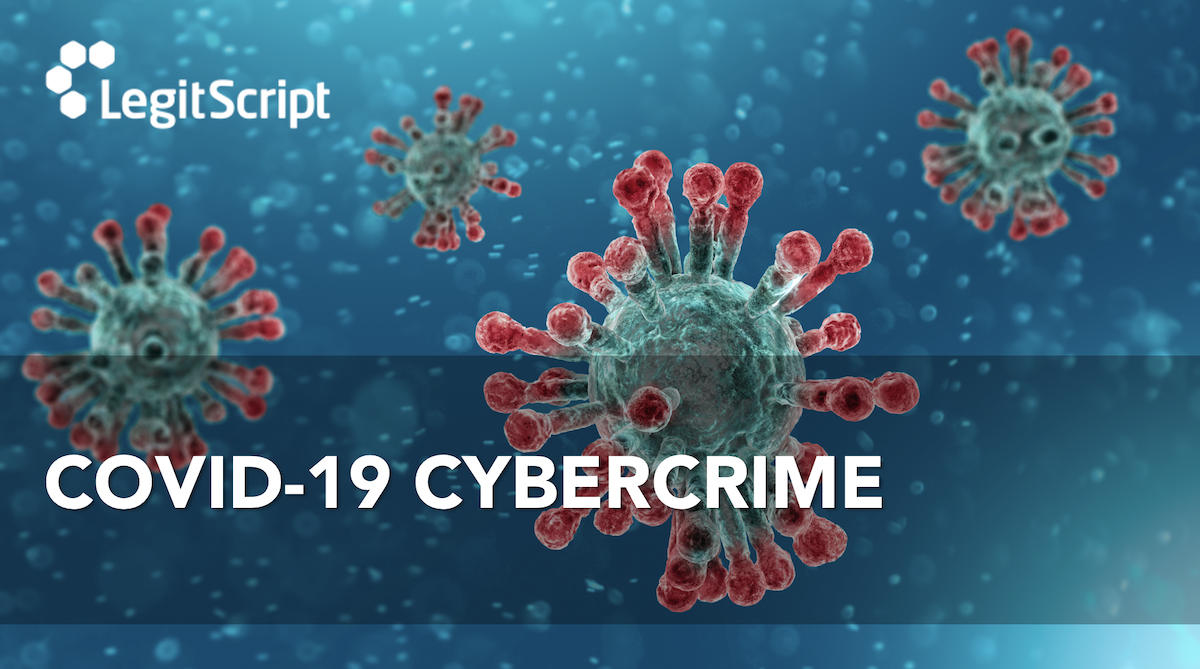 Cybercrime in the Age of a Pandemic
A panel of LegitScript experts discusses the various forms of cybercrime occurring in relation to the COVID-19 pandemic. Hear how coronavirus-related cybercrime affects payments portfolios, internet companies, e-commerce platforms, social media, and more.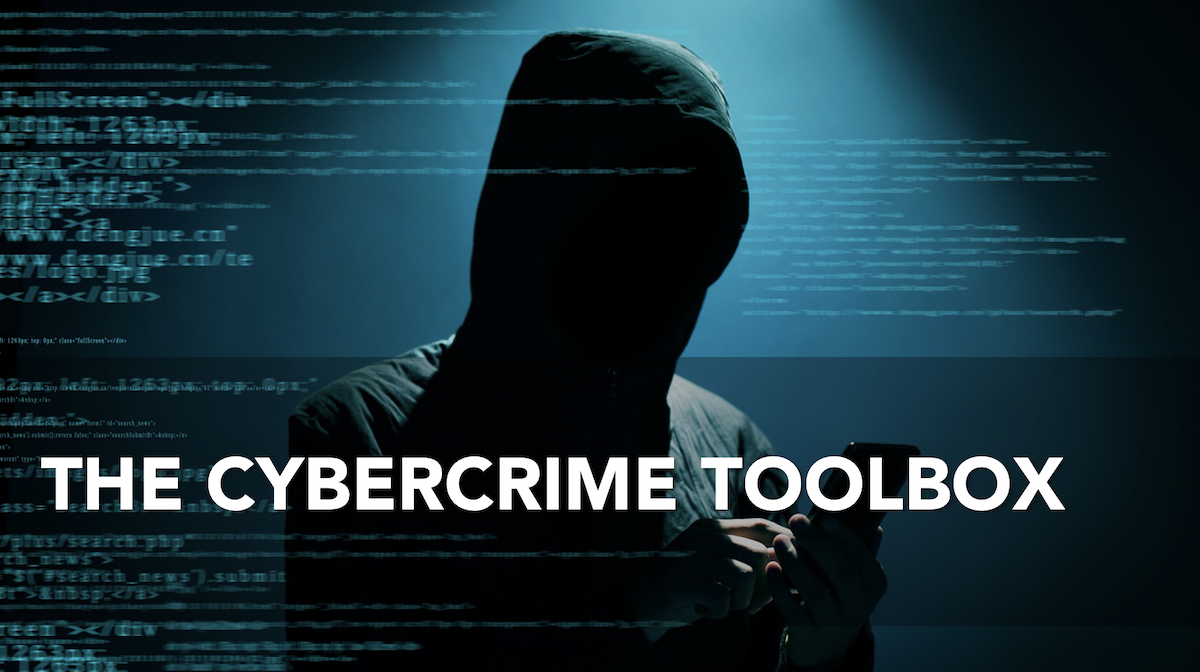 Learn how cybercriminals trick consumers, evade detection, and process payments illicitly. We cover a variety of techniques, including typosquatting, hijacking, anonymous email registration, offshore domain name and business registration, transaction laundering, and more. This webinar was hosted in conjunction with the Electronic Transactions Association (ETA).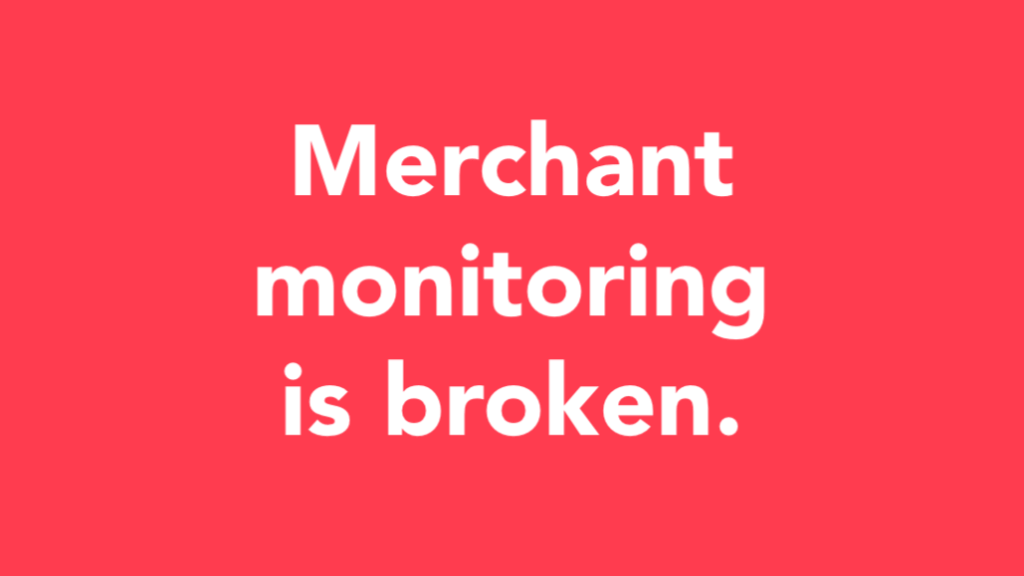 Merchant Monitoring Is Broken. LegitScript Is Here to Fix It.
Are you tired of the false positives and data dumps that come from your current merchant monitoring service provider? LegitScript has a whole new way of doing merchant monitoring. Learn about what we do and how we can help you mitigate your risk with our best-in-class solutions.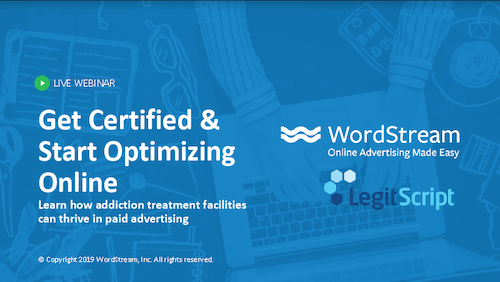 Get Certified and Then Start Optimizing Your Addiction Treatment Ads Online
Learn about the value of certification in building trust and driving business, then hear about best practices for online advertising on major platforms including Google, Facebook, and Bing. Afterward, visit our Addiction Treatment Certification page to learn more or start your application.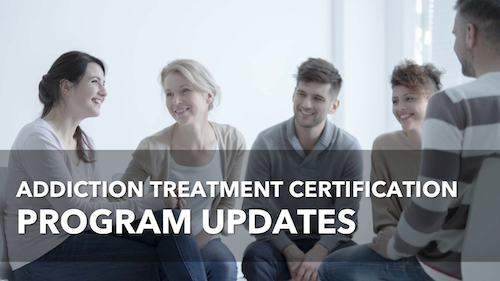 How to Use Online Advertising and LegitScript Certification to Grow Your Addiction Treatment Business
Watch the webinar, then visit our Addiction Treatment Certification page to learn how LegitScript certification can help you build trust, stand out from the crowd, and advertise online with Google, Facebook, and Bing.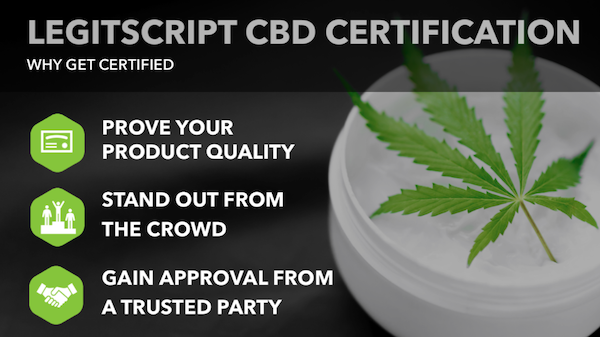 LegitScript shares need-to-know details about our CBD Certification program for products and websites. This webinar answers common questions on how to get certified, and provides important details for merchants, manufacturers, and the payments companies that onboard them.