Safety & Transparency for the Commercial Internet
LegitScript's AI-powered merchant and market intelligence platform – combined with the industry's largest team of regulatory experts – helps internet platforms, e-commerce marketplaces, and payments companies evaluate, mitigate, and manage third-party risk.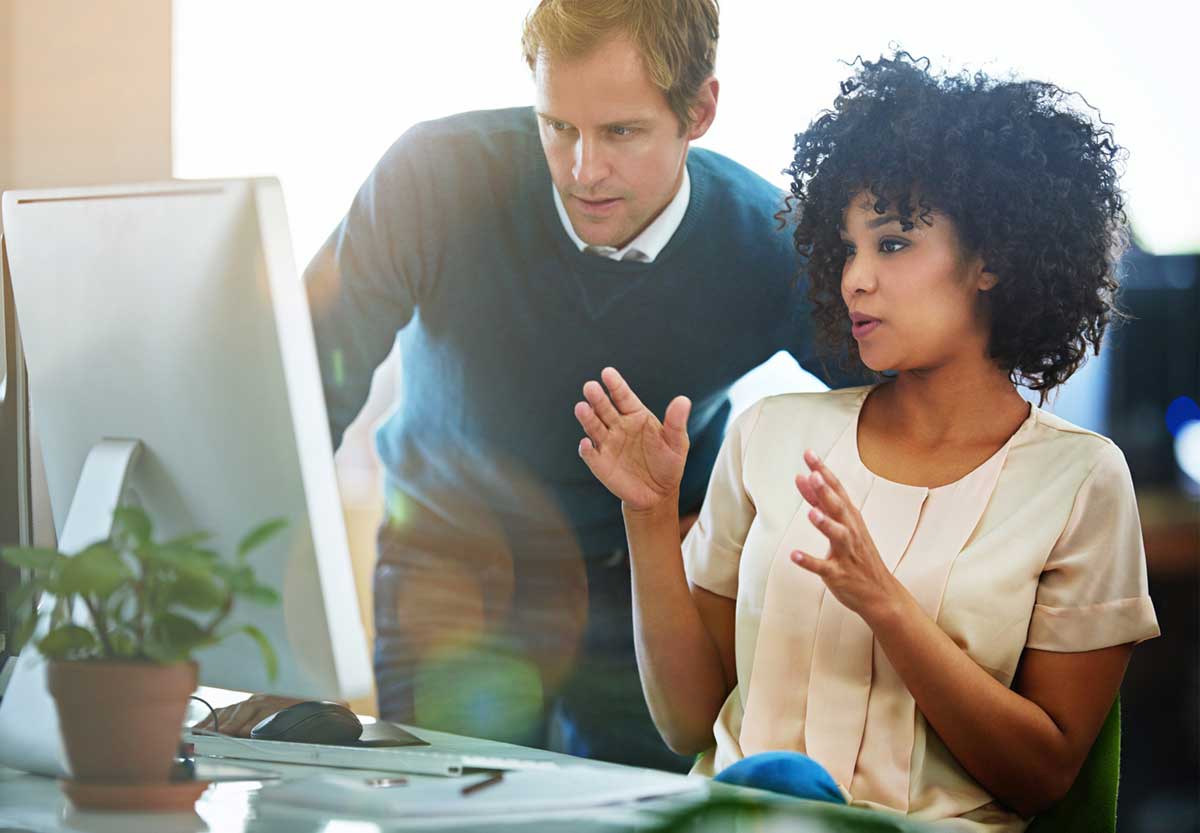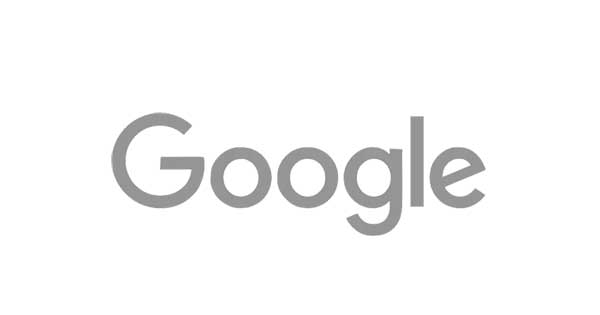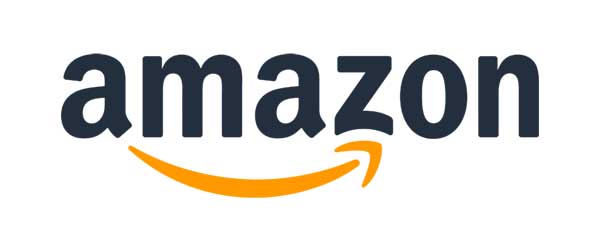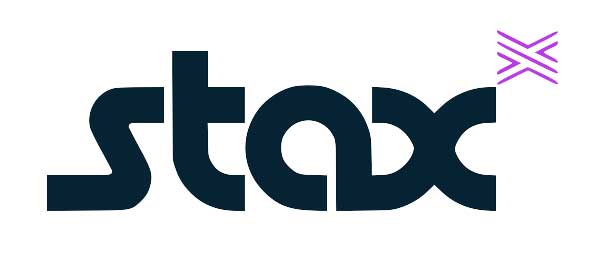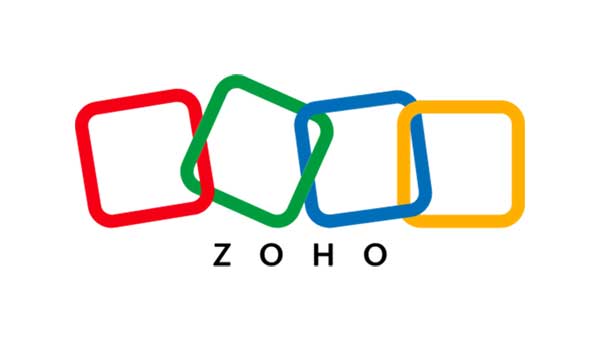 Our Unique Technology, Data and Expertise Help Risk & Compliance and Trust & Safety Teams Stay Ahead of Problematic Activity
potential card brand violations.
Annually report about
merchants for suspected transaction laundering.
Flagged more than
potentially harmful or illegal social media posts.
Reported more than
Million
problematic e-commerce listings in the past year.
Reduce the risks associated with acquiring merchants in low- and high-risk verticals across the globe.
LegitScript Acquires Fluxguard
We're bringing LegitScript's Monitoring and Investigative Analysis solutions together with Fluxguard's AI-powered Website Change Detection to serve the constantly evolving needs of risk and compliance teams across the globe.