News & Updates
The Latest on Internet Pharmacies, Supplements, Designer Drugs,
and Other High-Risk Merchants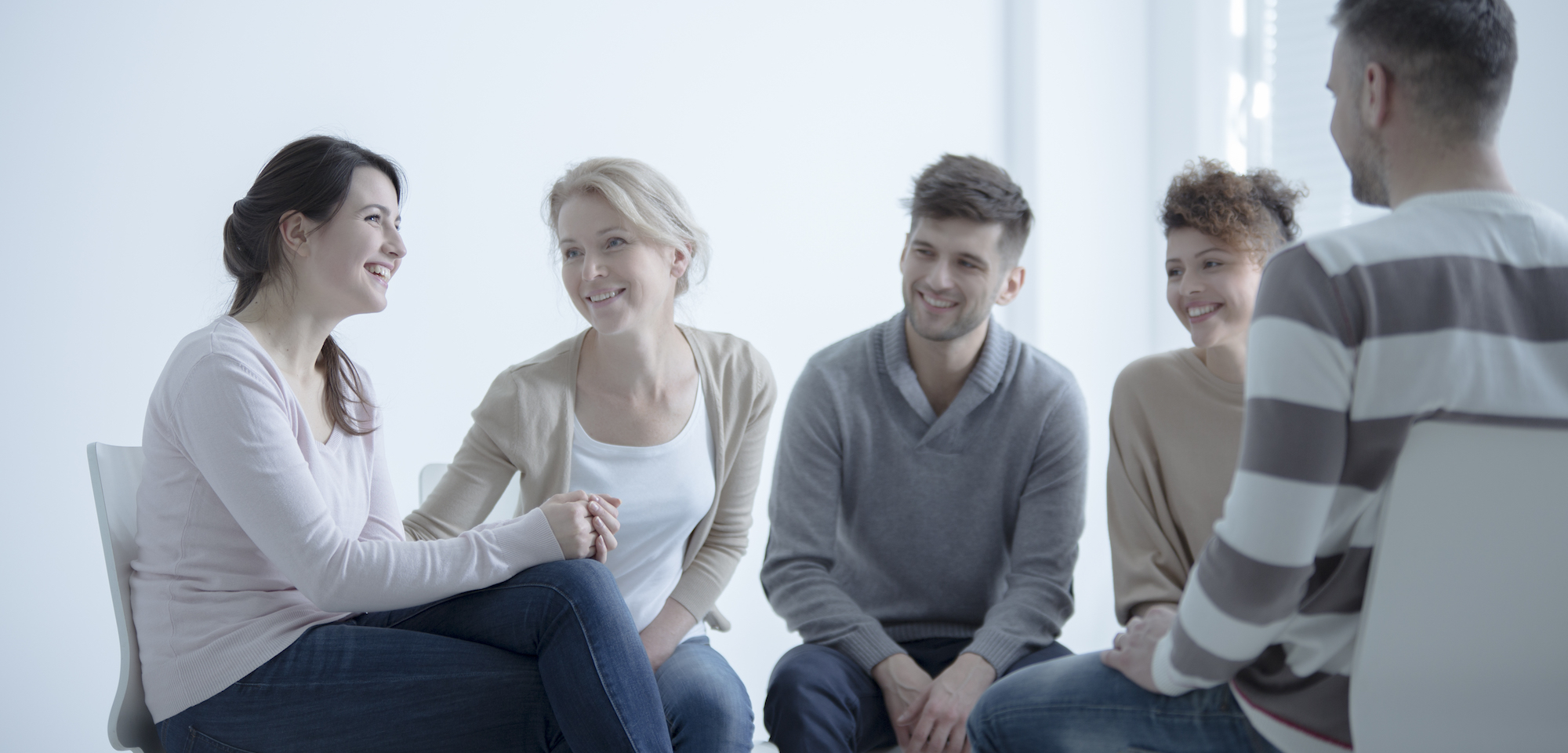 Starting in July, drug and alcohol addiction treatment providers that are certified by LegitScript will see revised pricing that reflects expanded benefits and takes into consideration a new initiative to help certify nonprofit addiction treatment providers facing hardship. These changes reflect the improved experience of addiction treatment providers who are currently certified, and help level the playing field for nonprofits for whom cost is a barrier.
To hit the highlights:
The one-time application fee, and recurring annual fees, are both going up.
However, for applicants who are already certified, total certification costs should be lower than in their first year. (Meaning, your renewal fees for 2019 should be lower than your total fees for 2018.)
Nonprofits are by default subject to the same pricing as for-profits; however, nonprofits can fill out a form requesting a fee wavier based on financial hardship or limited resources.
As LegitScript Addiction Treatment Certification has grown over the past year, so have the benefits. When we first launched the program in July 2018, Google was the only internet platform that had adopted LegitScript certification as a requirement for drug and alcohol addiction treatment providers to advertise. In August 2018, the certification program expanded to include Facebook, and in February of this year, Bing also adopted standards to require LegitScript certification for advertisers of addiction treatment facilities and mutual support groups. Now, for one application, a certified provider has the ability to advertise on three of the internet's largest platforms.
Furthermore, the websites of certified addiction treatment providers appear in our search feature on legitscript.com. This provides legitimate providers extra visibility as an increasing number of people suffering from addiction and their loved ones visit our website to help verify the legitimacy of addiction treatment services. Over the coming months, we'll be looking for new ways to help increase the value of LegitScript certification.
Perhaps the most important change in pricing, however, is a new initiative to help nonprofit addiction treatment providers struggling with financial hardship. We've heard numerous accounts over the past year of nonprofits who want to advertise online but lack the resources to obtain certification. We recognize the good work of these facilities and never want cost to be a barrier. For this reason, qualifying nonprofits that are facing hardship may have their annual fee waived when they declare hardship during the application process. LegitScript will determine eligibility based on data provided on the addiction treatment provider hardship form.
LegitScript will soon post details on our website regarding the updated pricing structure. These changes reflect our commitment to comprehensive application screening and robust ongoing monitoring that ensures providers stay in compliance after they have been certified. These efforts are helping to clean up the ad space. Since LegitScript started certifying drug and alcohol addiction treatment providers on Google in July 2018, the number of problematic ads have dropped significantly. Just one year in, we have seen a 99.3 percent reduction in problematic drug and alcohol addiction treatment desktop ads.
We're proud of our work to help improve the addiction treatment industry, and we're happy to evolve our pricing structures so that certification is within reach of every addiction treatment provider.