News & Updates
The Latest on Internet Pharmacies, Supplements, Designer Drugs,
and Other High-Risk Merchants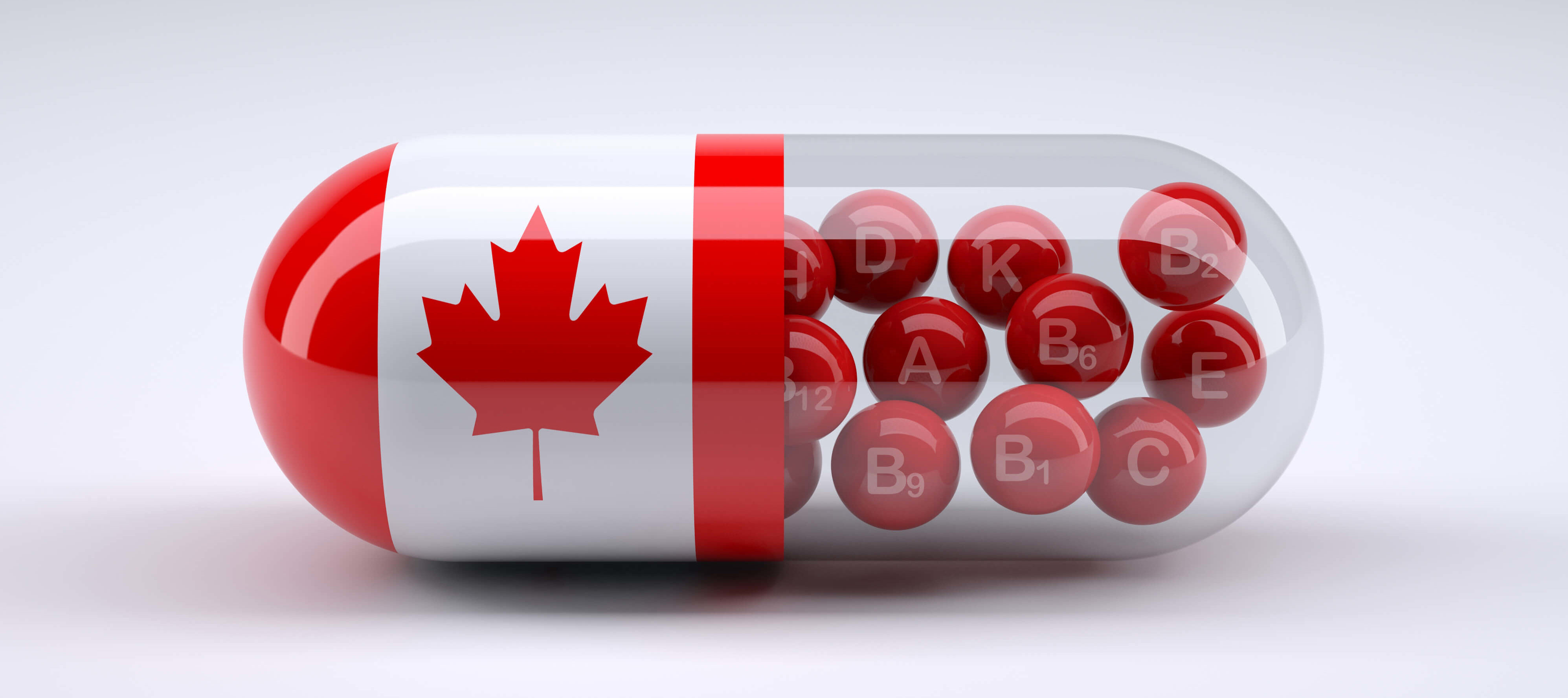 Canadian internet pharmacist Kristjan Thorkelson had his license reinstated by the College of Pharmacists of Manitoba only days after the regulatory authority suspended him, according to a report by CBC News. The sudden reversal reinforces LegitScript's assertion that Canadian regulation of these internet pharmacies is inadequate for protecting US consumers.
The Canadian regulatory authority confirmed to CBC News that the sanction was lifted in late December 2017 but offered no additional details. Thorkelson, who is the president of CanadaDrugs.com, had his license suspended less than a week previous because, according to the College's Complaint Committee, "his conduct presents or is likely to present a serious risk to the public."
Canadian rogue internet pharmacies such as CanadaDrugs use the defense that Canadian regulation is sufficient to protect consumers, both in the country where they operate and in other jurisdictions, such as the US. But the lightning speed with which Thorkelson's license was reinstated illustrates just how impotent these regulations are in safeguarding US consumers. Because CanadaDrugs didn't commit a violation of Canadian law and didn't harm Canadian citizens, regulatory authorities in that country have little cause or means to sanction the operator, even for crimes as egregious as selling counterfeit drugs.
As LegitScript reported in July 2017, Thorkelson and five others were arrested last year and extradited to the United States for selling fake cancer drugs online. US federal prosecutors accused the men of illegally importing and selling $78 million worth of unapproved, misbranded, and counterfeit drugs to the US between 2009 and 2012.
Under a tentative plea agreement, which was detailed in US court documents filed in late December, Thorkelson would pay a $250,000 fine and serve six months of house arrest, followed by four and a half years of probation. The plea agreement would also have CanadaDrugs and two subsidiaries plead guilty, pay a $5 million fine, and forfeit $29 million. Were Thorkelson tried and convicted, he could face up to 20 years in prison.
According to CBC News, the presiding judge in a US district court in Montana must still accept the plea agreement. A date for that proceeding has been set for April 2018.