News & Updates
The Latest on Internet Pharmacies, Supplements, Designer Drugs,
and Other High-Risk Merchants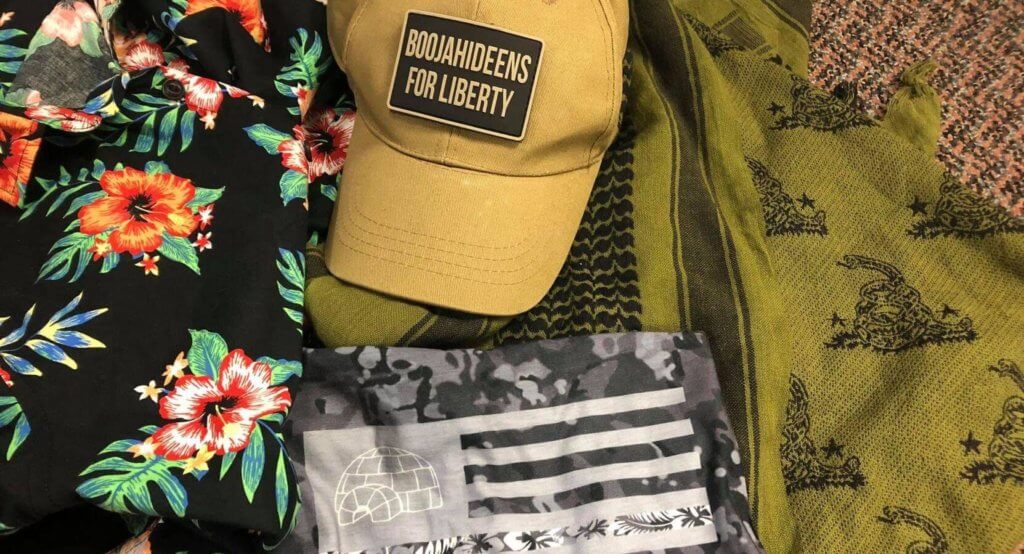 On May 29, a few blocks from a racial justice protest in Oakland, California, a security officer guarding a federal building was gunned down under mysterious circumstances. After an eight-day search and a shootout at an isolated home that left a sheriff's deputy dead, the man suspected of the murder was captured: an Air Force Staff Seargent who self-identified as a "boogaloo boy," a member of a growing online extremist movement. The incident highlights internet-grown hate groups that increasingly use social media platforms to organize and online payment processing to advance their ideology.
Boogaloo boys are one of the latest iterations of hate groups sprouting up across the country, including the Proud Boys, American Guard, Atomwaffen Division, and the Base. The boogaloo ideology is libertarian in nature and seeks to bring about a second civil war to overthrow the United States government. Recently, it has exploited peaceful protests against police brutality to disseminate fringe views and, in some cases, ignite a race war. Boogaloo ideology, however, appears to be fragmented and decentralized, with few agreed-on principles beyond strong anti-government and pro-gun sentiments.
Extremist speech is frequently protected by the First Amendment, but may be banned by payments companies and internet platforms in their terms and conditions because of the grave reputational risk it poses. To operate under the radar, extremist groups often use coded language or "dog whistles" to communicate with their audiences. For example, the word boogaloo is likely a coded reference to a second civil war, and appears to have racist roots. 
Boogaloo members employ a variety of terms and symbols to reference the movement:
Riffs on the name "boogaloo" such as "big luau," "big igloo," and "Boojihadeen"

Use of hashtags riffing on the name, such as #boog, #bigigloo, #hawaiianshirtparty, #bigluau, #boogaloosprinkles, #boogaloobois, and #boogaloogirls

Patches or images of igloos paired with guns-rights advocacy

Hawaiian shirts paired with weapons or weapons paraphernalia 
LegitScript has been actively monitoring the internet and payment ecosystems for merchants and users espousing hateful or violent ideology. For example, the website for an ammunition manufacturer featured below sells accessories closely associated with the boogaloo movement.
Additionally, the website's associated social media accounts use boogaloo-related hashtags and feature jokes and memes that are likely offensive to many demographics. These social media pages and others like it pose reputational risk for the internet platforms because they are closely associated with violence. To its credit, Facebook recently shut down groups where boogaloo suspects in the Oakland shooting posted comments before the attack; however, groups like this continue to flourish on less-regulated platforms such as 4chan and Gab.
The boogaloo movement is just one of many problematic groups operating through the internet. Content that advocates for hate or harm against particular demographics is increasingly common online, and it's important to know about the groups or movements with which your merchants are associated. Want to learn about other hate groups and common coded language to watch out for? Download our Hate/Harm FAQ for more information.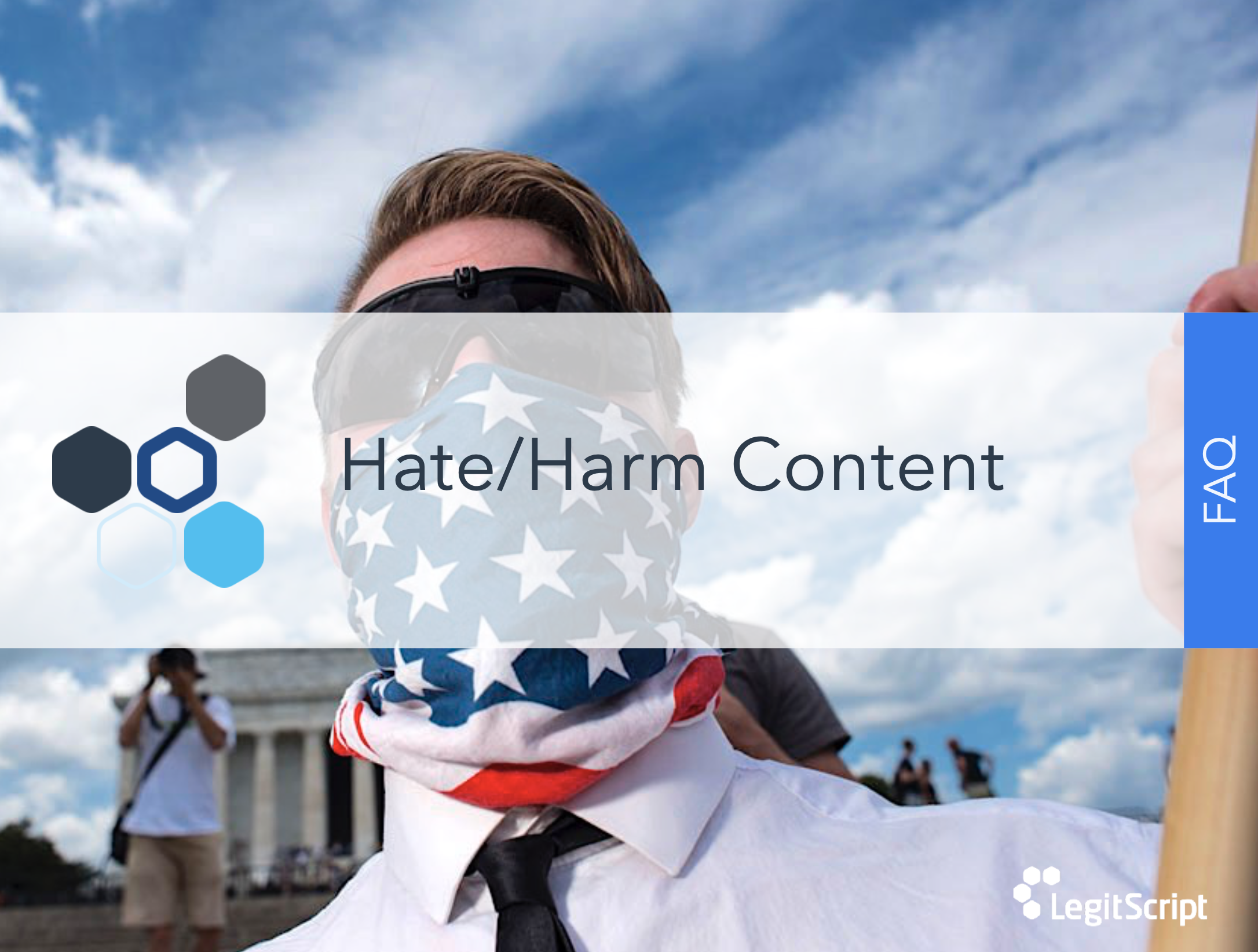 Top image provided by Richland County Sheriff's Department.