News & Updates
The Latest on Internet Pharmacies, Supplements, Designer Drugs,
and Other High-Risk Merchants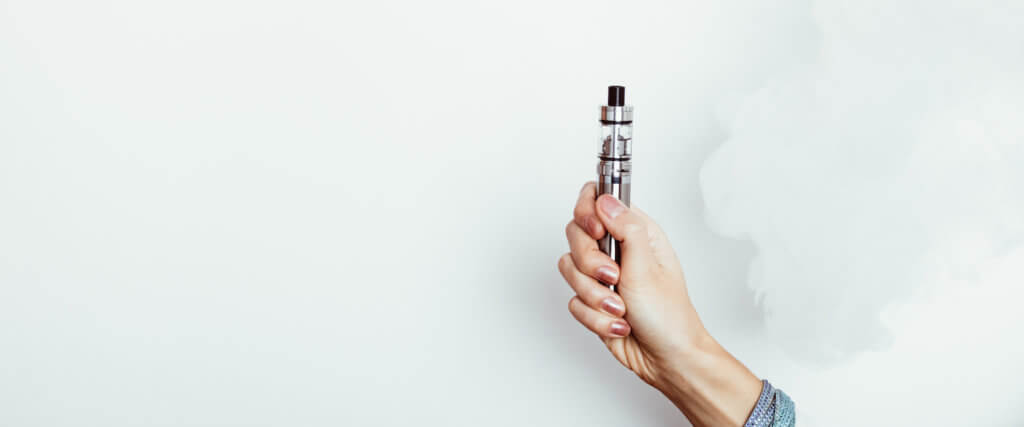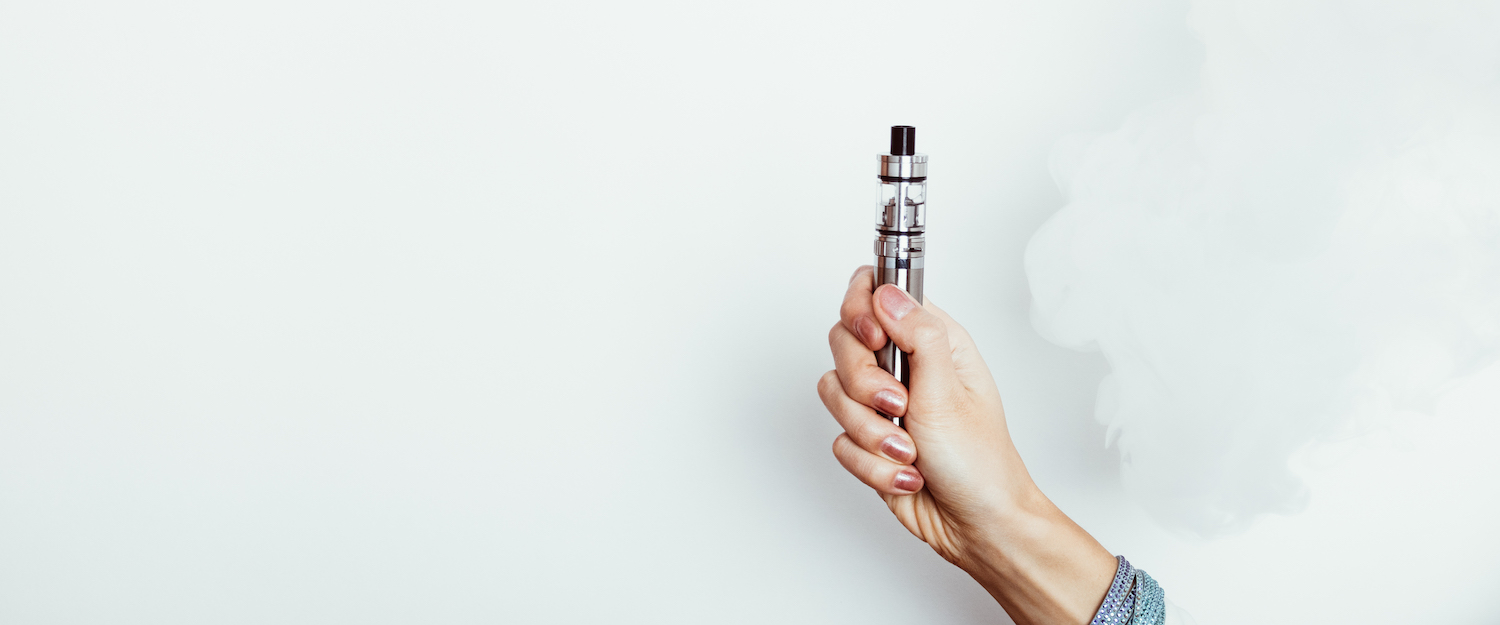 Vaping and e-cigarette use has risen exponentially in recent years, particularly among youth. The Food and Drug Administration (FDA) has labeled this trend in youth and young adults' e-cigarette use as an epidemic, which has ultimately contributed to a shift in regulatory and law enforcement scrutiny of tobacco and nicotine sales. Regulatory approaches to merchants offering smokes products have changed recently, including Mastercard's updates to its BRAM program guidelines. This post highlights the elevated risks such merchants may pose to payment service providers.
Throughout 2020, regulatory bodies have continued to scrutinize and take action against merchants offering electronic nicotine device systems (ENDS), e-cigarettes, and vaping products that appear to be marketed toward children and young adults. The FDA defines ENDS as noncombustible tobacco products, including components and parts such as e-cigarettes, e-liquids, pre-filled pods, and cartridges that may contain nicotine as well as various fruit and candy flavorings appealing to youth. 
ENDS may present elevated risk for consumers partially because sweet flavors are not only appealing to children, but also serve to mask the harshness of tobacco products, enticing young consumers to try vaping, which has a high potential for addiction. Both the FDA and the Centers for Disease Control and Prevention (CDC) analyzed data from the 2020 National Youth Tobacco Survey (NYTS), which indicated that approximately one in five high school students and one in 20 middle school students currently use e-cigarettes. 
In response to the rise of youth e-cigarette use in the US, the FDA announced earlier this year the following enforcement priorities for ENDS products: 
Any product lacking proper premarket authorization

Any flavored cartridge-based product other than tobacco- or menthol-flavored cartridges

Any products for which the manufacturer has failed to take adequate measures to prevent minors' access

Any products targeted to youth or whose marketing is likely to promote use of ENDS by minors
In the third quarter of 2020 alone, the FDA issued more than 40 warning letters to manufacturers, distributors, and retailers for selling e-liquid products with advertising that either failed to include the required nicotine warning statement, made improper claims, or sold products with labeling and/or advertising that appeared designed to appeal to children. Similarly, in a move that highlighted this trend across challenging landscapes, such as social media platforms, the FDA and the Federal Trade Commission (FTC) issued a series of joint warning letters throughout the past year to e-liquid sellers for product advertisements featured on the social media accounts of influencers, which also appeared to target younger consumers. 
In addition to heightened scrutiny by these government agencies, Mastercard also took a stance in addressing this trend by updating its BRAM guidelines surrounding the sales of ENDS, mandating acquirers to identify merchants selling ENDS products with MCC 5993 (Cigar Stores and Standards). Payment service providers should ensure that any merchants marketing products as containing nicotine are properly coded.
Federal and card brand scrutiny highlights the elevated risk e-cigarette products pose. Although many payment service providers prohibit online e-cigarette merchants because of reputational risk and the risk of selling to underage consumers, online merchants may attempt to obfuscate their business models to circumvent a payment service provider's terms and conditions.
Want to learn more? Download our Vaping and E-cigarette FAQ.