News & Updates
The Latest on Internet Pharmacies, Supplements, Designer Drugs,
and Other High-Risk Merchants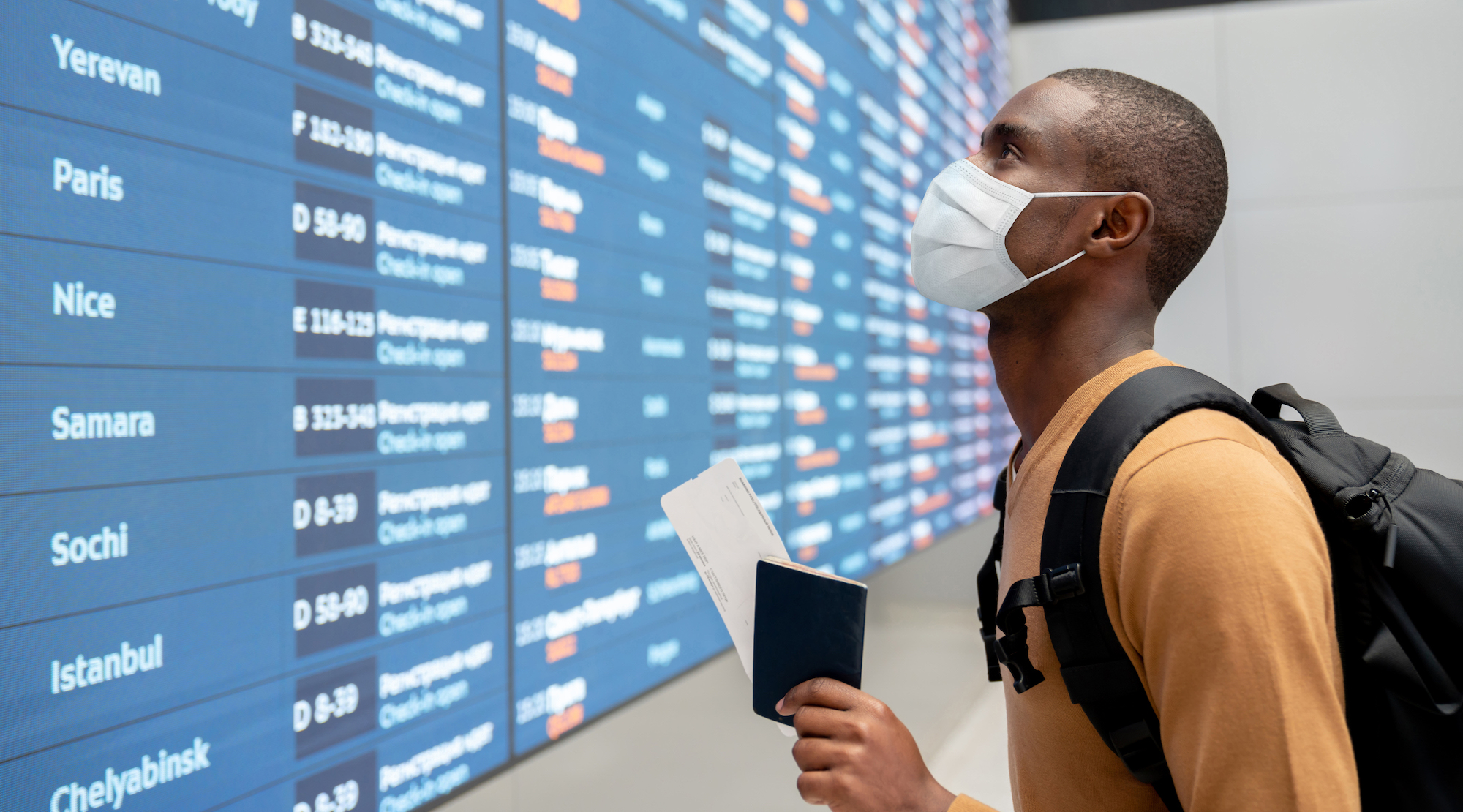 Summer is peak travel season and typically one of the busiest times of year for airlines, resorts, and other travel and entertainment businesses with many moving parts. That's especially true this year, as generally lower levels of COVID-19 cases paired with pent-up demand are yielding travel volume equal to and in some cases greater than 2019 levels.
While most travel merchants are generally not problematic, some business models present an elevated credit (chargeback) risk. Since many travel businesses deal with expensive services that are booked well in advance — such as a cruise, tour, or travel package — banking partners are often unwilling to assume the risk of an unforeseen event. 
The pandemic has made travel especially complex, since unforeseeable virus surges, both at home and in travel destinations, may prompt travelers to cancel their plans or, in severe cases, may prompt countries to ban travel altogether. Last year saw record cancellations for travel, and while vaccinations have brought hope that the worst is behind us, that uncertainty will likely remain for years to come.
Many travel providers have been struggling to survive amid this uncertainty. For example, STA Travel filed for bankruptcy in August 2020 after a deluge of pandemic-related cancellations, leaving customers out thousands of dollars. In situations like this, the merchant holds large sums of customer money in the form of deposits or bookings paid in advance. The resulting disputes are time-consuming and difficult to resolve.
What should payment service providers be on the lookout for?
Understand a travel merchant's business model, including their policies around cancellations and refunds.

Give extra scrutiny to travel websites that take payment for services rendered a month or more in the future. While this practice is not uncommon, it's important to conduct careful underwriting and ongoing monitoring to understand their policies and procedures.

In addition to travel, watch out for other entertainment merchants that accept payment for events or other services far in advance, such as concert venues. These types of merchants can pose similar chargeback risks.
LegitScript experts proactively track seasonal high-risk trends to help keep our partners in compliance and reduce the risk of expensive card brand fines. Read more by downloading our full guide, Seasonal High-risk Trends Everyone in Payments Should Watch Out For.