Monitor your most complicated product verticals across jurisdictions, at scale.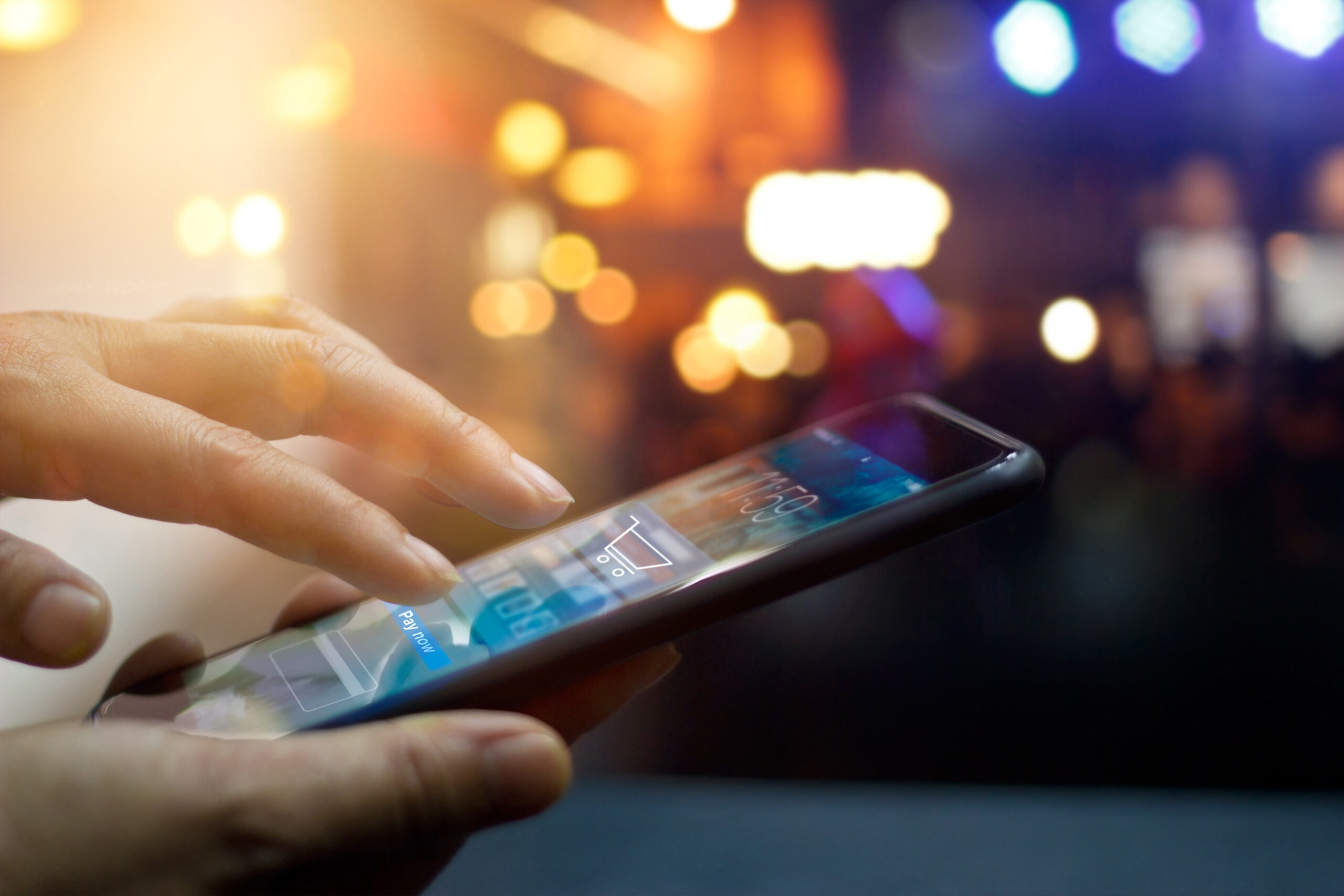 Accurate Results and Detailed Insights to Minimize Ongoing Consumer and Brand Risk Exposure
Product Listing Monitoring
We search marketplaces for problematic product listings in dozens of high-risk verticals, with global coverage in more than 100 countries and 18 languages.
Problematic Seller Detection
Our expert analysts identify and investigate problematic seller behavior on your platform to detect evasion tactics, repeat offenders, and broader affiliate networks.
Regulatory Expertise
Our policy experts help you understand complex regulatory issues around the world, and share emerging trends to help upskill your team on risk assessments.
Here's How LegitScript Marketplace Monitoring Works
See LegitScript Marketplace Monitoring in Action
Sign up for our Inside Look demo to see how our accurate and detailed Marketplace Monitoring solution helps your teams work more quickly and efficiently.
We're Putting Our Data to Work for You
LegitScript's monitoring solutions are fueled by OneView, our AI-powered Market and Merchant Intelligence Platform. OneView ingests millions of data points daily, which are analyzed through our proprietary machine learning to yield relevant and targeted insights for our analysts and customers.
Ready to See if Marketplace Monitoring Is Right For You?
Download our Buyer's Guide so that you can understand the pros and cons between in-house and third-party marketplace monitoring, and then compare third-party solutions to help you decide whether one is a good fit for your compliance needs.
Learn More About Marketplace Monitoring