News & Updates
The Latest on Internet Pharmacies, Supplements, Designer Drugs,
and Other High-Risk Merchants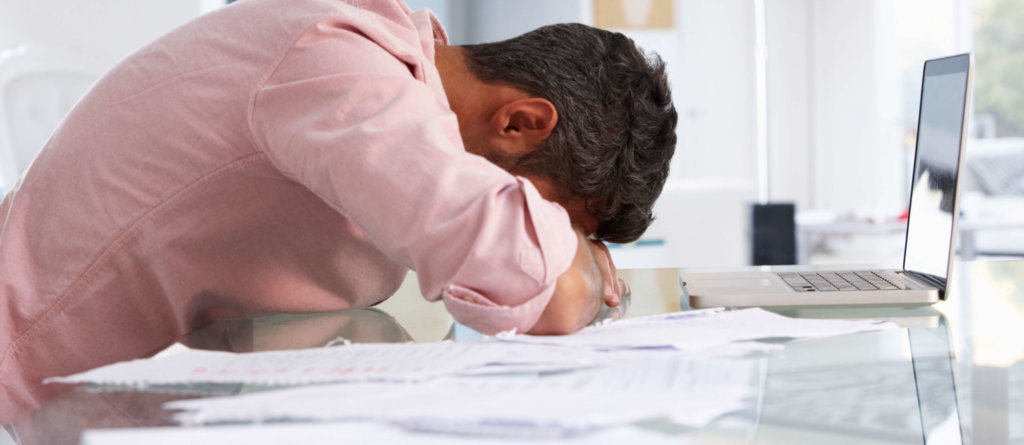 US household debt hit an all-time high in 2017, driven in part by an increase in credit card balances and an uptick in serious delinquencies, according to the Federal Reserve Bank of New York's Center for Microeconomic Data.
That means more desperate consumers looking for relief. Debt settlement companies pitch their services as a way to consolidate and reduce out-of-control consumer debt. That may sound like the easy way out of a bad situation, but consumers — and acquirers — beware.
Offering debt settlement services is not illegal, but the practice falls into a category of high-risk businesses that target vulnerable consumers. Many acquirers choose to approach merchants offering these services with caution because of the increased likelihood of consumer complaints and chargebacks.
The sale of debt services doesn't violate the law or the rules of the Mastercard Business Risk Assessment and Mitigation (BRAM) Program or Visa Global Brand Protection Program (GBPP) . And not every merchant offering "credit counseling" services raises red flags. For example, some nonprofit organizations offer consumer counseling required for people filing for bankruptcy protection. These types of organizations, such as the Consumer Credit Counseling Service of San Francisco, offer their services for a modest fee and may present little risk. In contrast, many acquirers' terms and conditions prohibit merchants marketing debt settlement or "credit repair" services, because these services are more likely to result in chargebacks.
Debt settlement businesses target customers who are overwhelmed by unsecured consumer debt, offering to negotiate with creditors on their behalf and settle debts for less than they owe.  The service may sound attractive to desperate consumers, but it has potentially severe drawbacks. These services require the customer to stop paying creditors and instead deposit the funds into a dedicated bank account. When the balance of the account reaches a predetermined threshold relative to the debts, the debt settlement company attempts to negotiate with creditors to settle for a reduced amount. But it's all a gamble.
Evidence suggests that vulnerable customers may be unaware of the potential consequences when they enroll in these programs. In late 2017, the Consumer Financial Protection Bureau sued the country's leading provider of this type of service for deceiving consumers. The agency alleges that Freedom Debt Relief misled customers about its fees and the amount of pull it has with creditors. The company has contested the charges and said it has achieved more than $7 billion in debt settlements for hundreds of thousands of clients.
Regardless of the lawsuit's outcome, customers who use debt settlement services should understand that stopping payments could cause creditors to step up collection efforts or take legal action against them, and it could damage their credit scores. They may not know that when they stop making payments to creditors, interest and penalties will continue to accrue. There is no guarantee that the debt settlement company will be able to reach agreements with all creditors. Although debt settlement companies may persuade some creditors to settle for a reduced amount, they also charge the consumer substantial fees for the service. In addition, customers may be required to pay taxes on any forgiven debt. All of these factors contribute to a high risk of unhappy customers and chargebacks.
Other examples of companies marketing debt settlement services include:
Acquirers and payment facilitators should carefully scrutinize high-risk businesses such as debt settlement services before accepting them as merchants. LegitScript monitors for problematic content and accurately vets merchants for compliance, even in regulated, high-risk areas such as consumer debt. We help you onboard and monitor merchants for compliance within the operating regulations of Visa, Mastercard, and other major payment networks.