News & Updates
The Latest on Internet Pharmacies, Supplements, Designer Drugs,
and Other High-Risk Merchants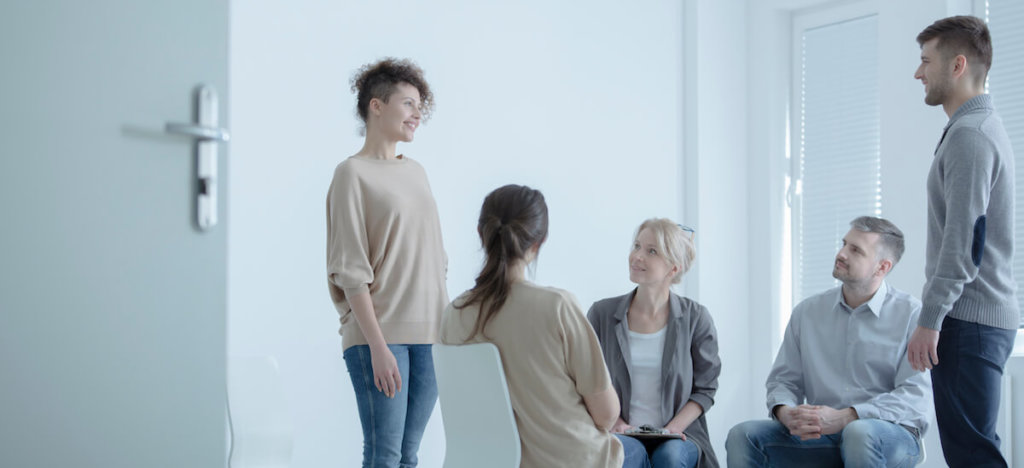 I'm pleased to share the news that, starting today, Facebook will require LegitScript certification for providers of drug and alcohol addiction treatment who want to advertise in the United States. This partnership follows the official rollout of our program, which began at the end of July after an initial pre-launch phase. Now both Google and Facebook will require LegitScript certification for addiction treatment providers looking to advertise.
The inclusion of Facebook in this certification program is an important step in curtailing the reach of predatory drug and alcohol treatment providers who have used online advertising as a primary avenue to attract new patients. I'm hopeful that as other online platforms follow suit, our efforts will help clean up an industry that has suffered too long from fraudulent drug and alcohol treatment centers taking advantage of patients' recovery efforts and insurance billing opportunities.
I want to give a program update to those who have applied for certification or are now looking to apply because of our new partnership with Facebook. After we first announced the program in April and began accepting applications, we processed an initial batch of applicants to stress test our certification standards, which ensure addiction treatment providers are operating transparently and in compliance with applicable laws and regulations. I've been happy with the way our process has held up to this initial pool of applicants; our research analysts and policy experts have worked hard to vet applications using the standards we developed in consultation with the Partnership for Drug-Free Kids, Center on Addiction, the National Association of Addiction Treatment Providers (NAATP), and Facing Addiction with NCADD. We tested these standards against a variety of applicants: for-profit and nonprofit entities, single-facility providers and others with many facilities, and organizations located in jurisdictions throughout the US.
Ultimately, we exceeded our goal of certified applicants in the pre-launch phase and to date we've certified 40 applicants that collectively operate more than 335 unique facilities. We're now ramping up speed, as we know that many applicants will be doubly eager to get certified with the announcement of our Facebook partnership. LegitScript certification for addiction treatment providers will now apply both to Google and Facebook.
Throughout the process, we have been and will continue to be open to ideas about how we can refine the program. We've already taken to heart feedback from early applicants and have made improvements to make the process more streamlined and efficient. And, of course, we'll regularly review our standards in conjunction with our industry partners to make sure our program stays abreast of new trends and challenges.
I'm encouraged to see the addiction treatment community embrace this program and see leaders such as Facebook adopt this program for their platforms. With this combined collaborative effort, we can make a difference in the lives of those seeking support for addiction.