LegitScript Certification provides a recognized stamp of approval for healthcare merchants, addiction treatment providers, and CBD product manufacturers and merchants.
As the leading third-party certification expert in complex healthcare sectors, LegitScript has earned the trust of regulatory authorities, credit card companies, major search engines, and e-commerce platforms around the world, including Visa, Google, Microsoft-Bing, Facebook, TikTok, and Amazon. Many of the world's leading companies require or recognize LegitScript certification programs in the healthcare and addiction treatment spaces.
LegitScript currently offers Healthcare Merchant Certification (for pharmacies, telemedicine providers, and other healthcare merchants), Addiction Treatment Certification (for drug and alcohol addiction treatment providers), and CBD Certification (for legally compliant CBD products and websites).
LegitScript is trusted by: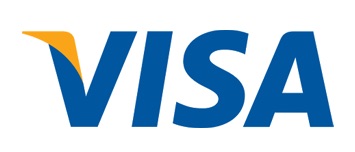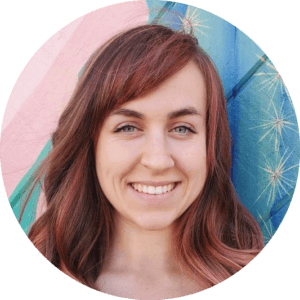 Why get certified? One of our analysts explains the benefits.
LegitScript Analyst Aubrey Yates describes how she does much more than certify businesses — she partners with them to help them grow their revenue by demonstrating to the public and to others that they operate safely and legally.